eSports
Copa Esports will bring together more than 40 educational centers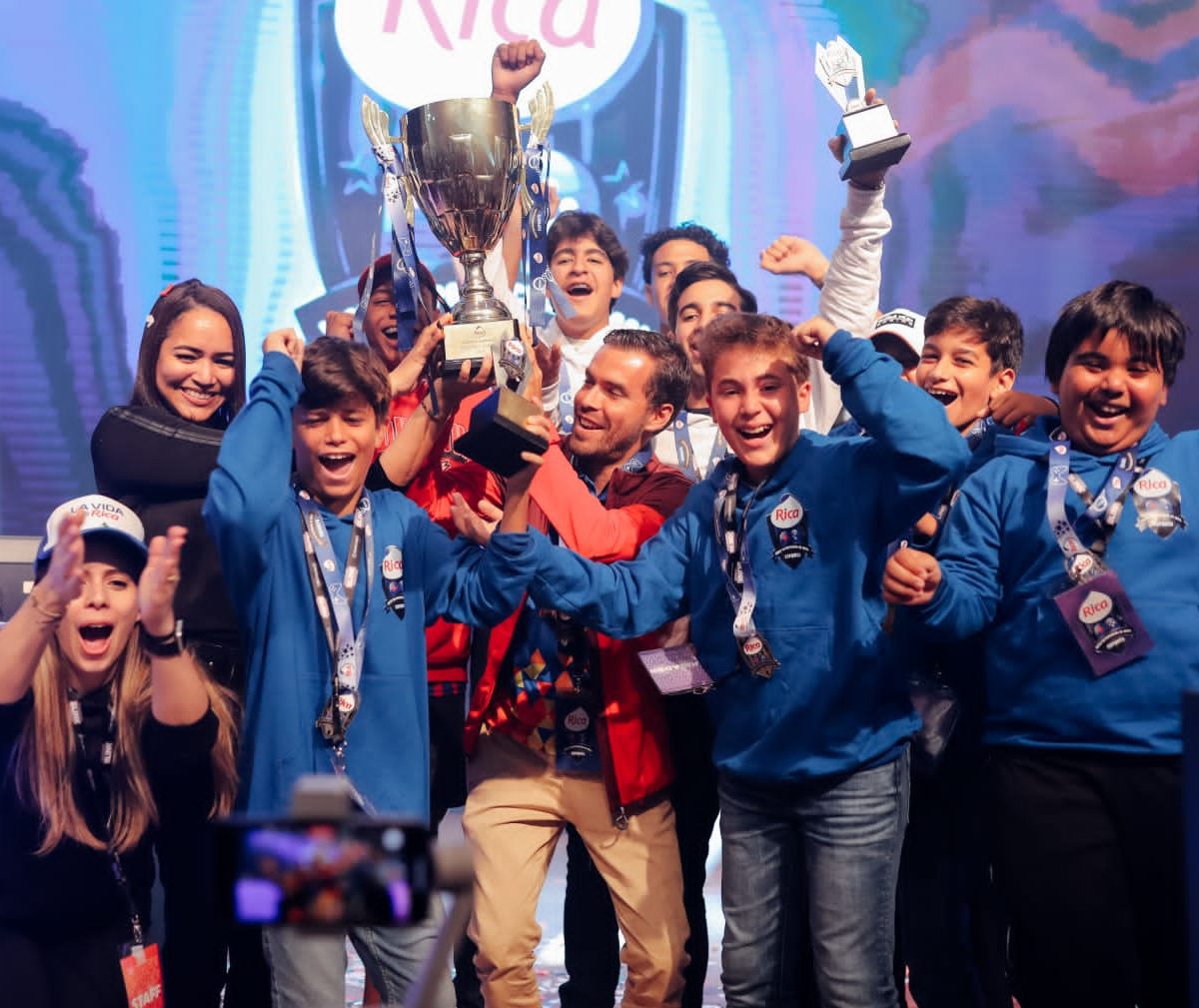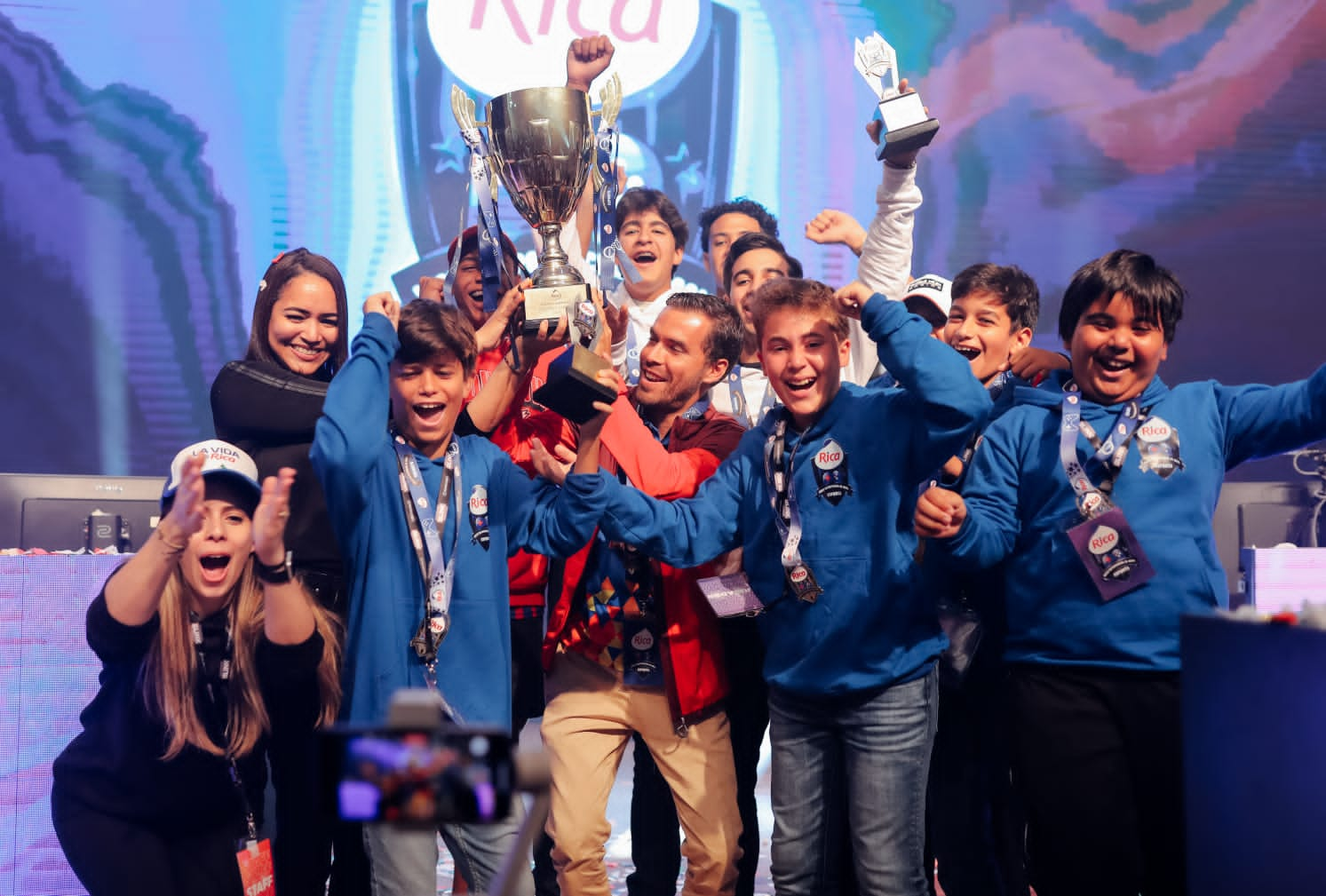 EL NUEVO DIARIO, SANTO DOMINGO.- For the third year, one of the most important electronic sports events in the Dominican Republic returns. This is the Copa Rica Esports, the first Intercollegiate event in the Dominican Republic in its category.
The electronic disciplines to be played will be the popular FIFA, Super Smash Bros Ultimate and Rocket League, divided into two categories: category A, for players between 13 and 18 years of age who will compete in FIFA, Rocket League and Smash Bros; and category B from 8 to 12 years old, will compete in FIFA and Rocket League.
Great Face-to-Face Event on May 6
The format of the cup includes the FIFA and Super Smash Bros Ultimate tournaments in person to ensure equal conditions for all participants and the final phase of both categories of Rocket League, which can be enjoyed in the Great face-to-face event that will be held on Saturday, May 6 from 10 in the morning to 7 at night in the auditorium of the Pedro Henríquez Ureña University (UNPHU).
"The Copa Rica Esports has become a platform that provides an opportunity for young Dominicans to stand out in the world of electronic sports, an inclusive discipline that highlights the ability that the player has developed through practice and his ability to work as a team. We are very happy to present this great event and the evolution we have had throughout these three years", said Karina González, Executive of Juices and Beverages of Grupo Rica.
The Cup will have a first knockout phase that will begin on April 24 and will last until May 3, culminating with the face-to-face event on May 6. This edition will have the participation of more than 40 educational centers in the country, which makes it a true sports festival that also has the certification and support of the Dominican Federation of Electronic Sports (FDDE).
More than a million pesos in prizes
This year, the Copa Rica will award more than one million pesos in prizes for the finalist teams, in addition to a final prize for the Grand Champion by team, which includes different items to continue developing electronic sports as an extracurricular discipline; distinction that will correspond to the school that accumulates the most points at the end of the tournament.
The event will be fully open to the public who wants to enjoy a family event of this unique experience for video game fans in the Dominican Republic.
Related