Technology
Bridging the Gap: Empowering the Next Generation of Coders Today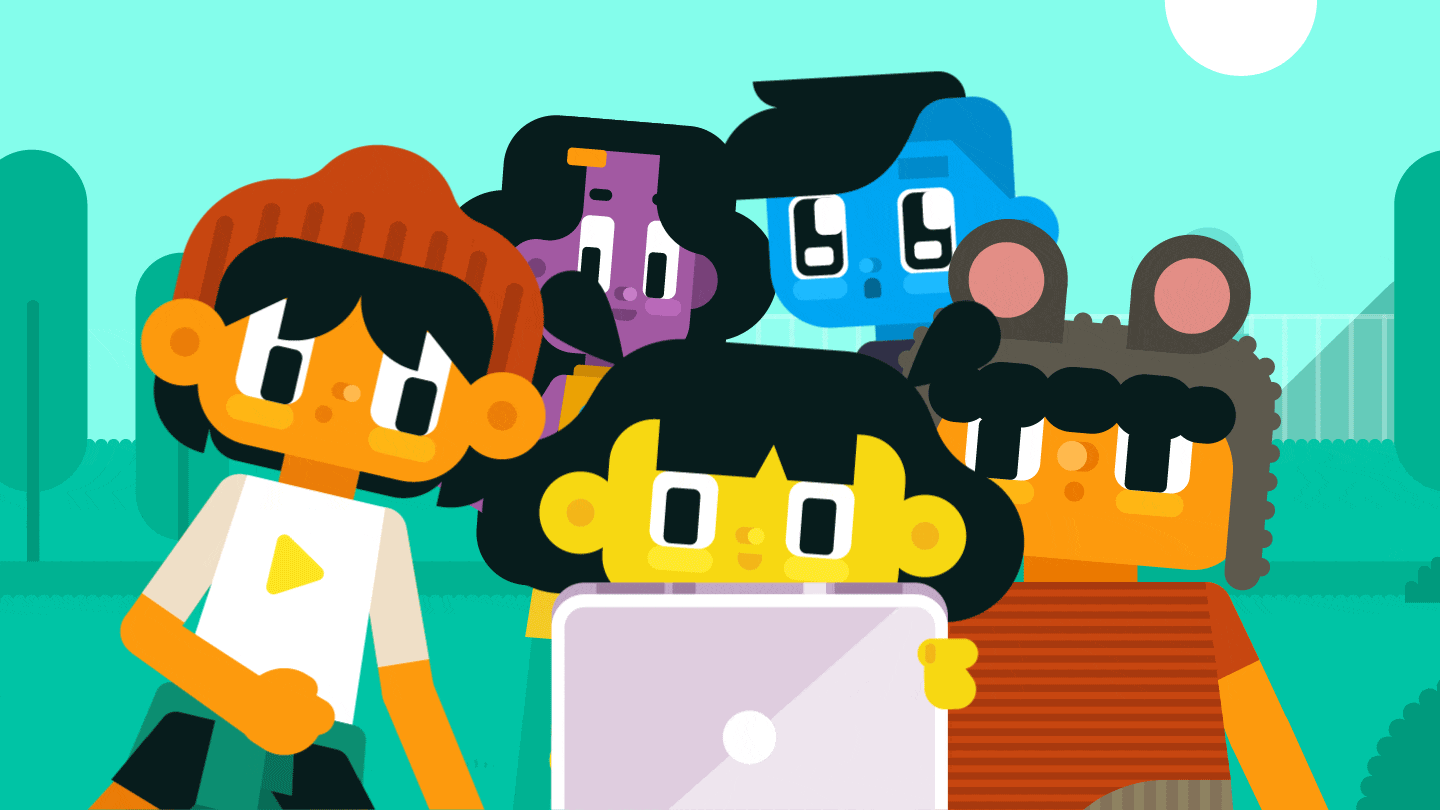 In today's ever-evolving society, the demand for skilled workers in the technology sector is experiencing ever-increasing change.
With a projected increase in technology-based professions – such as virtual reality developers and user experience designers – expected to reach 20-30% by 2030, there is a clear need to prepare young people with the necessary skills. to prosper in the future job market.
Furthermore, with more than 70 million unemployed youth around the world and approximately 5 million unfilled jobs in the tech industry, addressing this skills gap has become a global priority.
Leading figures such as Bill Gates, Jeff Bezos, Tim Cook, and Barack Obama have emphasized the importance of introducing programming and computer science education to children and youth to foster digital literacy, computational thinking, and logical reasoning.
Revolutionizing education: meet ubbu, the innovative platform for young programmers
One platform that is making significant strides in this area is ubbu. With its innovative approach to teaching programming and computer science to children aged 6-12, ubbu has gained wide adoption, currently with more than 100,000 active users in more than twenty countries, such as Portugal, Brazil, Colombia, Argentina, Panama and Ecuador. These nations have embraced ubbu's mission of preparing young minds for the future, developing them into logical thinkers, problem solvers and responsible citizens, all while having fun.
Engaging, fun and future-oriented: how the ubbu curriculum is transforming learning
At the heart of ubbu's mission is the belief that learning to code from an early age can foster 21st century skills that are essential for the future workforce. The platform offers a broad and diverse curriculum, including challenges, games, and projects available for use in the classroom or remotely. Developed in close collaboration with universities such as the University of Aveiro in Portugal and the University of Roehampton in London, UK, as well as educational experts, the ubbu curriculum is divided into six levels covering ages 6-12.
One of the main strengths of the ubbu curriculum is its interdisciplinary approach, which is aligned with the areas of STEM (Science, Technology, Engineering and Mathematics) and the 17 Sustainable Development Goals of the United Nations Organization. Through engaging content that focuses on topics like sustainability, climate action, hunger and poverty alleviation, inclusion and diversity, ubbu empowers students to use technology to solve real-world problems.
Fostering Social Responsibility: Empowering Young Minds to Solve Real-World Problems
Beyond the immediate impact on student learning and development, ubbu is also committed to creating long-term social impact in areas such as employment and vocational training. By cultivating early interest in computer science and technology among children, ubbu seeks to contribute to increasing the number of young people who continue to study or enter jobs in the technology industry in the future. By providing the necessary skills and knowledge in programming and computer science, ubbu prepares young people for the jobs of the future, equipping them with the necessary tools to thrive in an increasingly digital world.
Shaping a better future with ubbu
With the growing demand for skilled workers in the tech sector and the need to prepare youth for the jobs of the future, ubbu's platform for teaching programming and computer science to children ages 6-12 has emerged as a key solution. . With over 100,000 active users in over 27 countries, ubbu is making a significant impact by equipping young learners with the necessary skills, knowledge and social responsibility to succeed in the ever-evolving technology landscape. Through its innovative curriculum, interdisciplinary approach, and commitment to social impact, ubbu plays a vital role in empowering the next generation of technology professionals and shaping a more sustainable and inclusive future.
ADVERTISEMENT