Interviews
DISENCHANTED will premiere at the Lara in September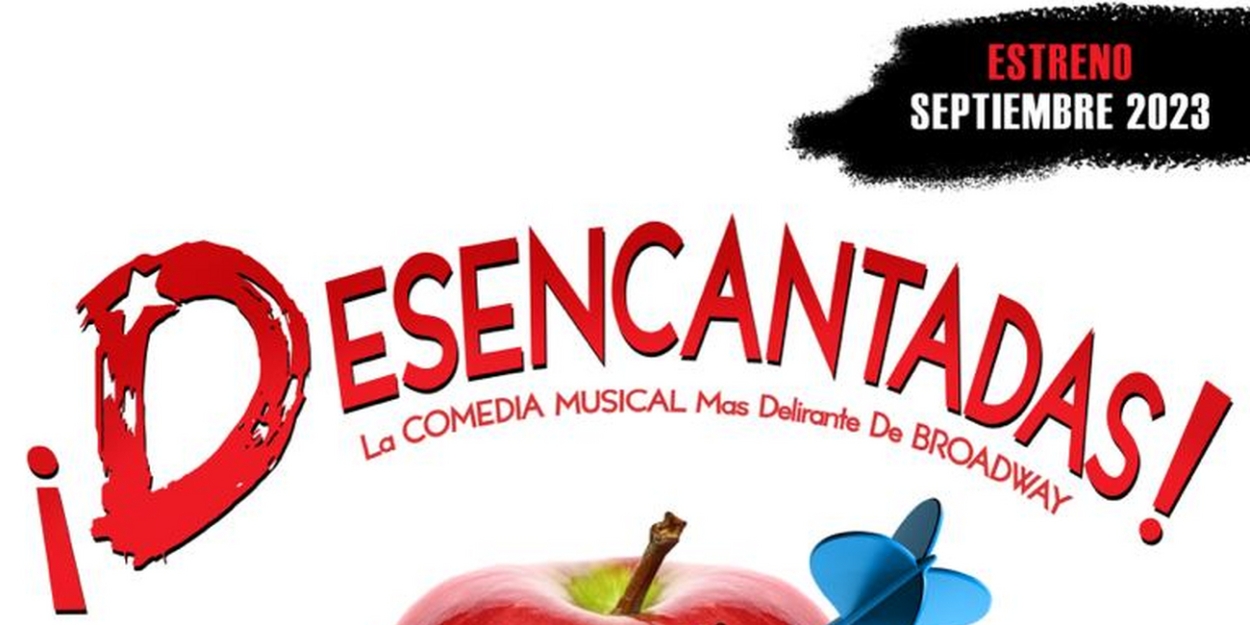 Hand in hand with the producer Uncle Snails (PRETTY WOMAN), directed by Ramon Step and Sergio Lombardo, DISENCHANTED It will premiere on September 29 at the Teatro Lara in Madrid.
The rest of the creative team and auditions will be announced soon, and tickets will go on sale.
In DISENCHANTED, Snow White, Cinderella and Sleeping Beauty will host a delirious musical encounter with their princess friends who will show us their new realities. Belle, Mulan, The Little Mermaid, Pocahontas, Rapunzel, Jasmine and The Princess Who Kissed the Frog will storm the Lara stage to tell us, through song, dance and comedy (lots of comedy) parodies, about the "Princess Complex".
A wickedly comedic thug musical that comes to end all gender stereotypes once and for all.
DISENCHANTED it triumphed in New York (Best Off-Broadway Musical at the Outer Critics Circle Awards, and the Off Broadway Alliance Awards, chosen by Playbill as "Best of the Year 2014) and since then it has aroused laughter and excellent reviews in different states of the USA and countries. such as Italy, the Dominican Republic, China, France, the Netherlands, New Zealand, Denmark, Australia, the Czech Republic, Scotland, Canada, England and Argentina where it was nominated for the prestigious ACE Awards for Best Musical and Best Production.