eSports
Prime Gaming and Riot Games are back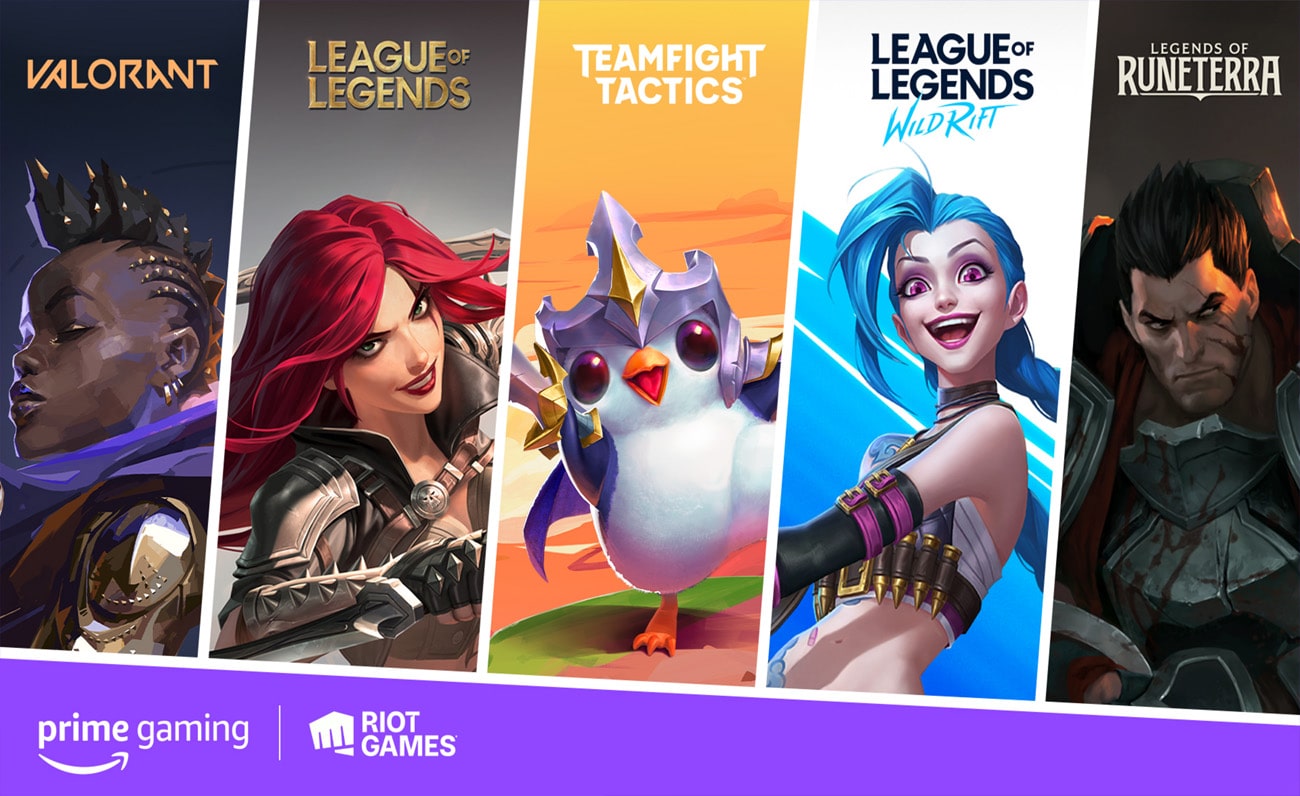 The game developer Riot Games has renewed its partnership with Prime Gamingthe gaming branch of the Amazon company. Will continue to be a global sponsor of Riot Games titles, such as League of Legends and VALORANTbut also, this year will be global sponsor of Teamfight Tactics.
In addition, Prime Gaming will offer a great variety of exclusive items during the year for League of Legends, Legends of Runeterra, League of Legends: Wild Rift, VALORANT, and TFT.
This collaboration shows Prime Gaming's support of Riot's growing portfolio of global esports events, which remain the most popular in the industry, selling out some of the world's most iconic stadiums in record time.
Riot Games and Prime Gaming They collaborated for the first time in October 2021announcing a year-long deal in which Amazon's gaming arm sponsored tournaments in the regions of North America and EMEA.
Aside from sponsoring events and offering in-game content, Riot Games and Amazon are no strangers to collaborating. In December 2022, both parties joined forces to organize RE/LOADan end-of-year event for the VALORANT community.
Prime Gaming is a long-time partner of Riot, and we're proud to share a mutual commitment to delivering deeper and more rewarding experiences for fans. We are proud to have you supporting our vast fan base through LoL Esports, VALORANT Champions Tour, and Teamfight Tactics.

John Needham, President of Esports at Riot Games