News
Gaming, an entertainment field open to diversity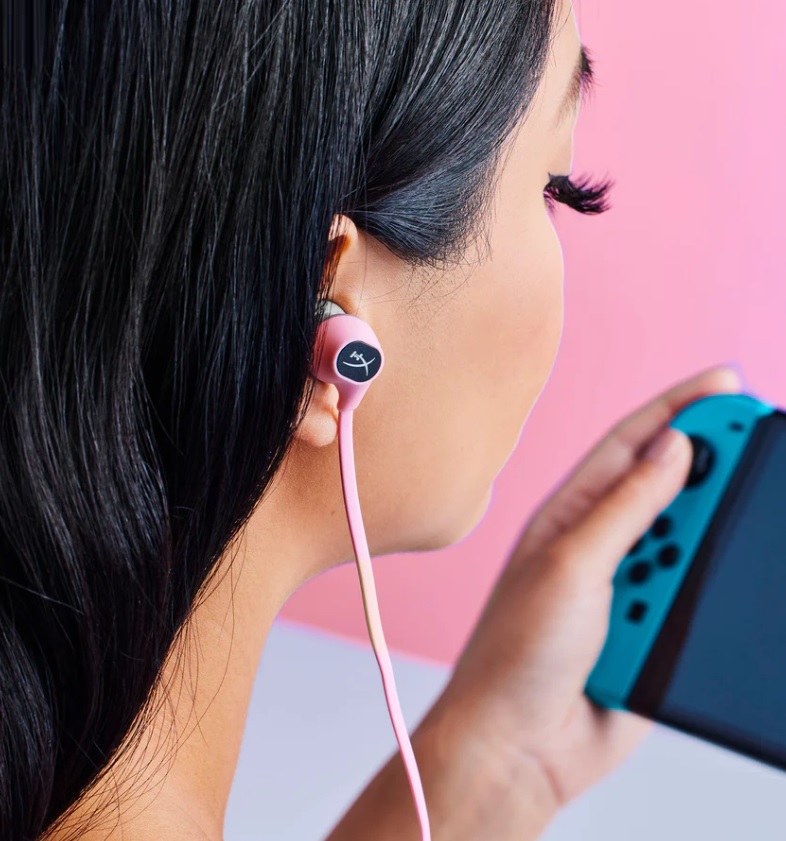 According to Digital Turbine's Mobile Gaming Research 2022 study
51% of mobile gamers in Latin America are

women. AND

many are among the greatest professionals.
Unlike a few years ago, today there is a universe of gamer girls who already compete and play alongside many male players, thanks to the growth of digital processes, and which experienced a significant acceleration as a result of the pandemic generated two years ago. . According to the "Mobile Gaming Research 2022" study, carried out by Digital Turbine and disseminated by Adsmovil, 51% of mobile gamers in Latam are women, many of whom play alongside the greatest professionals.
READ ALSO:
How they empower and inspire women at Samsung Electronics
One of the factors that have allowed this democratization of gaming has also been the evolution of mobile devices over the last 25 years, since thanks to the fact that smartphones are increasingly powerful, it is possible to emulate many of the video games that used to exist before. they could only be enjoyed on a video game console or a PC. As a result, for the last three consecutive years, mobile gamers have been reported to outpace console and PC gamers, with a significant participation of 71% of Gen Z youth and 67% of Millennials, who admit that they game and watch game content.

The professional hobby is not exclusive to men

In this context, the metaverse has become the medium that creates new opportunities to interact with consumers and pushes the boundaries for digital socialization, according to a NewZoo report. In this field it is possible to see a significant participation of girls who not only play at the "hobby" level, but have established themselves as prominent influencers who share their moments of entertainment, give advice and interact with all their followers, demonstrating that video games are for those who want to have fun regardless of gender.
From their experience, HyperX has been able to confirm that, like many men, these ladies have not only limited themselves to playing virtually, but they do so accompanied by sophisticated equipment that guarantees them a maximum sound and comfort experience, without losing the style, whether through, headphones, microphones and controls for your games on PC, consoles or even smartphones. At the end of the day, the only limit is defined by the desire to have fun.
Names like: Ama Blitz, Danyan Cat and Rivers, to mention the three most prominent by the number of followers, are easily recognizable on social networks such as Twitch, YouTube, FB and IG, where not only video game fans but also admirers, they connect to follow them and interact as their followers. In the end, many users who are not used to playing give themselves the opportunity to experience this experience, so that more and more are joining the family of players on the different gaming platforms.
READ ALSO:
How they empower and inspire women at Samsung Electronics
Overcoming the barrier of stereotypes.
In this way, in recent years we have witnessed the transition from a scenario in which video games were for children, mainly boys, to one in which, regardless of age, men and women participate and have fun on equal terms. conditions.
It is interesting to see how two years ago, before the pandemic hit us, despite having created a gap, many of the video game consumers were still facing a manifestly sexist market. In e-Sports, many women hide behind male aliases to avoid exposing themselves to misogynistic insults or being undervalued, and this was pointed out at the time by organizations such as Wonder Women Tech (WWT), which highlighted the need to educate users on respect, as well as encouraging women to use aliases or female characters.
Although there is still a long way to go, it is important to recognize that much has been gained, and today thousands of women share the joy of interacting and playing in the wonderful world of video games, as demonstrated by the winners of Game Changers 2022, who They showed that to participate in the world of video games, it is the talent and not the gender that makes the difference.