Reviews
Raw Fury announces PIZZA POSSUM for PC, PS5, Xbox Series X/S and Nintendo Switch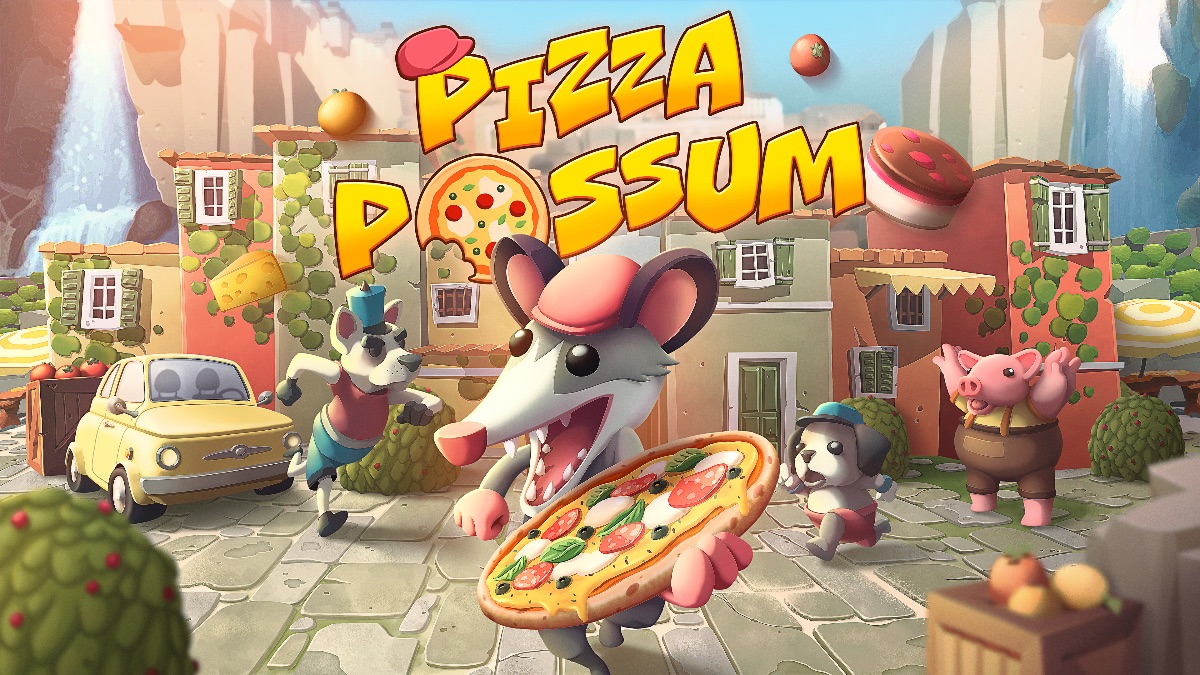 Publisher Raw Fury and the indie developers at Cozy Computer have teamed up to create the perfect recipe for fun with a rogue possum who will stop at nothing to get delicious slices of pizza on pizza possum, a new arcade action game coming out this year for PC, PlayStation 5, Xbox Series X | S and Nintendo Switch, which modernizes the concepts of classic children's games in a mind-blowing and hilarious way. The association was revealed in the Future Games Show Spring Showcase and it will definitely end in pizza!
Traverse delicious 3D worlds filled with crunchy challenges in solo mode, or split the fun with a friend in local co-op or via Steam Remote Play Together. It's time to try to steal as many delicious pizzas as possible to put them in your cute possum mouth.
Play as a cute and hungry possum in a chaotic arcade experience, trying to gobble up as much food as possible without getting caught by watchdogs determined to stop your feast! The dog patrols will try to stop you at all times, but don't worry. Your possum is very cunning, so use the bushes to hide from patrols and continue hunting!
As you search for delicious foods to satisfy your taste buds in a colorful array of picturesque regions, you'll earn points that allow you to unlock unique items like smoke bombs, boxing gloves, and more to help you on your journey. He enjoys fun, fast-paced gameplay with intuitive controls, a playful feel, and an enchanting soundscape.