Technology
Ada Wong is the big failure of 'Resident Evil 4 Remake' When can we play with her?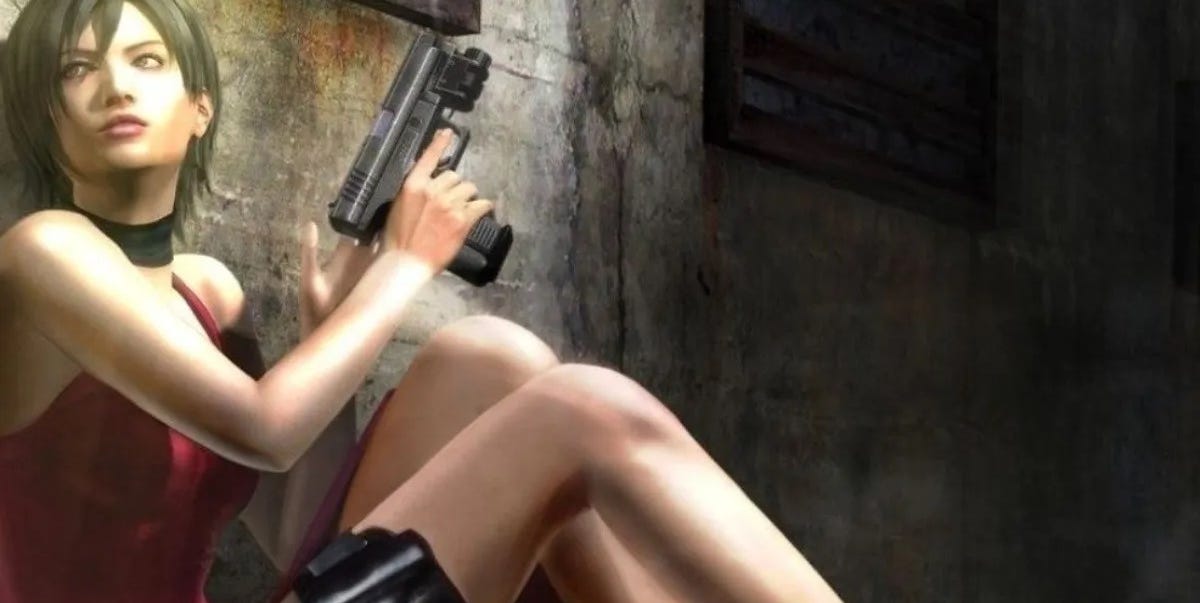 ---
Resident Evil 8: Village was one of the most prominent video games of 2022. However, we must admit that talking about resident evil 4 it's another league. The 2005 title is an industry legend. Seeing the work that Capcom has done with the remakes of their first titles, especially with resident evil 2we couldn't wait to see Leon Kennedy (so much so that we even saw each other on Netflix Resident Evil: Infinite Darkness). We left behind the hype for Harry Potter and Hogwarts LegacyNow it's the turn of Resident Evil 4 Remakeand we couldn't be happier.
Resident Evil 4 Remake It is a marvel, a video game that shines in all aspects and that improves, yes, improves, on the mythical original title. The graphic section is huge, the darker setting increases the degree of terror of the original. But it is that the action is not far behind, the fights are much more intense and frantic. Every detail of the game has improved, from the redesign of the order of certain events, to the quicktime events or the way to accompany, protect and relate to Ashley Graham. However, there is something very serious that saddens the launch of the video game on its release day, March 24, Ada Wong.
What about Ada Wong's campaign modes in 'Resident Evil 4'?
Seeing the improvement in Ashley Graham's personality and design, as well as the sheer modernization of the title, many expected Ada Wong to carry more weight in the game. Resident Evil 4 Remake than in the original. the saga resident Evil It has always been characterized by distributing its campaign very well between female and male characters, except in the fourth edition. There was even who Ada Wong was expected to be a playable character in the mandatory main story. But none of that.
In the original title, the mysterious double agent had two alternative game modes, Assignment: Ada and Separate Ways. Two short campaign-style parts where we see what Ada is doing at the same time that Leon Kennedy makes his way through the cattle to rescue Ashley. It's not just that none of them have been integrated into the main story, it's that they are not there at all and there is no date or official announcement about them.
There are different leaks that suggest that Ada Wong will see its two modes united and expanded in an expansion or paid DLC for the title. But they are only rumors and, although some speak of this same year, the truth is that there is no date for it.
And the Mercenaries Mode and VR Mode?
Unlike with Ada, these two modes do have official news. We could also get angry that they are not out, especially the Mercenaries Mode. But we understand that the industry has changed, and that now video games are released in parts and are never fully launched. Both the Mercenaries Mode and the virtual reality mode, which will be exclusive to PS VR 2, will be released as free DLCs. Yes, the Ada Wong expansion sounds like it's going to be paid for, as the franchise has been doing lately, but its other two modes will be free. These absences is the only thing that makes us twist the face of the launch of Resident Evil 4 Remake, a huge game that has remained this far from being perfect. Maybe in a year it will already be…