eSports
State of Unreal 2023 leaves us all freaking out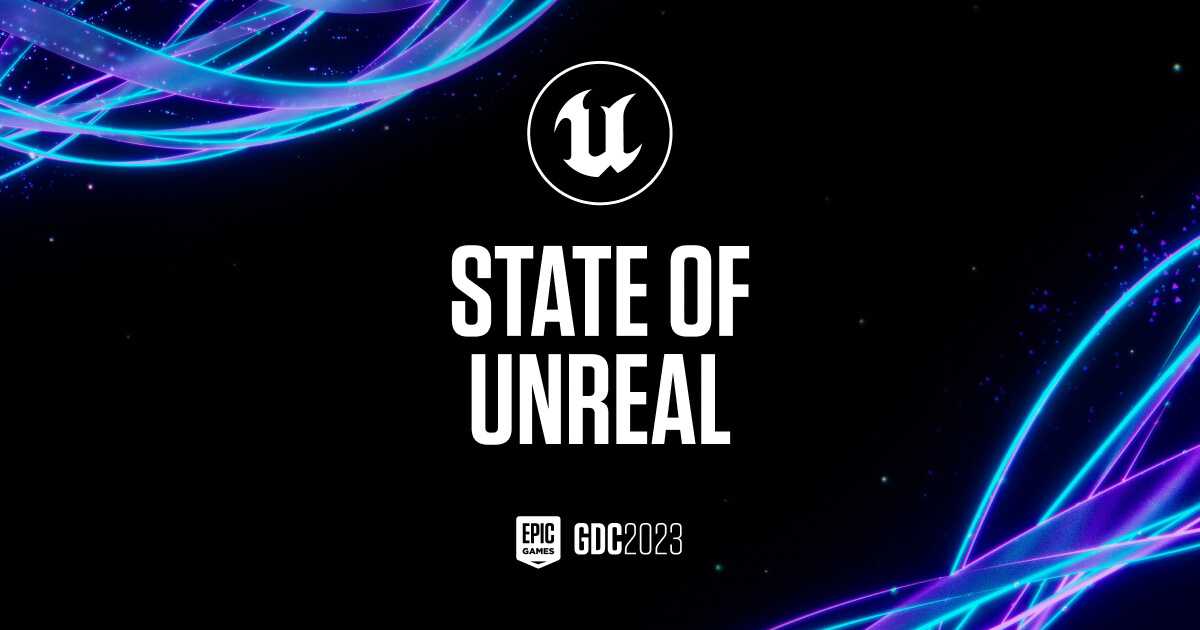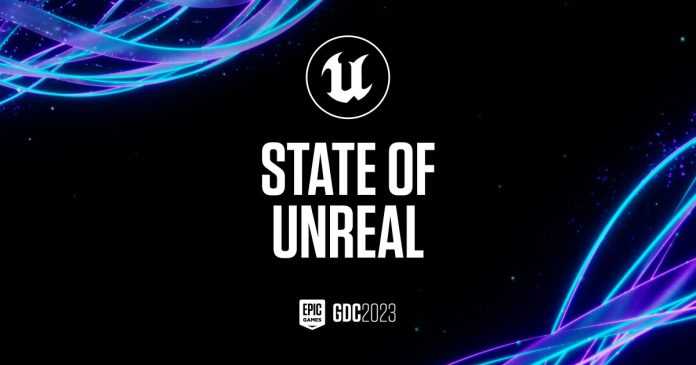 Epic Games, the company behind one of the best graphics engines of the moment, has carried out a State of Unreal 2023 where they have told all the news that have arrived and will arrive in the coming months.
State of Unreal 2023
On March 22, Epic Games has carried out a presentation of almost eight hours in which they were preparing to revolutionize the video game industry and digital design. The presentation has been structured on the basis of different technical demonstrations in which the company was praising the future of its graphics engine.
First came the creation of photorealistic worlds. In this demonstration, Epic Games showed how the engine recognizes in real time the changes and requirements that we request, adapting to the modifications. During the demo the trees appeared and disappeared organically. We also got to see a demo of a car going through the most realistic jungle we've ever seen in video games. A realism and light tracing system and reflection that makes us think about what kind of graphics card can move such a thing.
Meta Human and Ninja Theory revolutionize the industry
One of the surprises of the event was the display of technology metahuman by Ninja Theory, who took advantage of the occasion to show a little bit of his upcoming release Hellblade2. In the video, the actress who plays Senua performs a speech towards the viewer. He realism of every gesture of his face It has overwhelmed us all. Later the conference was explaining what this new Metahuman technology was based on, which captures every gesture and facial expression detail. An exceptional tool that we will be able to see more and more in the next releases made with this engine.
These have been some of the most outstanding news from the Epic Games direct. Although the biggest bombing has been the presentation of the Fortnite map editorwhich we tell you in depth in this other article.