Technology
Pepe Álvarez warns the employers in Palencia that "there will be conflict" if they do not reach an agreement on collective bargaining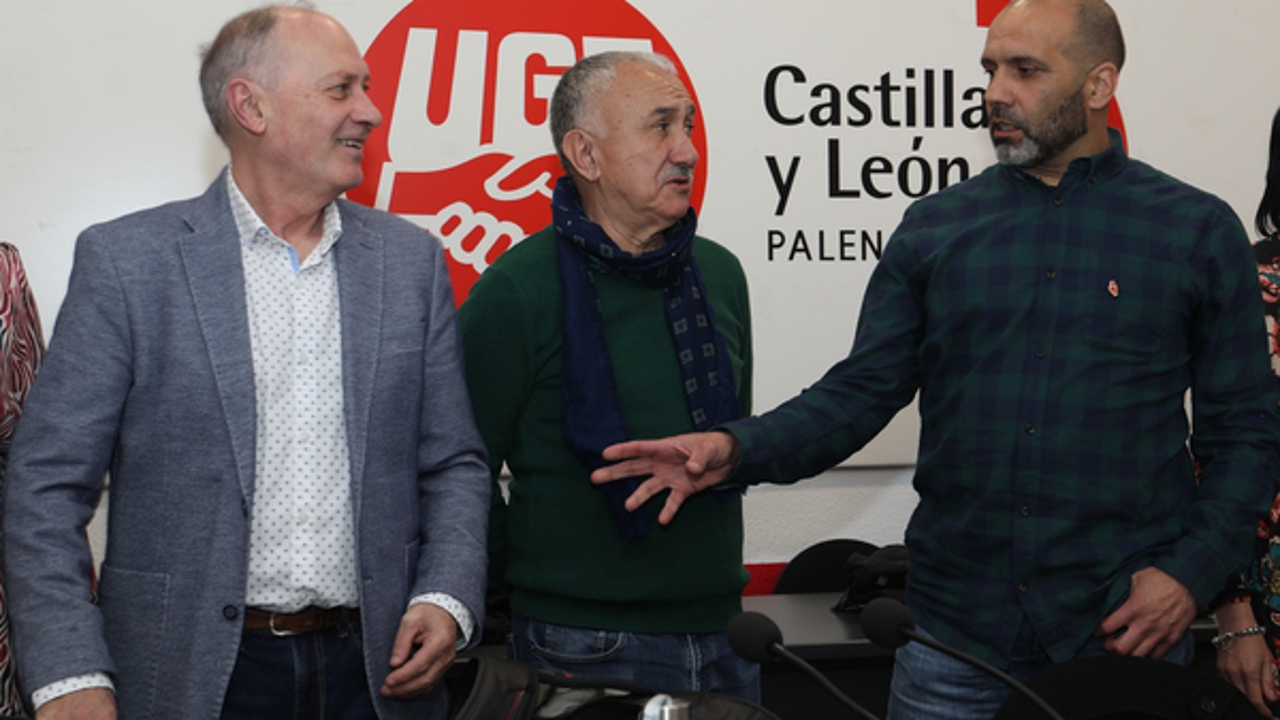 (ICAL) The general secretary of the UGT, Pepe Álvarez, stated today in Palencia: "I want to say clearly to the employers that there must be an agreement or we will not continue negotiating, because it does not make any sense that we have spent more than a year with some open expectations that make the whole collective bargaining process go much slower. It is not a game, because not raising the agreement makes it difficult for many people to reach the end of the month and fill the shopping cart".
This was stated during his participation in Palencia in an assembly with delegates and members of the UGT in the province, where Álvarez said that the employers have to know that they can choose between an "ordered, calm country that negotiates and distributes wealth or a country with a high level of conflict", since, without reaching an agreement, the conflict "will grow exponentially in Spain", he stressed.
He also assured that collective agreements are in an "absolutely precarious situation", while the employers' association in this country "wants to earn more every day", at the same time that companies raise dividends in a very important way, because "it makes benefits like the current ones did not exist for a long time," he said.
For this reason, Pepe Álvarez explained that the negotiation has to be the "instrument to be able to distribute the wealth that is generated in the companies", hence a moderate proposal has been made to the Ceoe and Cepyme, with a flexible salary review clause. .
He advanced that his response is awaiting, which will be communicated throughout today, although he pointed out that the perspective is not good, because yesterday Cepyme "took hits", he asserted.