Technology
Paris 2024 will deprive athletes of air conditioning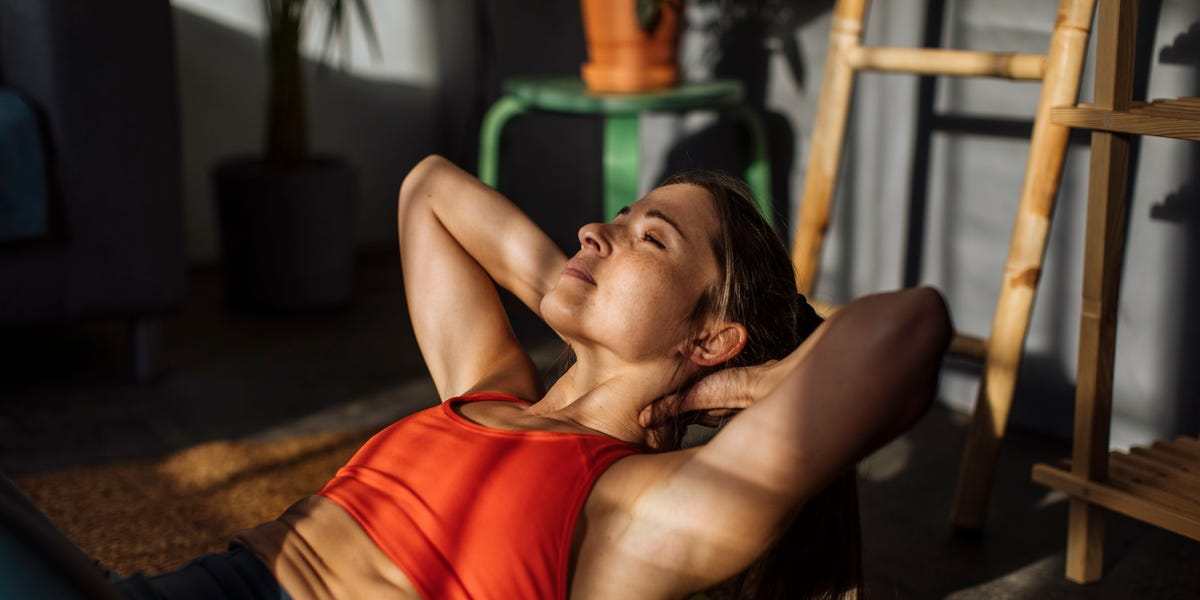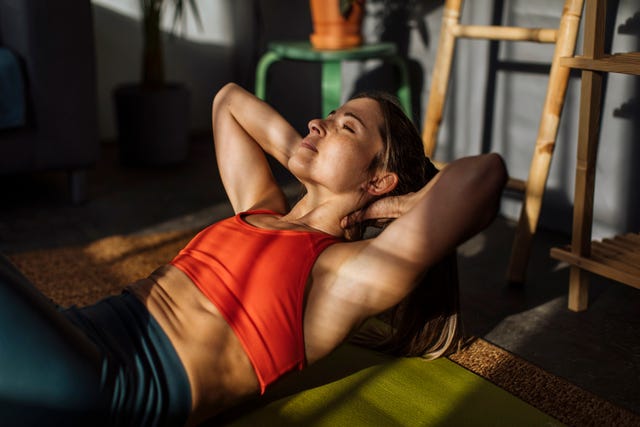 mihailomilovanovicGetty Images
---
Will the athletes who compete in the next 2024 Paris Olympics get hot? The fear is real, after the organization announced that the Olympic village, which will house some 15,600 athletes, coaches and support teams on the banks of the Seine, will not have air conditioning in an attempt to protect the environment "and reduce the carbon impact by 45%" compared to usual, according to the mayor of Paris Anne Hidalgo.
The average temperature in those months (the Games are held from July 26 to August 11) is 24.4º C, although last summer they exceeded 40º for several consecutive daysso it is obvious the need to find an alternative for those who live there, and the organization is testing an underfloor cooling system with cold watervery similar to the one used by the Louvre Museum, although it seems that it would not be enough and athletes must commit to keeping the blinds down throughout the day.
The objective is that the rooms are kept between 23 and 26º C, and according to the organizers that is always guaranteed at night even in the face of a great heat wave that hits the Games. Another thing is during the day. Tests have been carried out in the rooms on the highest floors, facing south and direct sun on both sides, but such low temperatures have not been achieved there. "Despite the fact that it reached 41º C outside, in most of the rooms we had 28º C", explained Laurent Michaud, the director of the villa, to the Associated Press. The insulation of the building itself should guarantee temperatures at least 6º C lower than what it does on the street.
The person in charge of the ecological transition of the Saint-Denis district, where the villa is located, believes that Athletes must adapt and contribute to combating climate changealthough on those days taking care of his health and rest is essential in one of the most decisive moments of his career.
Only if 26ºC cannot be guaranteed at night, will the various delegations be allowed to bring their own portable air conditioning systems or fans that vaporize droplets of water to cool off, according to Michaud, something the mayor is against.
The Australians have already warned that they will control the weather in Paris this summer to take the measures they deem necessary for optimal high performance of their athletes. What will the rest of the countries and athletes say?