eSports
A Resident Evil 4 Anime to announce the remake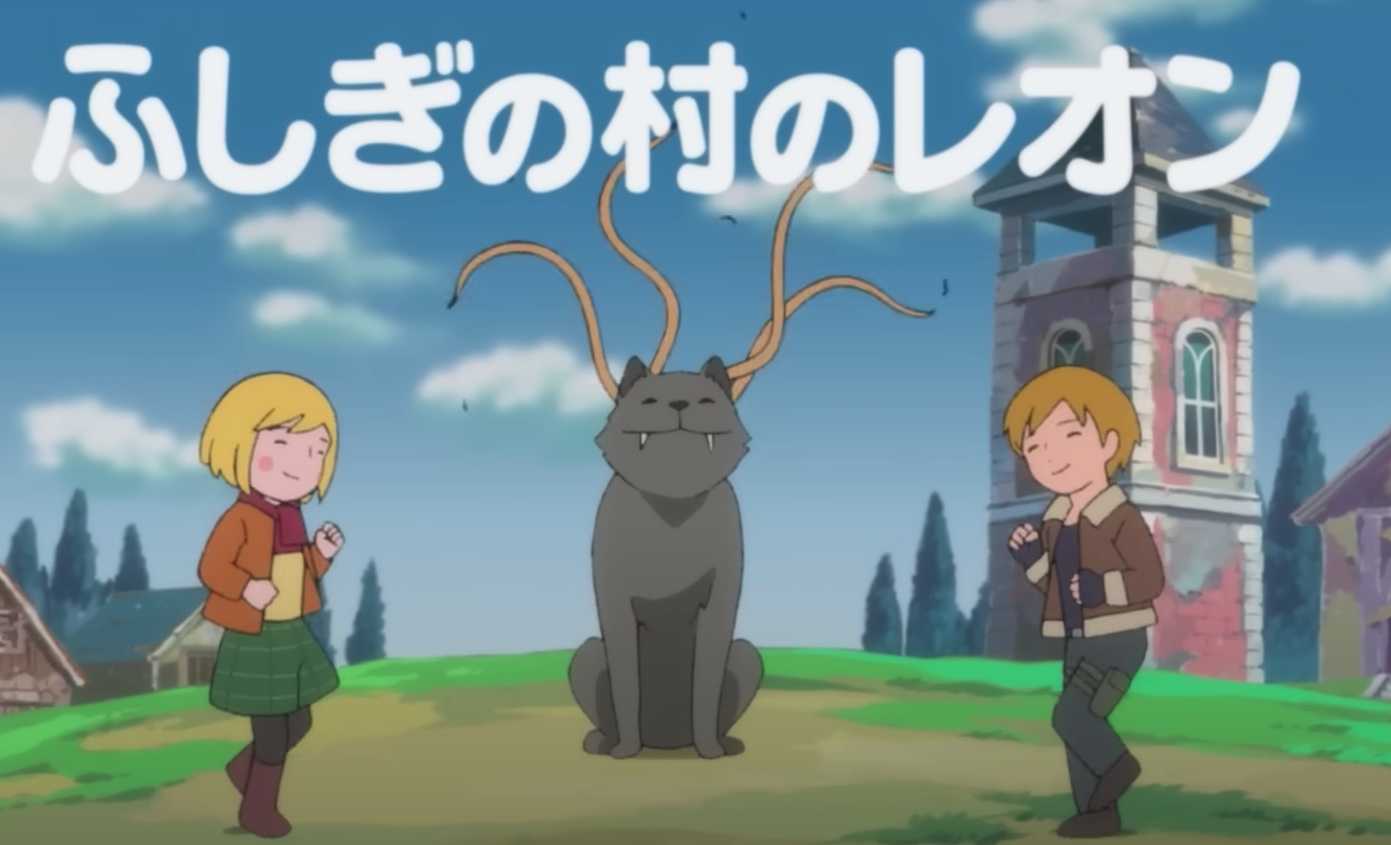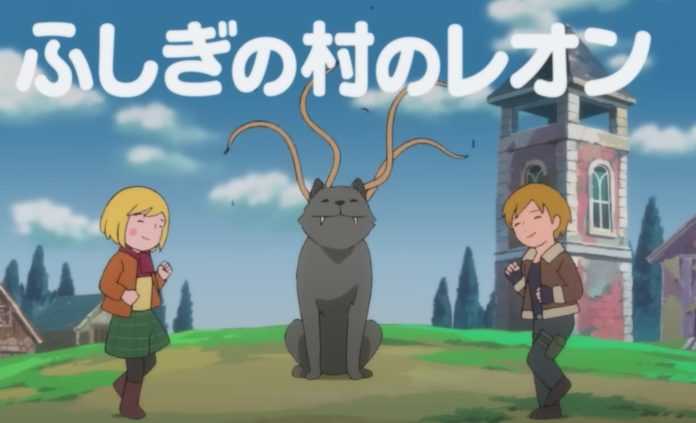 The Capcom company has chosen a peculiar way to promote the upcoming release. In this case it is a anime series based on Resident Evil 4 with a very peculiar, nostalgic and, above all, sarcastic aesthetic.
The Resident Evil 4 anime we needed
At this point in the film, anyone would say that we are used to the crazy marketing strategies of Japanese studios. I don't want us to forget the ad that was broadcast in the Japanese country to promote the release of God of War Ragnarok that went viral all over the earth. Something similar to what the Capcom company should have thought when it gave the green light to the launch of the first promotional chapter of his next video game.
Probably the aesthetic of this beautiful episode reminds you of something, and rightly so. The artists behind this marvel are nothing more and nothing less than Nippon Animation, illustrious creators of series from our childhood such as: Maya the bee, Marco, Vickie the Viking and of course Heidi. An era of Japanese animation that is in the subconscious of all of us and makes us smile at the creators' idea of ​​merging it with the bizarre environment of Resident Evil 4.
The episode in question is not without references and jokes to the original video game. In the chapter we see a nice and friendly Leon S. Kennedy who arrives at a mysterious villa where he does not understand anything they say to him (and rightly so, they speak to you in Spanish Leon). Immediately afterwards they hit him with an ax in the head and poor Leon flies over the skies with a sign of "You are dead".
An unexpected second episode
Although everyone expected this announcement to be limited to a single episode, the Capcom company has surprised us all with a second episode of the peculiar anime. In this case we can see another of the most characteristic aspects of the 2004 game, ashley's rescue. The daughter of the President of the United States and her constant dangerous situations are one of Leon's headaches and we can see it in the next episode.