eSports
Twitch announces the layoff of 400 employees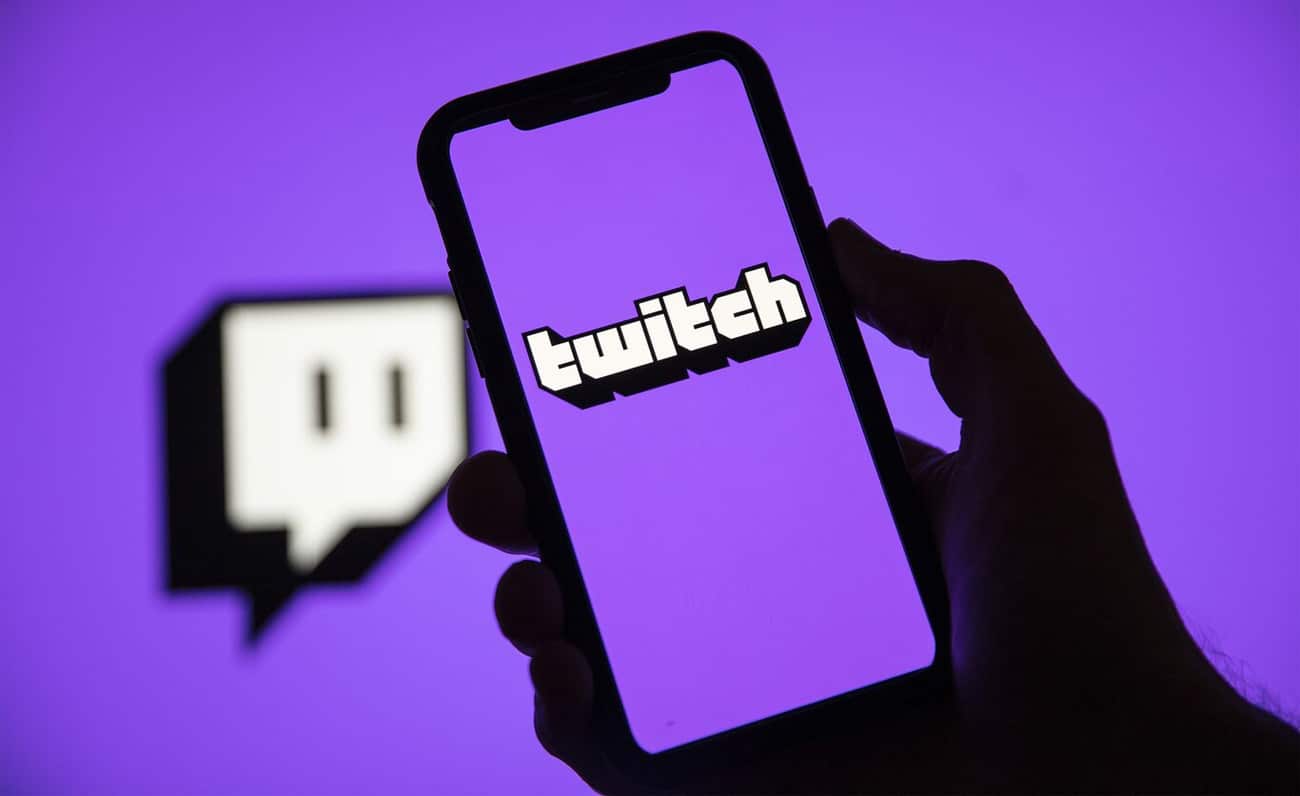 twitch has announced its plans downsizing, which shows that one of the most relevant streaming platforms today is not immune to reductions such as those that have been published in recent months.
The decision will affect 400 employees of the company, and characterize it as an effort to improve Twitch's long-term business prospects. This reduction is part of the plans of the parent company of Twitch, Amazonwhich announced that lay off 9,000 workers from different divisions such as AWS, Twitch and other units.
Like many companies, our business has been affected by the current macroeconomic environment, and user and revenue growth has not kept pace with our expectations. In order to run our business sustainably, we have made the very difficult decision to reduce our workforce.

Dan Clancy, Twitch's new CEO
Clancy announced the news on the company's blog just days after Twitch CEO, Emmett Shear, will resign his position to spend time with his family. Although Twitch remains a booming platform, both because of its community and its enormous cultural impact, the company likely had a hard time matching its early highs.
It seems that recent economic conditions are causing tech companies to be forced to downsize their teams lately.