Patch Notes
'The Witcher 3': the last generation version receives a patch with performance improvements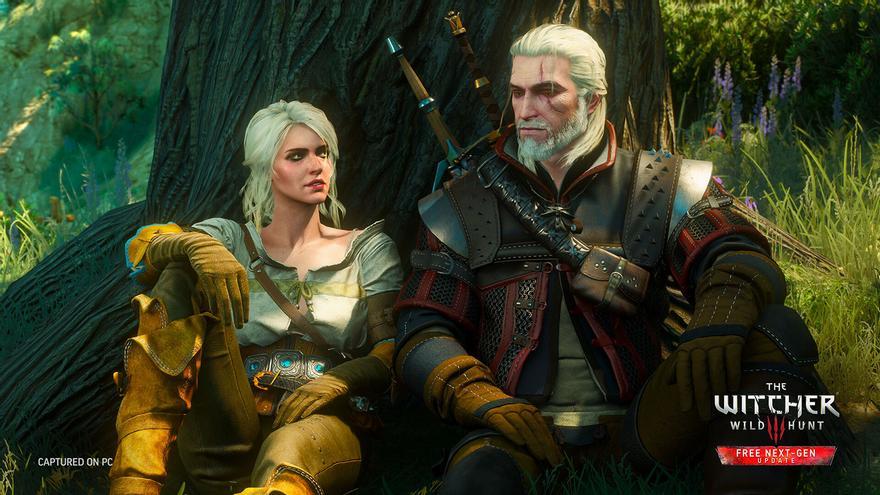 The version for the latest generation systems of 'The Witcher 3: Wild Hunt' They have received a patch that brings the game up to version 4.02. As reported by the developer CD Projekt RED, this update aims to improve performance on all the platforms on which the installment starring the White Wolf has been published.
Improvements for all platforms
To begin with, notes distributed by the company indicate that, on PC, the popular open-world RPG has received CPU core utilization optimizations in DirectX 12. The update also restores horizon-based ambient occlusion, fixes bugs with unlocking rewards and fixes flickering issues in areas of Toussant when Nvidia Hairworks is disabled. On consoles, CD Projekt RED has managed to improve memory usage by enabling Ray Tracing features and fixing some crashes, as well as fixing issues related to quick save operations.
Enhanced visual effects
From the developer they also point out that the water images should look more realistic on all platforms, especially when ray tracing is activated. It will also now be possible to adjust the intensity of RPG motion blur, thanks to the addition of a new field in the options panel. To close, 'The Witcher 3: Wild Hunt' has also received new stability settings and fixed various issues that could affect the continuation of some missions.
Quest fixes
Released as a free update in December 2022, the next-generation version Harness the power of the most powerful hardware to update the third installment of the role-playing trilogy. Visual and performance improvements include the addition of real-time ray tracing for PC, Performance and Ray Tracing modes for PlayStation 5 and Xbox Series X, Performance and Quality modes on Xbox Series S, support for DLSS on PC and AMD FidelityFX Super Resolution on all platforms. In the same sense, this version incorporates content inspired by the television series, such as weapons and armor for Geralt, alternative appearances for the Dandelion and Nilfgaardian armor, and a thematic mission.