Interviews
Daniel Diges takes his Symphonic Concert to the Monumental Theater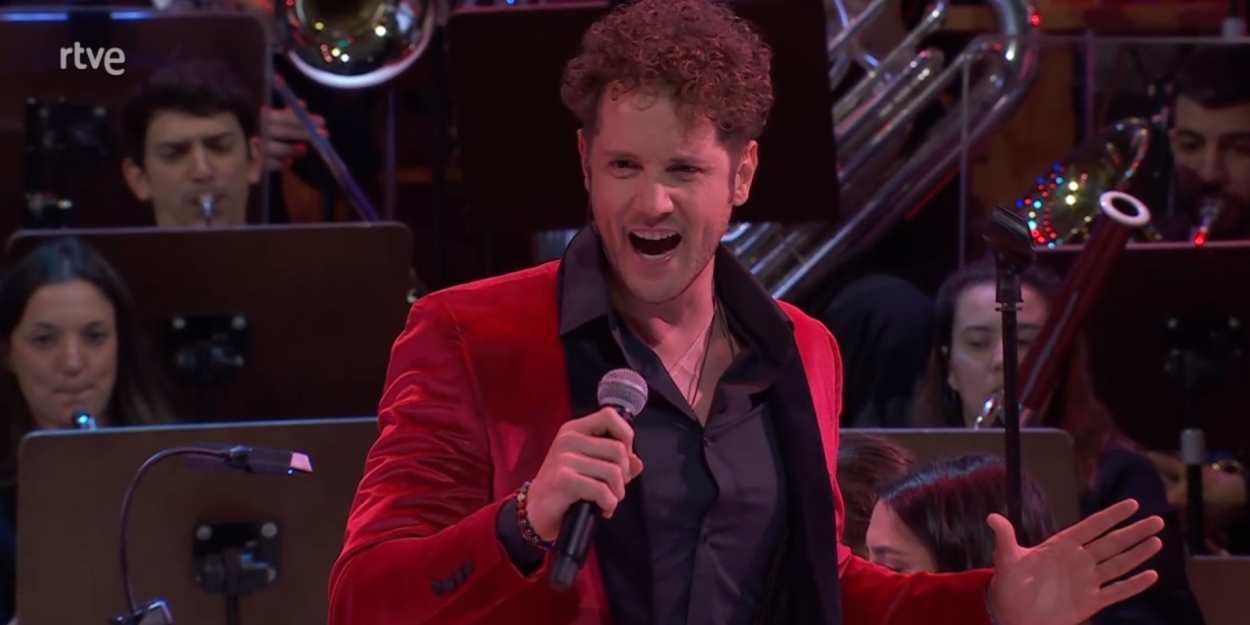 Last February 17 Daniel Diges he performed themes from the most representative musicals of his career and emblematic film songs in a symphony concert, with the musical direction of ivan maciasnext to Moguer Music High School, made up of 60 musicians, and the Marand School, a choir made up of 21 children. She also had the special collaboration of her son Galileo Diges and with the guitarist Koke Alzaga.
Click on the image to see it complete:
The actor and singer from Madrid Daniel Diges He has an extensive career in theater and television. Since he made his debut in the musical theater genre with HOY NO ME PUEDO LEVANTAR, he has starred in titles such as WE WILL ROCK YOU, MAMMA MIA!, EL MÉDICO, HIGH SCHOOL MUSICAL, BEAUTY AND THE BEAST or LES MISERABLES, starring in this the latter also in Mexico and Brazil.
Daniel Diges she represented Spain in Eurovision 2010 with the popular song 'Algo pequeñito', she has four albums on the market and is a regular face on television.
The following songs will be performed in this show: All that jazz, from CHICAGO; Never Enough, and Million Dreams, from the movie THE GREATEST SHOWMAN; Memory, from the musical CATS; Air, from Meccano; Everything goes to the winner, from MAMMA MIA; Love Theme, from the movie Cinema Paradiso; the theme of the film Life is beautiful; Elton John's Your Song; Save him, from the musical LES MISERABLES; No matter the distance, from the movie HERCULES; La llorona, by Chavela Vargas; the Mariachi song, sung by Antonio Banderas in the movie Desperado; Can't take my eyes off you, by Frankie Valli; and I Will Follow Him, from the movie SISTER ACT.