eSports
The ESL Pro League 17 playoff crossovers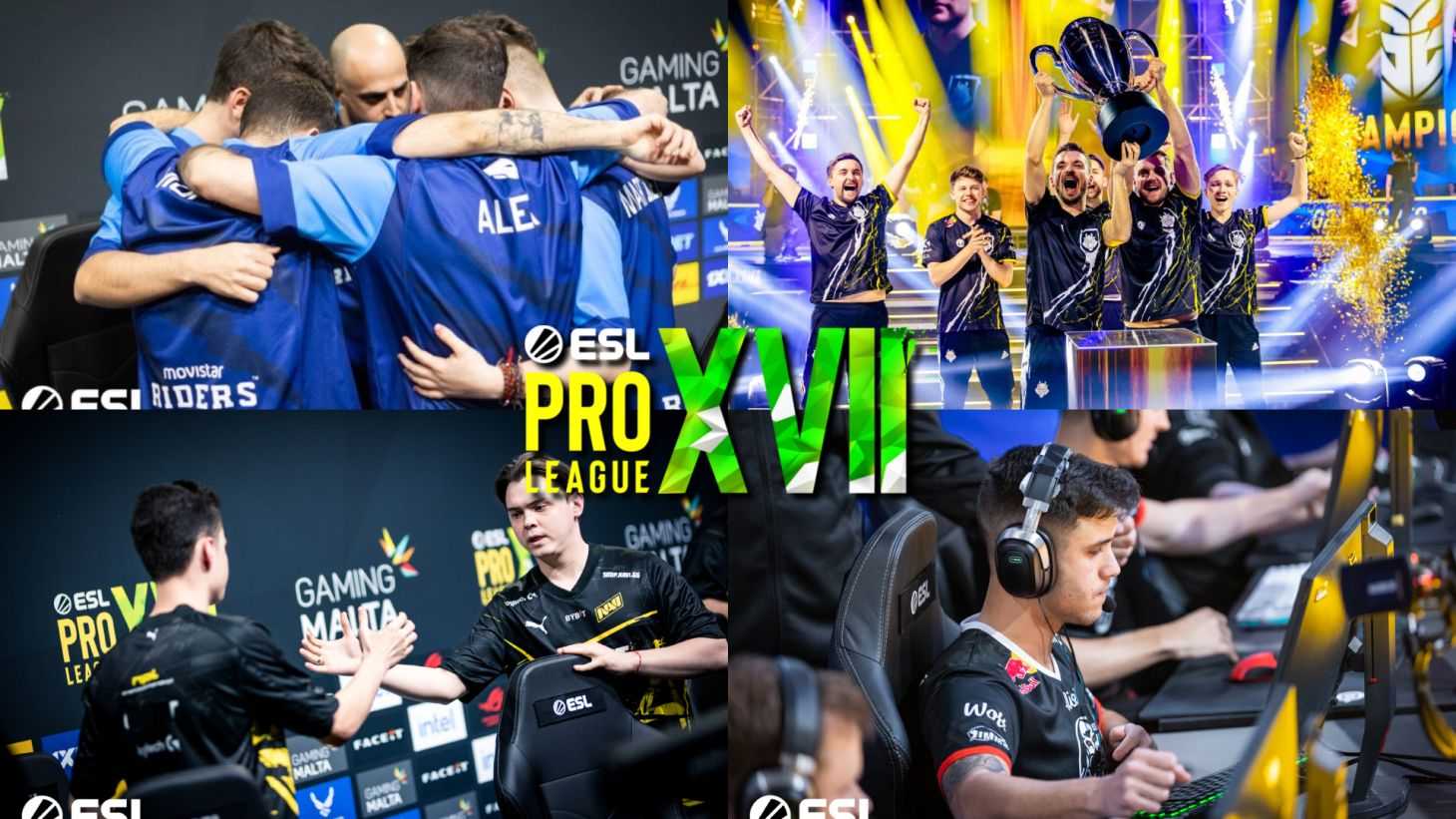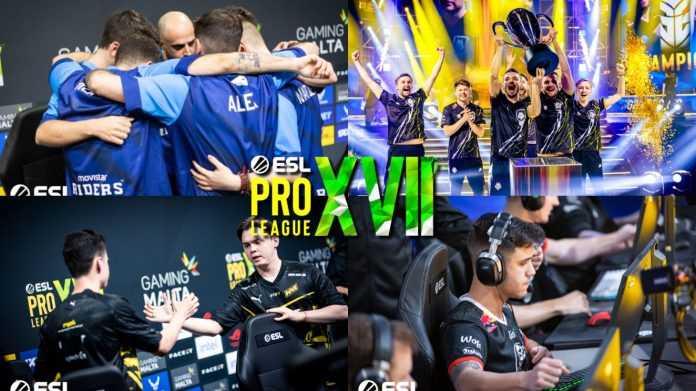 With everything to be decided, Malta invites us to some playoffs of ESL Pro League 17 amazing. The recent weekend concluded the group phase when defining the Group D and at its term we met thethe crosses of playoffs of the Pro League. The seventeenth edition of the ESL Pro League featured a very intense group stage with multiple surprises. However, there is still a lot of CS:GO to enjoy and the playoffs they paint to be very entertaining, and with double representation of the Spanish CS. Movistar Riders and the ON by Alvaro GarciaSunPayus» they already know their ways in the phase of playoffs of the Pro League. Get to know the whole table of the defining phase of the biggest CS:GO league in the world.
We have to be happy and expect what happens, but we must not lie to ourselves, it will be difficult. Movistar Riders shall continue his journey through the ESL Pro League facing G2 Esports. The riders will not have it easy at all, G2 comes at an incredible level and has been champion of the last two tournaments played. This match will be played next Tuesday 21 at 7:00 p.m.. Even so, you should not lose any footing in this duel, not even in case Riders loses. We must be vigilant because the winner of this duel will face ENCE in the round of 12 phase.

Pro League 17 Playoff Candidates Buildup
The rest of the crosses will not go less, and it is that we have an ESL Pro League 17 more than tight. Yes ok G2 has dominated extensively the last two tournaments, in this Pro League they have already known defeat and leave room for the fight for the title to be varied. Own Cloud9executioner of the G2 streak, He is one of the great candidates for the title. While others impossible to rule out from the accounts are Outsiders, heroic, FaZe Clan and Vitality. The definition of these playoffs of Pro League 17 will be very tight, starting with the action this very Tuesday with the following matches:
3:30 p.m. | NaVi – 00 Nation
3:30 p.m. | Fury – Fnatic
7:00 p.m. | paiN – Team Liquid
7:00 p.m. | G2 – Movistar Riders
Consecutively, the Pro League 17 playoffs will continue to provide us with matches until sunday 26. This Sunday will be the Grand Final of the ESL Pro League and we will have the champion of said tournament. Let us remember that the last edition fell into the hands of Team Vitality, so it will have the duty to defend the title. We will see what the knockout phase leaves us in this new edition, which at least will give us the opportunity to see our representatives competing in it. You can follow the path of Movistar Riders, SunPayus and the other teams in the official broadcast of ESL in Spanish.