Entertainment
Kim Kardashian Gets Restraining Order Against Man Who Sent Diamond Ring | celebrities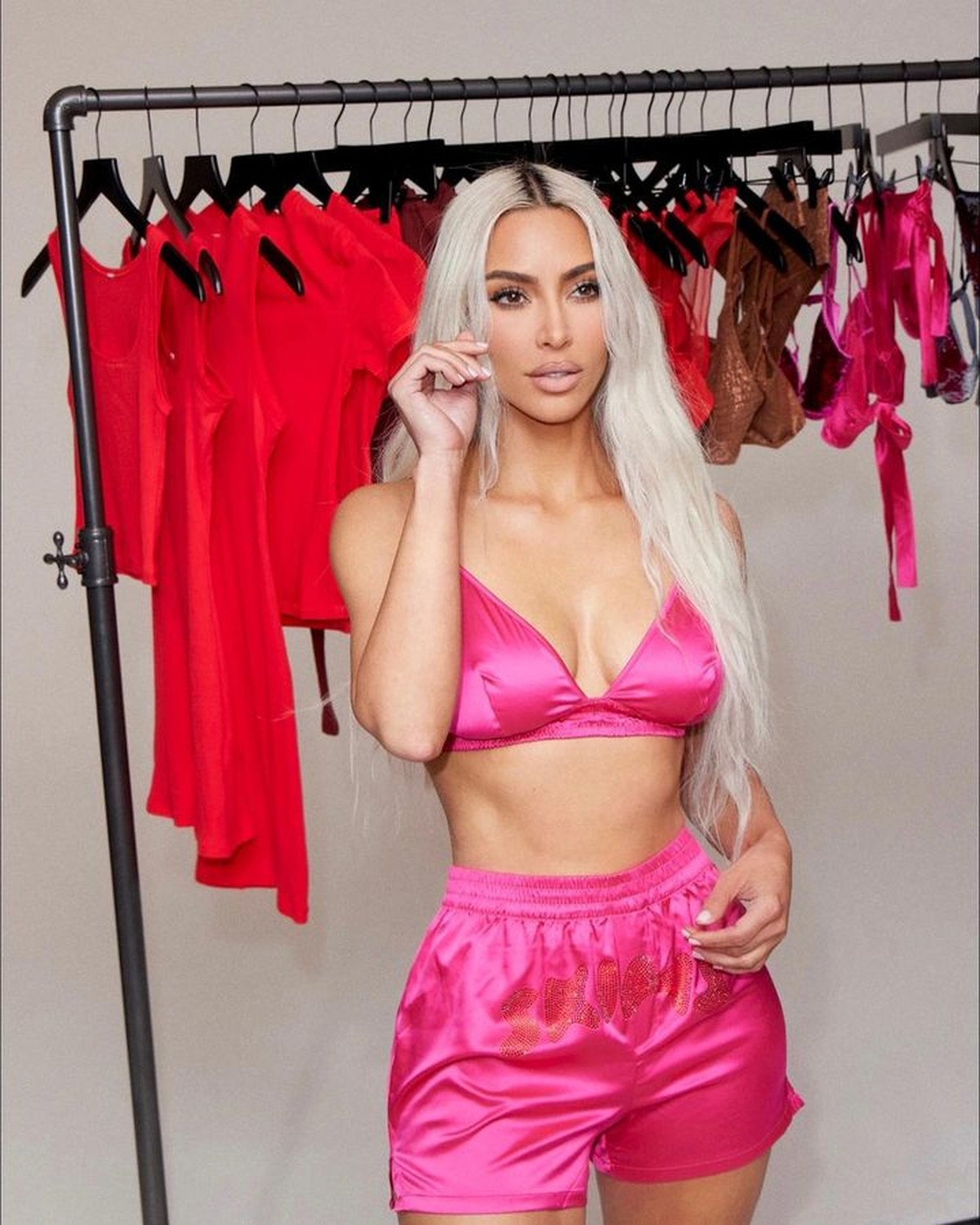 Socialite Kim Kardashian got a restraining order in the United States against a man who had been chasing her. According to the website TMZ, the measure is temporary. The restriction may be revoked or extended in a judgment scheduled for February.
The international press reports that Jomonie Victor Zigler had been a constant presence in the life of the most famous of the sisters of the Kardashian-Jenner clan since December 2022. He visited her mansion, only referred to her as "my wife" and even sent a diamond ring.
Kendall Jenner, Kim Kardashian, Kris Jenner, Kourtney Kardashian, Khloé Kardashian and Kylie Jenner — Photo: Disclosure
The 28-year-old individual would also have posted on social media saying that Kim was his wife and even sent her a hotel room key.
Kim Kardashian — Photo: Instagram
Tensions involving Zigler have grown following the discovery that he has a police record for illegal possession of weapons and death threats. Kim's lawyers obtained the restraining order on the allegation of "emotional abuse" by their client.
In 2021 Kim achieved a similar victory in the US court, when authorities imposed a three-year restraining order on an individual who had been stalking her and who also sent her a diamond ring.
Kim Kardashian and Kanye West with their children in a photo from when they were still married — Photo: Instagram