Entertainment
Ana de Armas is already the first Cuban actress nominated for an Oscar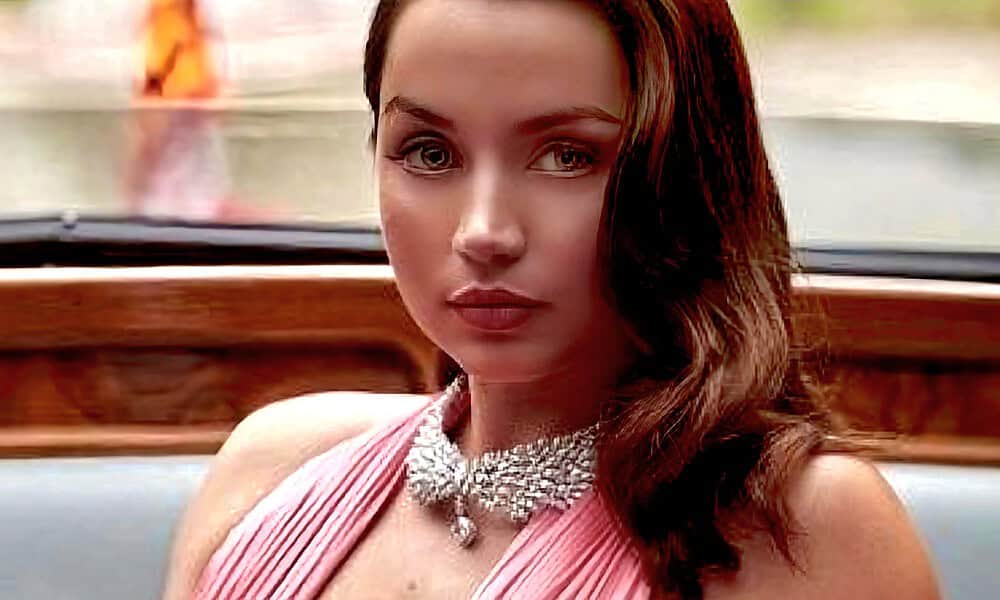 The Hollywood Film Academy announced that actress Ana de Armas was nominated for the Oscars for "best leading role" in the biographical film "Blonde." De Armas thus became the first Cuban artist nominated for the prestigious statuette.
As in the past "Golden Globes", the Cuban will have as her main rival the veteran and very stellar Cate Blanchet, with her film "Tar". Blanchet has all the "ballots" to win, but the Cuban thing is already historic.
In addition to Armas and Blanchet, Andrea Riseborough ('To leslie'), Michelle Yeoh ('Everything at once, everywhere') and Michelle Williams ('The Fabelmans') were nominated in the "best leading actress" category. edition of the Oscar Awards will be on Sunday March 12 with comedian Jimmy Kimmel as presenter of the 95th edition.
Before the Oscars, the Cuban will compete in the previous weeks for other awards such as the SAG Awards (the Hollywood Actors Guild awards) or the BAFTAs, for British cinema. The latter profiles potential Oscar winners, though there can always be surprises.
ANA DE ARMAS, NOMINATED FOR AN OSCAR
The closest that Cuban cinema has been to the Oscars was during the nomination of the mythical "Strawberry and Chocolate" in 1994, as "best foreign language film." For this reason, this nomination of Ana de Armas, from Havana, as "best actress" is unique and of enormous importance.
Everything indicates that this is just the beginning of a meteoric artistic career for the Cuban, who is currently filming "Ballerina", the John Wick spin-off directed by Len Wiseman. Until the moment of writing this note, he had not reacted on the networks, but he will surely do so very soon, like fans and colleagues who applaud him.
Ana de Armas may or may not win the Oscar, but she is already with "golden edges", at the top of Cuban performance worldwide.