Sports
Rafael Devers hopes to be a free agent next year (report)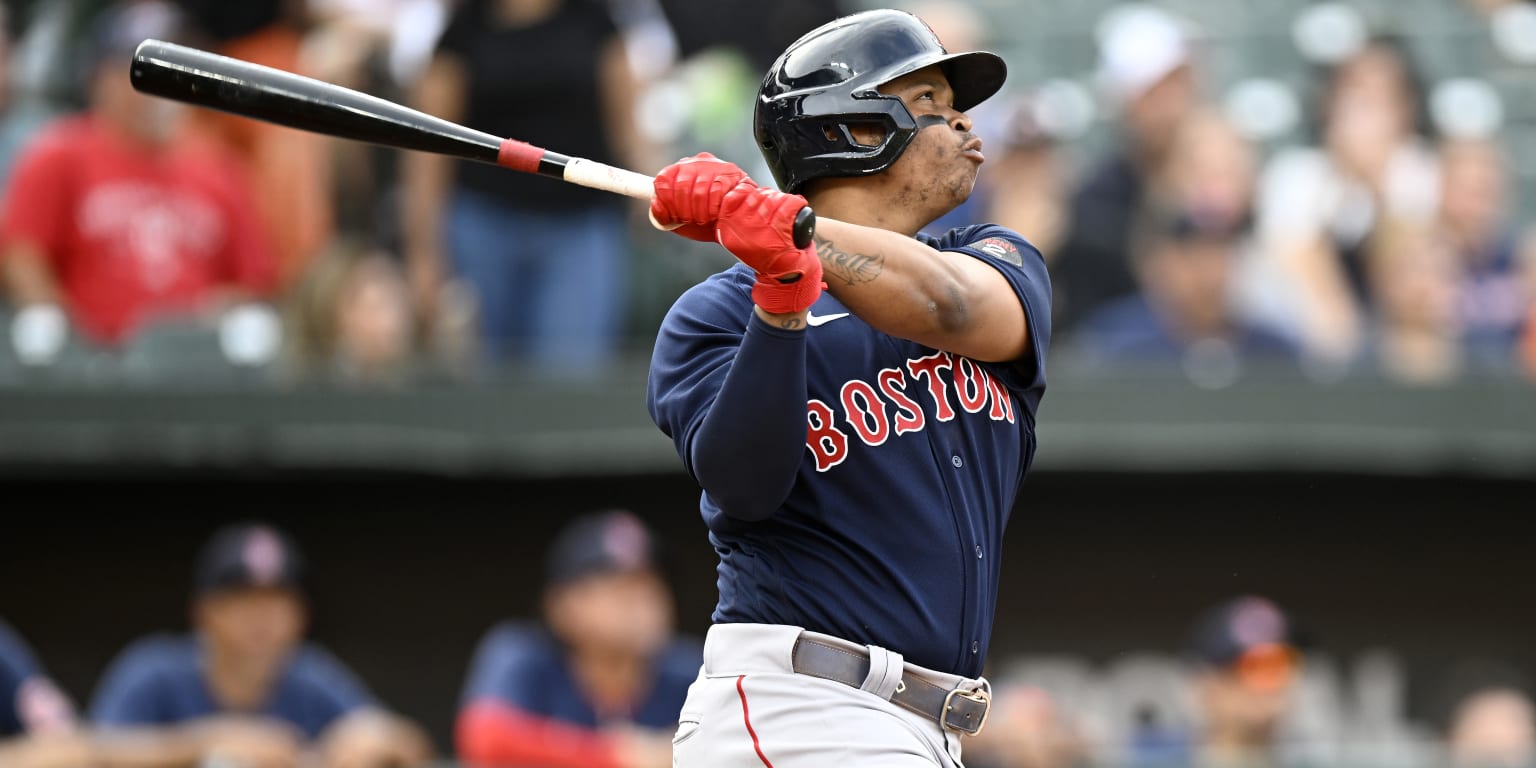 The Red Sox just watched as one of their franchise players, shortstop Xander Bogaerts, left the team via free agency this offseason.
Is it possible that Boston will lose another player of that level next winter?
The president of the club's baseball department, Chaim Bloom, said the team will do everything possible to reach a long-term agreement with third baseman Rafael Devers. But league sources told ESPN's Joon Lee that the two sides are "galaxies apart" in contract negotiations, and that Devers' "current expectation" is that he will be a free agent after the 2023 season.
The Red Sox tried to agree to an extension with Bogaerts before this past season. However, his offer of a one-year and $30 million addition to his three-year, $60 million contract felt "like a slap in the face," a source told Lee. But Bloom said the franchise will likely go "beyond what is reasonable" to secure Devers.
"Hopefully we're going to be able to do this," Bloom said. "There will always be limitations, like people can just put something just out of reach. Some of them love to bet on themselves and I hope if he does that he hits 63 home runs."
Devers, entering his final year of arbitration, would earn about $16.9 million in 2023, according to MLB Trade Rumors projections.