Entertainment
Pablo Lyle and his family receive good news before his sentence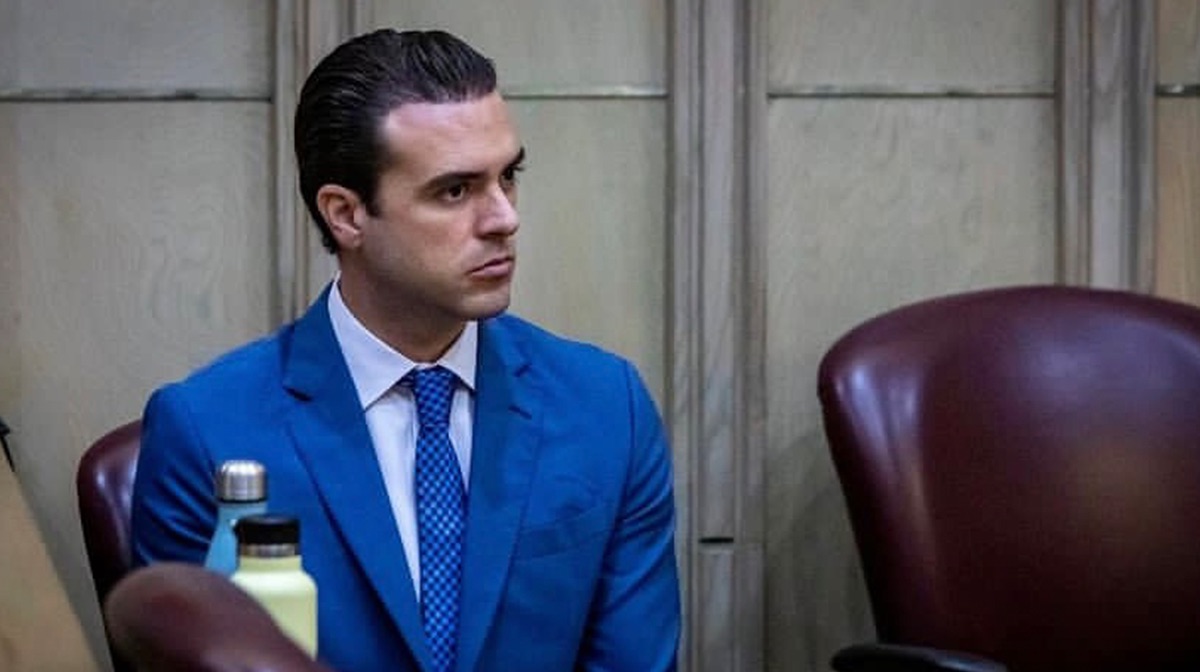 While the actor is awaiting sentencing after being found guilty of involuntary manslaughter in Miami, this is happening.
After the Miami judge found Pablo Lyle guilty after the incident that occurred in Miami, where a man died, the lives of both families have changed radically. Pablo's family exhausted all financial resources in his legal defense, so they found themselves in need of raising funds for the legal process facing the famous.
While Pablo awaits the final sentence that he will face in prison, after it has been postponed several times, his family has managed to raise $100,000 in donations that will serve for his defense. This fundraiser was organized by his family and friends to cover the legal expenses that Lyle has required.
"Pablo has incurred very high legal expenses that continue to increase in this long and arduous legal path that lies ahead. Legal expenses have exhausted all the economic resources of the Lyle family ", reads the website where people have deposited their donations.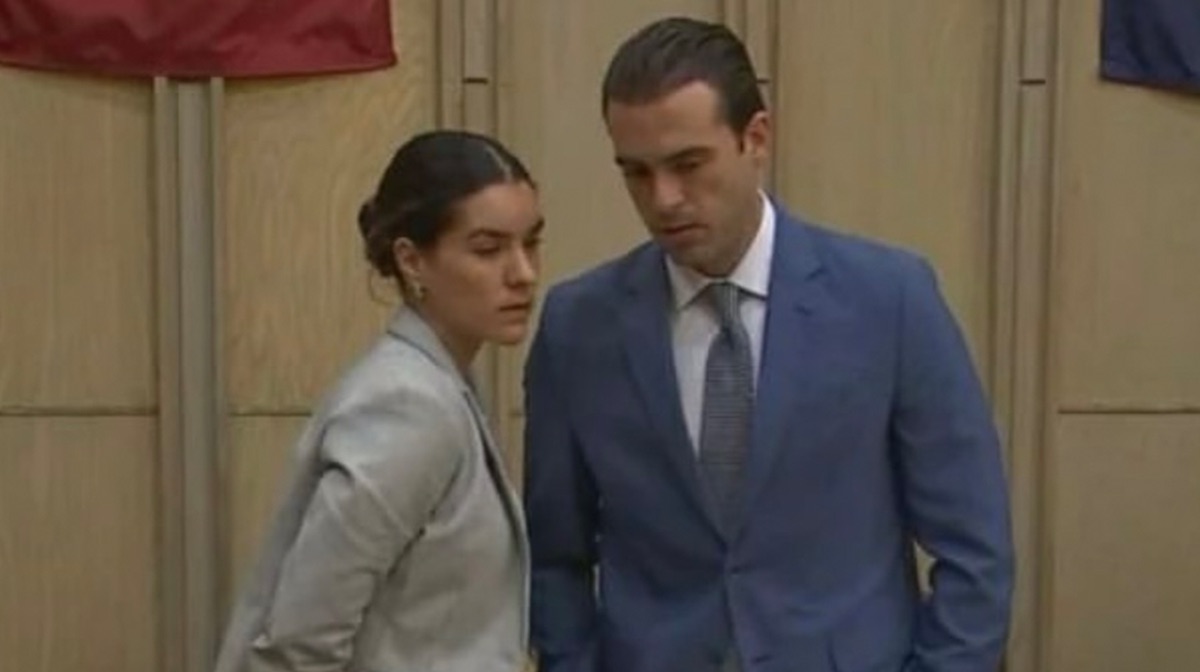 As of Tuesday, the campaign had managed to raise $93,497 of the $100,000 it had set as a goal. Because Pablo Lyle was detained under house arrest in the United States while awaiting his trial, since 2019 he has not been able to work or generate any income for his family.
With the collection of funds, it seems that the actor and his family see a little light at the end of the tunnel thanks to the collection to which thousands of people joined because the case has become media.
It may interest you: THEY ARE THE CHILDREN OF JUAN SOLER AND PAULINA MERCADO
MAKY'S UNEXPECTED REACTION TO JUAN SOLER'S ROMANCE WITH PAULINA MERCADO
Laura Flores takes off her wig live