Health
Extremadura leads the implementation of precision medicine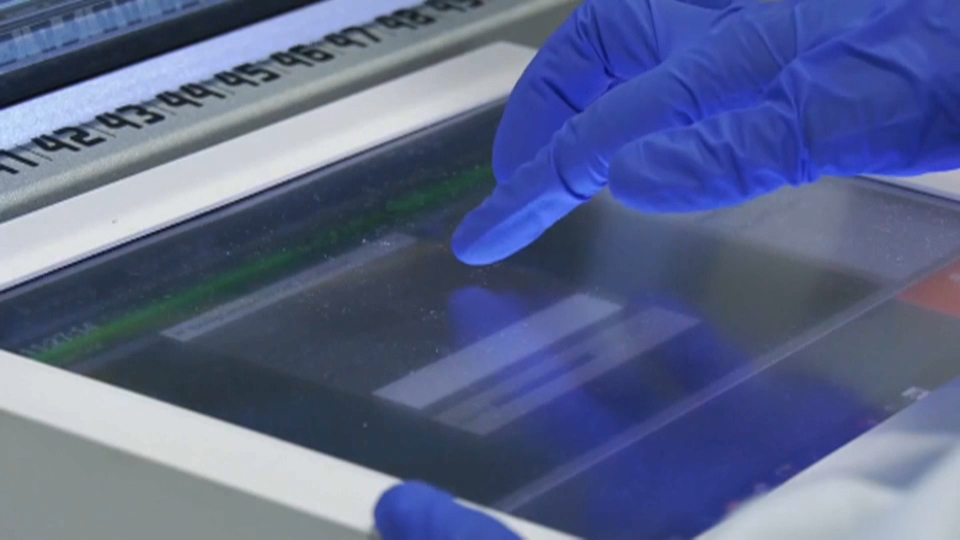 Extremadura leads the implementation of precision medicine in our country. Thanks to the Medea project, there are already more than three thousand people whose genomes have been sequenced to better adjust their medication.
We are living longer and better thanks to drugs, but it is also true that on many occasions the desired effect is not achieved. Or what is worse, the medicine is what takes us to the hospital. Around 8% of hospital admissions are caused by adverse drug effects, as reported by Vicente Alonso, general director of Health Care at the SES.
The European Medicines Agency recommends that the genetics of patients be studied to know in advance how each drug can work and to adjust the dose. Something that is of special importance for patients such as cancer patients, who are the ones who take the most medicines, explained Marta García, an oncologist at the Badajoz University Hospital.
Thanks to the Medea Extremadura project, it has been at the forefront of the country in the application of this type of practice. But his intention is to extend these studies to the entire population, for which collaboration with private companies has been sought. Adrián Llerena is its principal investigator. With the three thousand patients that have been studied, a better public service is already being provided than the one being provided in Spain and similar to that provided in the United States, he assures. And the goal is to go further with the collaboration of companies, which will make it possible to know the genome of all patients and 'upload' them to the Jara system for life.
The tenders with the companies will be resolved in October 2023, which will allow the expansion of the project to be accelerated.