Sports
What does Pedro Martínez envision for the Red Sox this winter?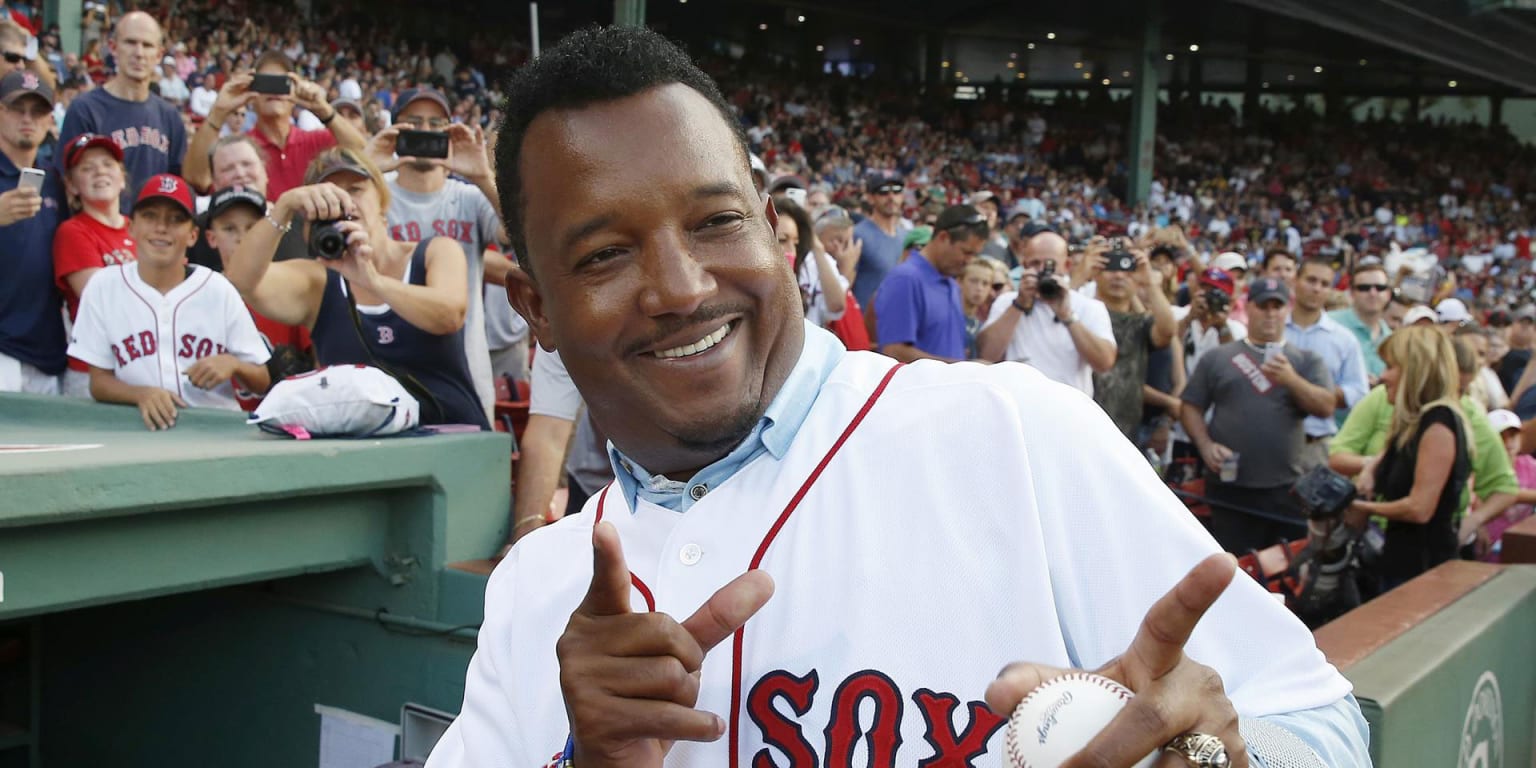 With the Red Hot Winter in all its glory, Red Sox fans are still waiting for their team's first big move. Then the dominoes will start to fall.
I recently spoke with a former Red Sox pitcher who is also an employee of the club, not to mention the success he's had as an analyst for MLB Network and TBS.
As someone who was traded twice in his career and signed a couple of free agent contracts, Pedro Martinez can speak properly about what happens this time of year.
This was what he had to say about the winter ahead for the Red Sox:
"I definitely hope the team improves. Hopefully we can agree with those guys, like Bogey [Xander Bogaerts] Y [el dominicano Rafael] Devers and the rest," said Martinez.
However, his own experience serves as an example of how unpredictable negotiations can be.
"As you know, the darkest part of baseball is the negotiations, the economic aspect. It's the dark part that you prefer to avoid, because when you look at Bogey and the rest of those who are free agents, great human beings, good for the community, loved and admired by everyone, you would love to have them back, "Martinez said. "The economics of baseball speak another language. We all have to be aware that there are things that get out of our hands".
Martinez, like all Boston fans, hopes that Bogaerts and Devers (who has one more year on his contract) don't get away.
What else is Martinez hoping for as the Red Sox can become postseason contenders after finishing last year in the AL East pit?
"Hopefully the Red Sox can get more pitching; someone fancy, a right-handed pitcher. I can only ask and dream," said the Hall of Fame member. "A little more help in the back end of the bullpen and health to the players next year. We must have a competitive club, capable of going from last to first place. We already have. Don't lose faith."