Sports
Twins would have made multiple offers to Correa (report)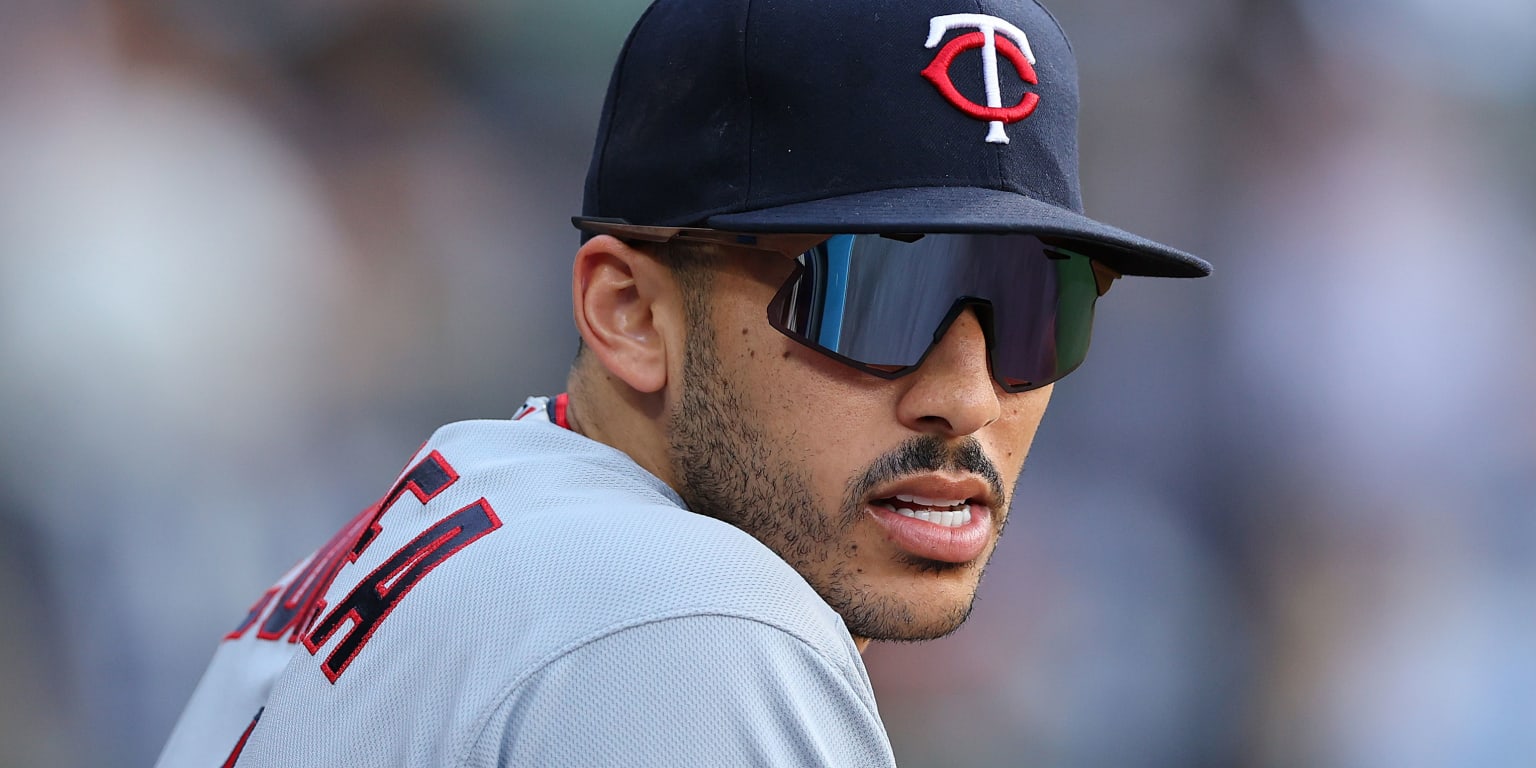 The Twins have made it clear that they want to retain Carlos Correa, after the Puerto Rican decided to get out of his contract. LaVelle E. Neal III of the Star Tribune reported that the club has offered the shortstop multiple contract options, with several variations.
"They are offering different contracts to see what their inclination is," Neal said on the Talk North podcast. "There are 10 years with a certain [promedio anual]I think there is another eight and then an additional six, with the highest annual average, which would be close to $30 million per season.
According to Neal, the Twins have identified Xander Bogaerts as their second choice at shortstop, in case they can't deal with Correa. Both are represented by agent Scott Boras.
There would be a considerable difference in the contracts both shortstops are seeking this offseason, in terms of total and average annual value. MLB Trade Rumor recently predicted a $228 million, nine-year deal ($32 million per year) for Correa and a $189 million, seven-year deal ($27 million per year) for Bogaerts.
Joe Mauer holds the record for the largest contract ever awarded by the Twins, at $184 million over eight years.