Health
Spain, quarry of doctors in Europe: those who plan to leave are doubled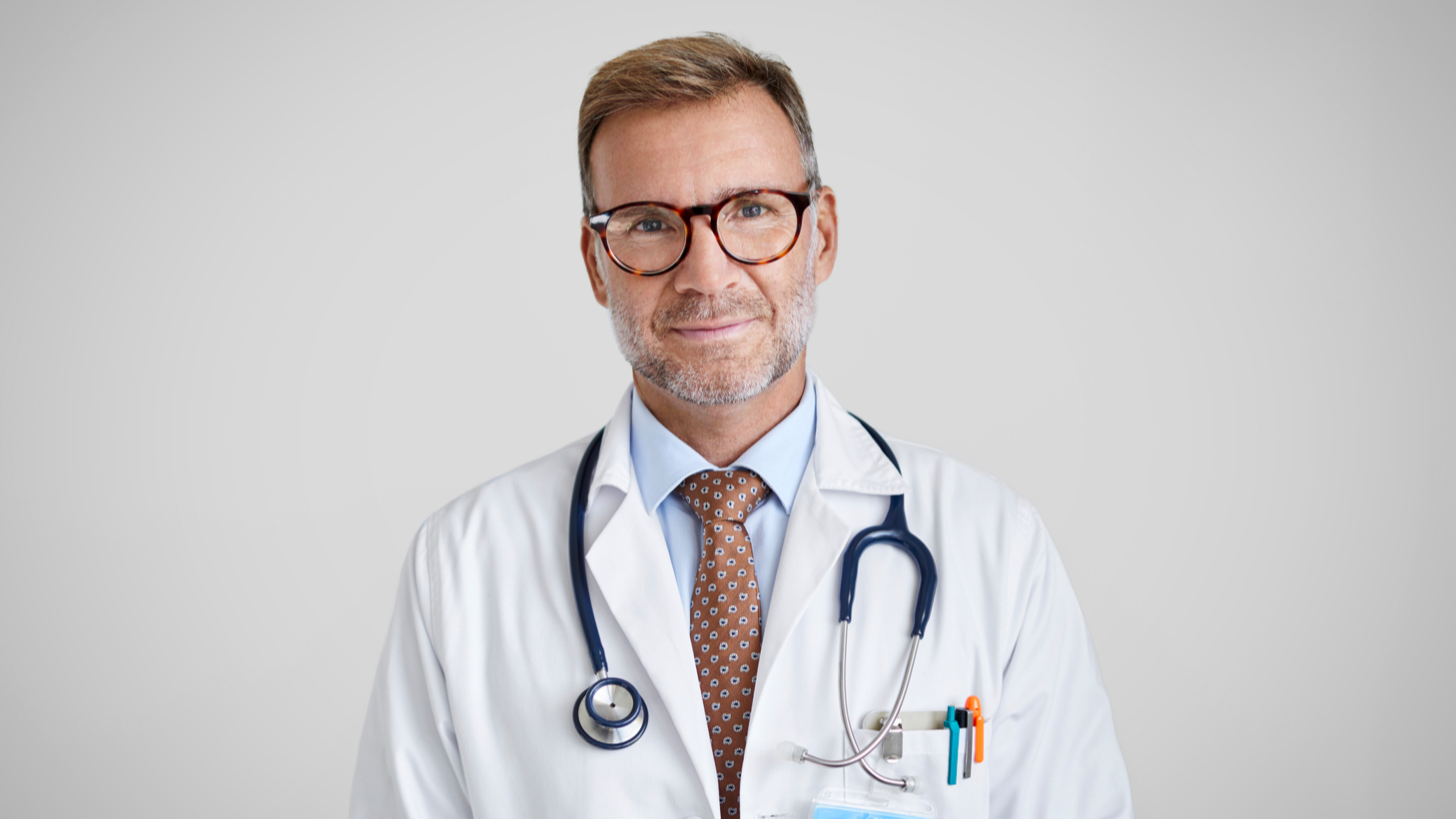 Isabel Díaz Ayuso assures that new faculties of Medicine are needed in Spain to alleviate the problem of the lack of doctors




Spain is the second country in the world with the largest number of medical schools by population density




The central government has committed to increasing by 15% the number of places in the faculties of Medicine
The issue of the lack of doctors has been denounced in Spain for years. The Ministry of Health recognizes in a report that a thousand doctors are needed a year. But at the same time, our country is one of the countries with the highest number of medical schools per inhabitanta true quarry when it comes to training professionals.
The number of doctors trained each year in Spain is regulated by a balance between university positions, MIR specialization positions -necessary to work in public health- and hiring in the autonomous communities. We will see how the flight of doctors abroad can influence and how it is compensated with those who come from other countries. Also, as in recent years, vacancies are increasing, although it may take time to balance the effect of retirement in an aging public sector in the short term.
Medical Schools
Spain is the second country in the world with the largest number of medical schools by population density, after South Korea. Currently there 46 medical schools (35 public and 11 private), according to data from the Conference of Deans of Medicine. Next year it is expected that the University of Alicante (public) will begin to teach this degree as well as the private Camilo José Cela, in Madrid; Fernando Pessoa, in the Canary Islands, and Loyola, in Seville.
But you start from a much worse situation. 15 years ago, the number of medical schools was only 28 (26 public and two private) and in 2001 there were only 4,300 places between public and private. In 2021, 7,200 were offered and the Government has promised to increase them by 15%.
Medicine students
Of the 20,000 students who ask to be able to enroll in Medicine each year, only 7,599 succeeded in June 2022. In public universities, the cut-off mark to enter is always above 13 out of 14, one of the highest year after year. The number of Medicine graduates has gone from 4,343 in 2006 to 7,264 in 2021.
MIR vacancies
The next step is specialization. Last January, some 12,477 applicants took the MIR (Resident Internal Medicine) tests, where 8,188 places were offered, the largest number in history. The most demanded specialties each year are Cardiology, Dermatology and Plastic Surgery. However, 200 family doctor vacancies remained unfilled. It is in this specialty where the greatest shortage problem is concentrated. Salary, hours and saturation are the main explanation.
Doctors in Spain
In Spain, the number of doctors amounted to almost 165,000 in the National Health System, according to 2020 and 2021 figures from the Ministry of Health. Of these, 36,000 work in Primary Care. Spain will lack about 1,000 doctors a year in the next five years, according to a demographic study of the needs for medical positions in Spain prepared by Health. The greatest shortages of physicians are found in family medicine, anesthesia, geriatrics, psychiatry and radiodiagnosis.
Retirements
Nearly 80,000 registered doctors will retire in the next ten years. That is to say, about eight thousand a year on average, a figure that is comparable to that of the MIR vacancies in the last call.
doctors leak
In the last decade, hundreds of doctors who studied their degree and obtained their specialty in Spain have decided to go abroad in search of greater job stability and better salaries. It is impossible to estimate exactly the number of doctors who are going to work in another country.
The General Council of Official Colleges of Physicians compiles statistics on the number of doctors requesting suitability certificates, a necessary document to look for work abroad. CGCOM estimates that 73% of those certificates were for that purpose. In 2021 they were 2,504 doctors who received one of these certificates. The number is almost double that of 2011, but since 2012 the numbers have been fairly stable.
How many of those who received these certificates ended up emigrating? It is difficult to know, because of the more than 17,000 who may have applied for this purpose in the last decade, surely only a minority ended up leaving. From the CGCOM they assure that it is more reliable the data on collegiate casualties, which in 2021 were about 400.
That figure is more similar to that of emigrated Spanish doctors managed by the OECD and which, except for the hardest years of cuts due to the economic crisis and the crucial year of the pandemic, has been around four hundred.
Import of doctors
The arrivals of doctors trained outside of Spain have fluctuated depending on the needs of the National Health System and its ability to attract them. In 2008, 7,700 came, but with the economic crisis they fell to only 1,300 in 2015. In 2019 there were 2019. Of these, several hundred did not come to practice a specialty but to do the MIR.
unemployed doctors
There are very few, according to SEPE data. In any given month, there are not even 400 specialists in all of Spain on the unemployment lists, except for the month of May, when the figure doubles, due to the effect of temporary contracts. 37.5% of doctors claimed to have a temporary contract in a survey conducted by the WTO in 2019.
How much do doctors charge?
According to OECD data, the average gross salary for specialists in the public sector in 2020 was 76,477 euros for a medical specialist. In the private sector it rose to 82,210. These averages are not very homogeneous, as shown in the report by Esteban Lifschitz and others from 2020 that Health cites. There it appears that the doctors of Primary Care earn about 51,000 euros a year, compared to those who work in hospitals, who earn about 58,000 euros.
According to data from Medscape, salaries in Germany, France and the United Kingdom are between 71% and 158% higher. Even greater is the difference with doctors in the United States, with an average salary of 283,000 euros.
So, are there or are there not doctors?
The rate of doctors in Spain is 566 per hundred thousand inhabitants. It is above the OECD average, which is 492. However, the evolution has been negative in recent years in some autonomous communities. Between 2007 and 2017 the number of doctors was reduced by 7.7% in Catalonia, 7.1% in Asturias and 3.6% in Madrid, while in most communities it has increased, always according to the report of Lifschitz.
In investment in public health per capita, Madrid, with 1,274 euros in 2018, is the second autonomous community after Andalusia despite being one of the richest communities. The ones that spend the most are Navarra, Asturias and, in the first place, Euskadi with 1,753 euros per inhabitant per year.