Entertainment
Natasha Araos responds to the constant accusations against her for the health of Chyno Miranda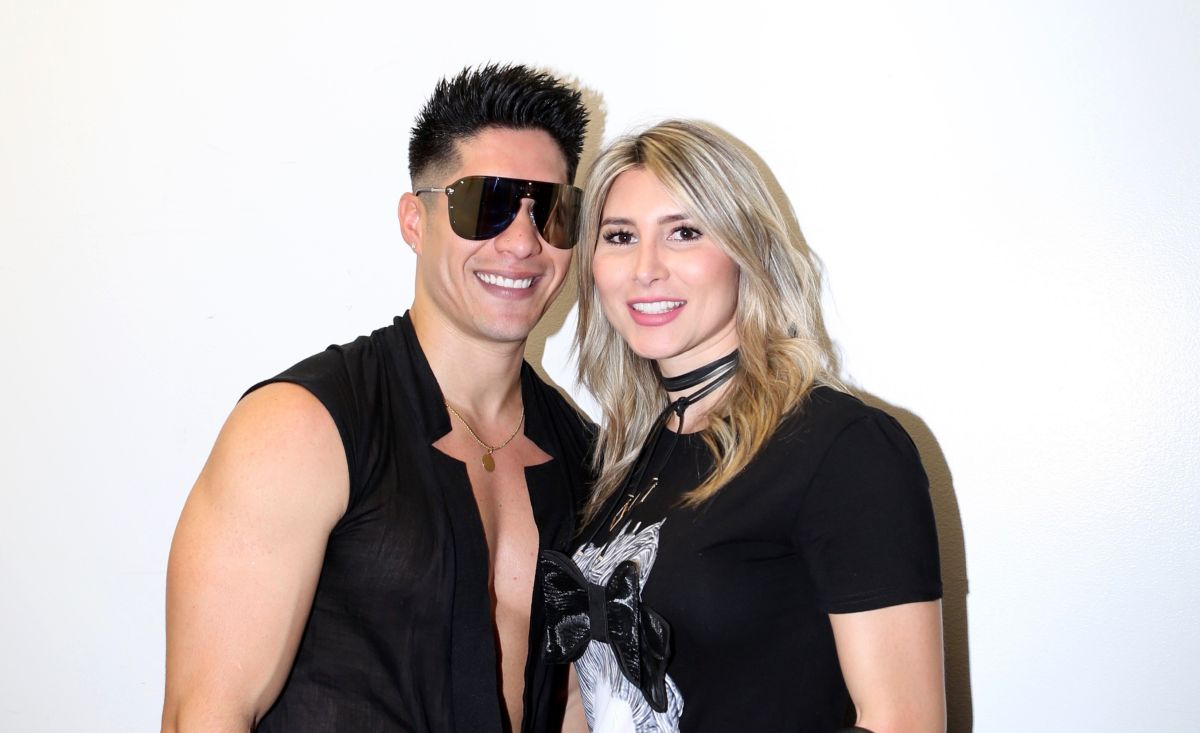 The model Natasha Araos, who was the wife of singer Chyno Miranda for four years, spoke out after being subjected to constant negative comments after the latest announcements that have recently been made about the current situation of the Venezuelan.
This Monday through social networks, Chyno's ex-partner spoke about the relevance of not wasting a second, because he sees it prudent to know each other very well, all to avoid removing in one way or another the negative of each person and so on. End what causes pain.
"We human beings we have to react and become aware of what we are and why we are here. This life really is so wonderful when we manage to understand it. Everything that happens is for our evolution. The change in all supreme energy. We have to wake up, we have to become aware and connect. We have all this life to do it. Let's not waste time. Find yourself, get to know yourself, connect and go further. As Lao Tzu says 'If you want to awaken humanity, AWAKEN yourself, if you want to eliminate human suffering…, eliminate all that is dark in yourself", he began by saying.
Araos mentioned that each person should be focused on their "transformation" to be better. However, he stressed that it is a completely individual determination, since each one must go through certain stages in order to continue advancing.
"Truly the greatest gift you have to offer is YOUR OWN TRANSFORMATION'. Stop wasting so much time… The decision is up to each one of us and we have to be clear that we are all in a process and on a different stage of evolution. It does not mean that some are better than others BUT EACH ONE VIBRATES AT A DIFFERENT FREQUENCY. As I said, we are all one and we are made of the same thing, and that is the beauty of all this, "he concluded.
Last Wednesday Miranda managed to leave the facilities of 'Tía Panchita', a rehabilitation center located in Alta Florida, Caracas. In turn, he is already admitted to the El Cedral Clinic, also in the Venezuelan capital. However, his mother has stated that his situation could worsen if she does not stay close to him.
It may interest you:
· Chyno Miranda says he is "stronger than ever" and talks about the treatment he receives at the El Cedral clinic
· Chyno Miranda must be put in "treatment" and his mother asks for help to know his whereabouts
· Natasha Araos appeared accompanied by a man to announce that: "I wanted this for a long time"