Sports
Lawyer of Byron Castillo and the hard news to Peru and Chile shortly after the CAS ruling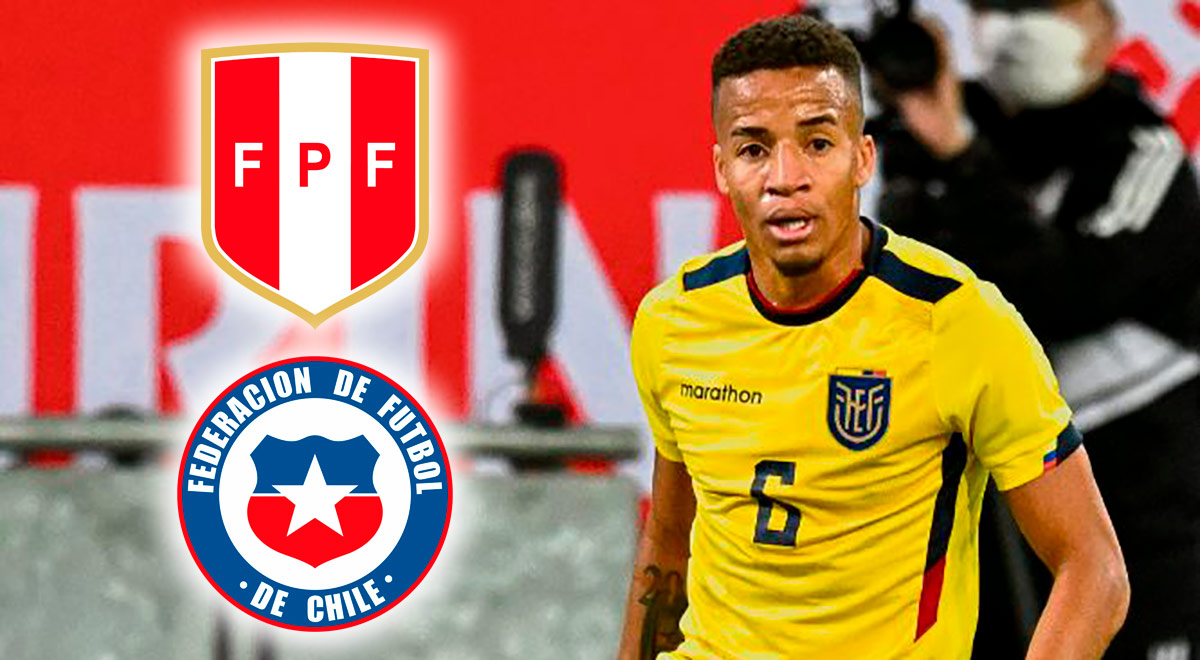 Shortly after knowing the CAS ruling on the Byron Castillo case, the Ecuadorian soccer player's lawyer has revealed the position they will take before the notification of the Arbitration Court so that he is present at the respective hearings.

YOU CAN SEE: Case Byron Castillo LIVE: Follow the final verdict of the TAS on appeals from Peru and Chile
As part of the investigations to determine the decisive ruling, the CAS informed Byron Castillo of the summons to clarify certain documents they had in hand. However, the player decided not to attend and the reasons were disclosed by his own lawyer, Andrés Holguín.
"It is not a summons. The CAS notifies whom the appellant asks for. Chile asked Byron as it could ask the president of Ecuador. Our position is that if it was not a party before, it cannot be a party now," Byron Castillo's lawyer told El Deportivo de Chile.
Byron Castillo does not intend to pay attention to the TAS notification. Photo: The Third.
In this way, the TAS is left without the exposure of the protagonist in this dispute between the federations of Ecuador, Chile and Peru. Now, everything will remain in the arguments of the sports entities and thus see what final decision is made shortly after the Qatar 2022 World Cup.
Byron Castillo case: Peru asks to disqualify Ecuador
The request of the Peruvian Football Federation (FPF) is that Ecuador presented illegitimate documents of the player Byron Castillo, so he should be left out of the Qatar 2022 World Cup. In replacement of the Tricolor, Peru is requested to be present at the maximum World Cup event.
When does the TAS ruling for the Byron Castillo case come out?
At the express request of Chile, the TAS will accelerate its final ruling for this Monday, November 7. The court entity will have the final say on this issue that has paralyzed everyone.