Entertainment
Find out who will be part of the new Banco Popular special | TV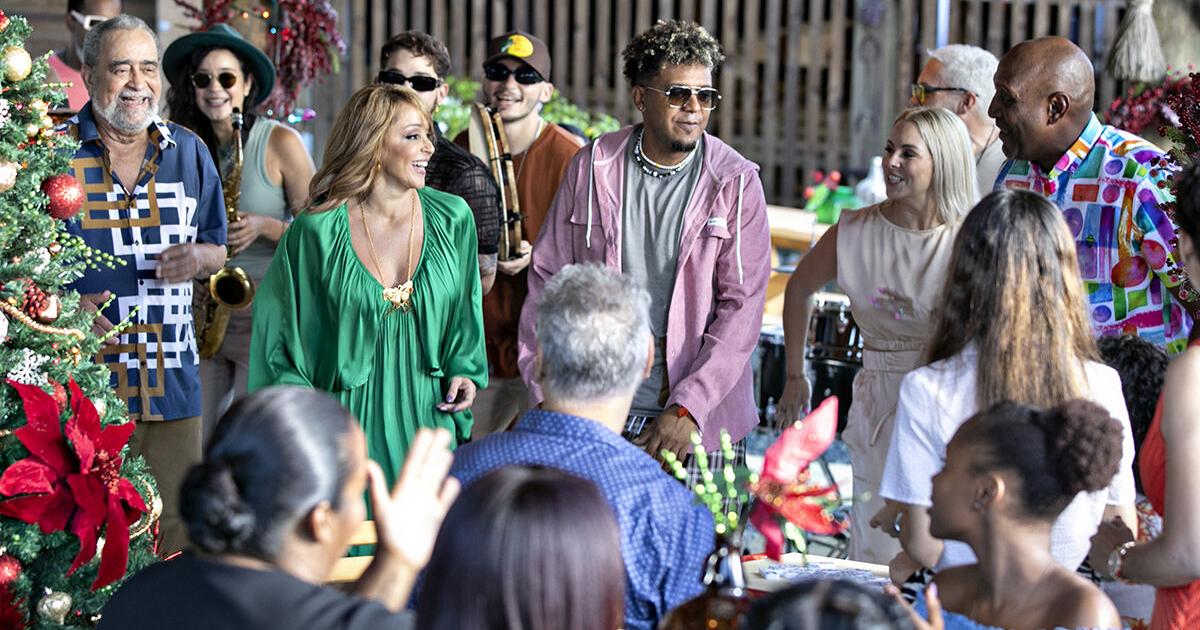 with the animation of Alexandra Fuentes Y Norbert Velezthe special one more than 30of popular Bankwill be broadcast on Sunday, December 4 at 8:00 p.m., on the main television channels in Puerto Rico.
The production, which this year commemorates its 30th edition, intertwines musical performances with interviews with directors and personalities who have been part of this legacy, in a visual journey through diverse landscapes of Puerto Rico.
Kany García, Manny Manuel, Andy Montañez, Víctor Manuelle, José Nogueras, Gisselle, William Cepeda, Charlie Sepúlveda, Plenéalo and Manolo Ramosjoin to Joe Louis, Claire Delić, Pleneros de la Cresta, RaiNao, Young Miko, Cheryl Rivera, Luis Vázquez, Mónika Nieves, Ricky Villanueva, Christian Nieves, Eladio Carrión, Antoinette Rodríguez, Chabela, Seba Otero and the San Juan Nucleus Children's Choir , Program 100×35make up the musical offer, with a repertoire that includes songs such as Querube, El misunderstood, On a humble tomb, Absent Puerto Ricans, The sun rises, Lament of the peasant, How beautiful is Puerto Rico and Joy bomb isamong others.
The proposal includes some of the directors who have participated in the specials over these three decades, such as Paloma Suau, Marcos Zurinaga, Ari Maniel Cruz, Mariem Pérez, Joel Pérez Irizarry, Kacho López and Israel Lugoamong others.
The musical production is in charge of the Cinetrix production house and its president Euskady Burgos. In addition, the producer Lauri Vega and the director Noelia Quintero are part of the team, who worked hand in hand with the editors Carlos Aponte and Isabel Álvarez. Likewise, Pedro Juan López served as director of photography while Mariana Roca as production designer.
The Pasillo Sonoro studio and its president, Luis Amed Irizarry, assume the musical direction. José David Pérez, Antonio Caraballo, Tiffany Román Louk, Josué Deprat and Diego Centeno collaborated in the arrangements.
As in previous years, part of the proceeds will benefit musical programs for children and young people supported by the People's Bank Foundation.