Nostalgia returns with Stranger Things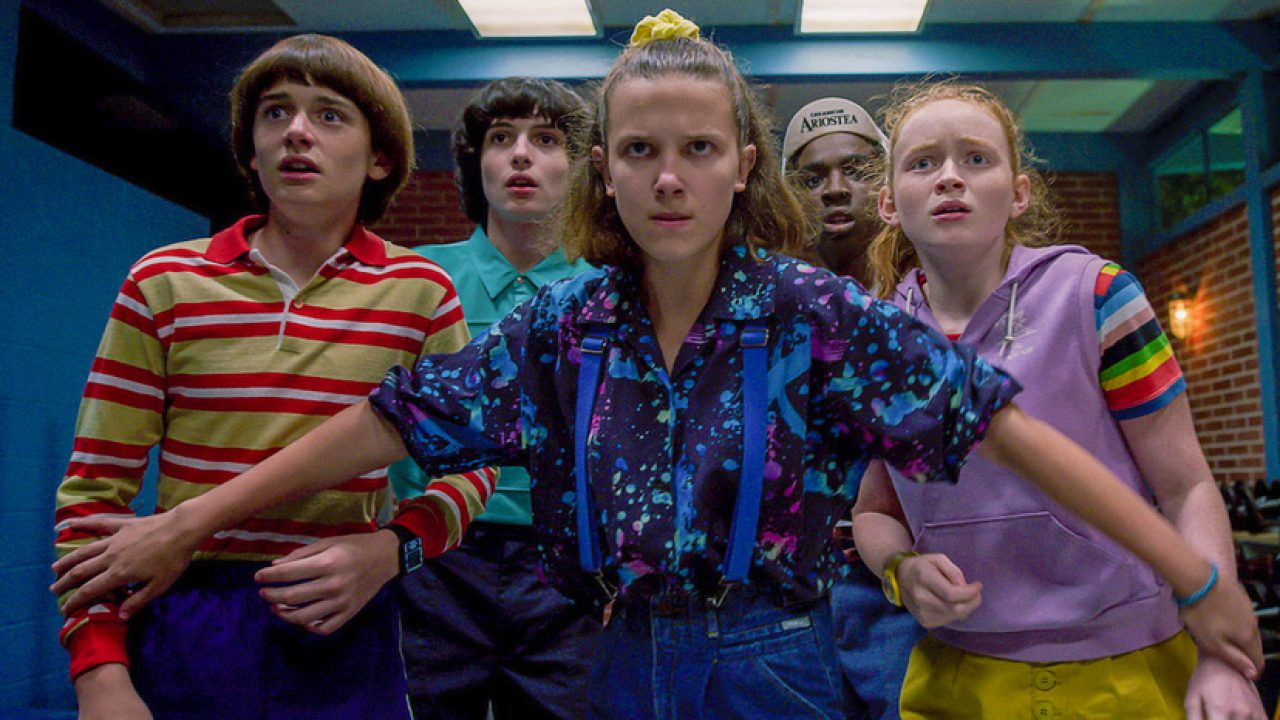 Stranger Things became one of the most beloved science fiction series on the Netflix platform and tomorrow the first volume of its fourth season will be released.
The plot of the series revolves around a group of children (all of whom are teenagers this season) who initially face the disappearance of one of them "Will" and their encounter with "Eleven" a girl with special powers, they soon discover that all the strange things that happen in their small town are related to forces far beyond their understanding.
The only weapons they have are their intelligence, "Eleven's" special abilities, and their love of science, Dungeons and Dragons, and everything else that gives them the title of "nerds."
–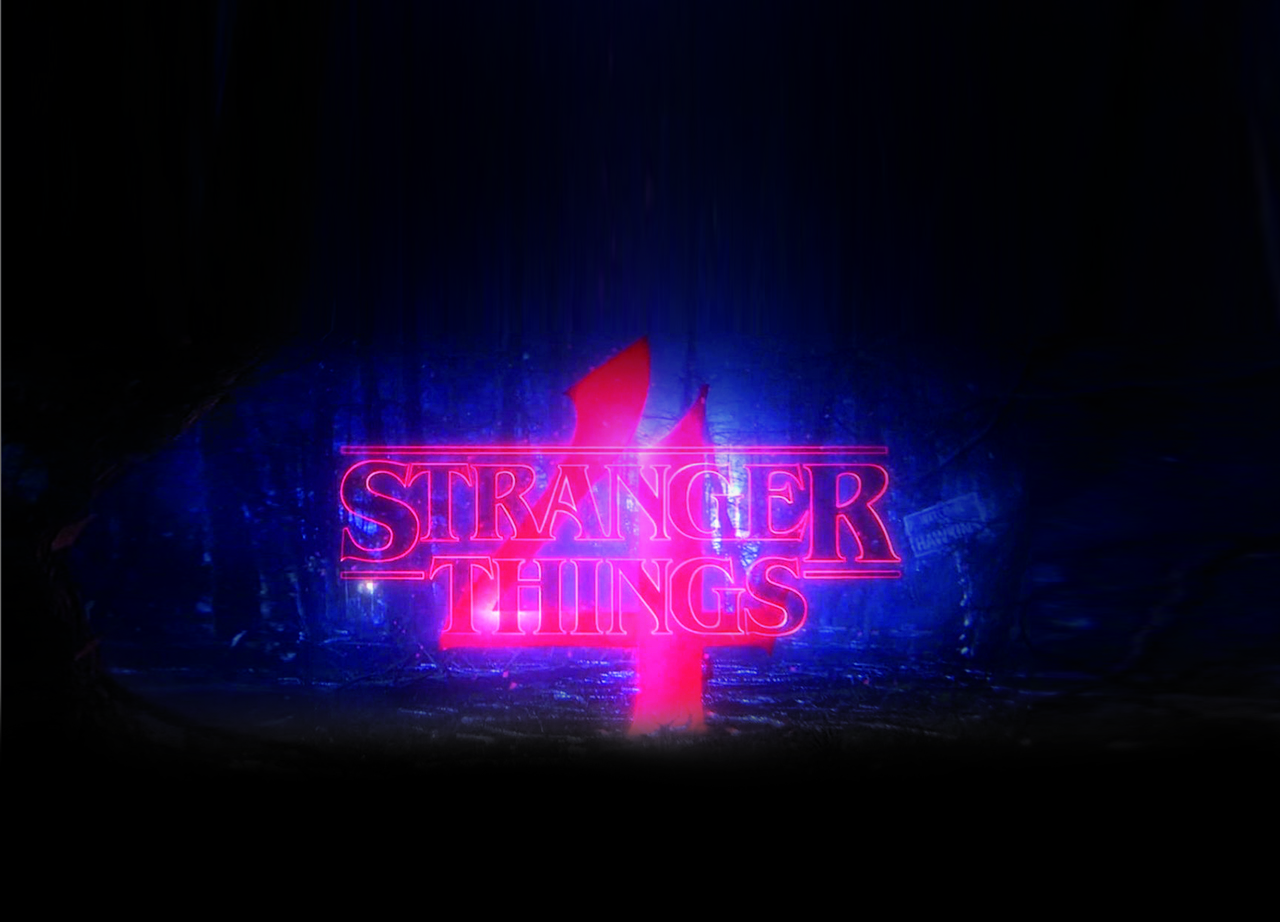 The adventures of "Mike", "Dustin", "Will" and "Lucas" were soon joined by the other people involved in the Hawkins mystery: "Chief Hopper", "Joyce", "Jonathan", who are the mother and brother of "Will", "Nancy", "Steve" and later "Max".
Each of its seasons has managed to keep the public on the edge of their seats, both young and old have enjoyed their adventures, but what makes it so attractive?
Older people (and young people too) have been attracted by the winks of the series in all its seasons to the 80's, in which it is set.
It is not only about the representation of that decade in the series, since the protagonists have constantly enjoyed and talked about Star Wars and have even used the Ghostbusters outfits for Halloween (a recent premiere according to the plot); also, through its scenes, it is possible to see references to movies, music and programs that they surely saw on the screen or heard on the radio at that time.
Throughout the first three seasons (and the fourth will not be an exception) it has been possible to see through the characters the tribute to the decade in their references to Steven Spielberg, John Carpenter, Stephen King, George Lucas among others. .
In the first season, it is possible to see the characters riding bicycles in the purest style of ET Spielberg's extraterrestrial; the way in which "Eleven" uses his powers is very similar to the protagonist of Eyes of Fire or "Carrie", both based on the work of Stephen King.
The Shining, Nightmare on Hell Street, Alien and Close Encounters of the Third Kind are some of the references found in the first season.