The video of Kourtney Kardashian and Travis Barker in their pre-wedding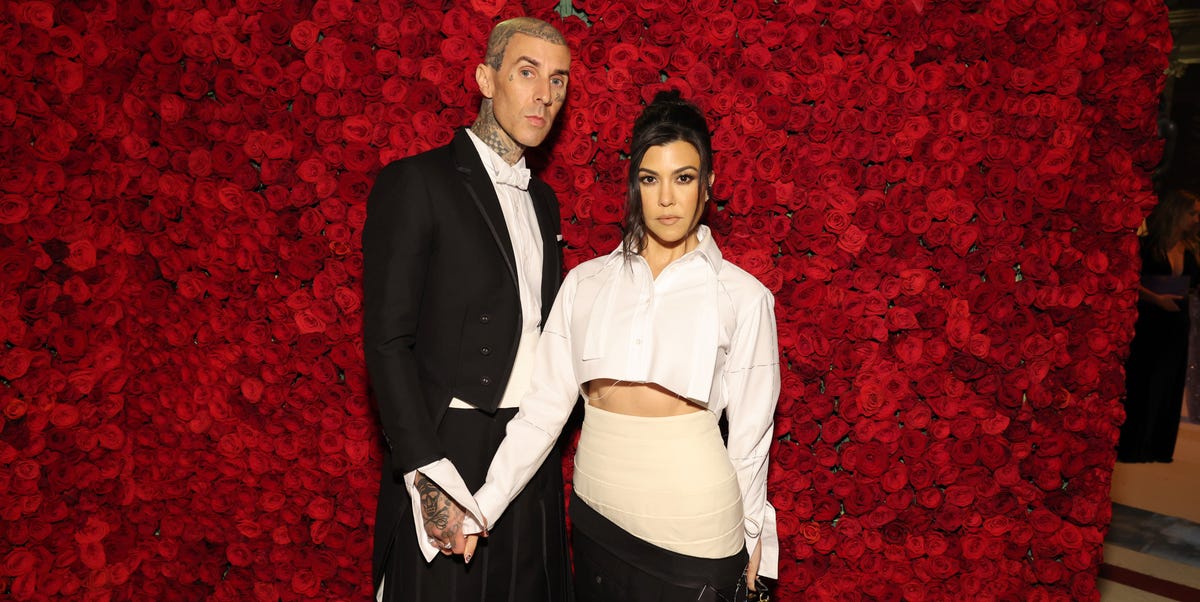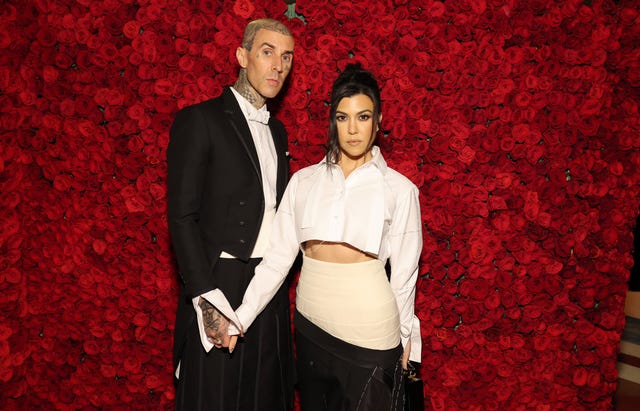 Cindy Ord/MG22Getty Images
---
The couple formed by Kourtney Kardashian and Travis Barker He continues to show us in every possible way that there is good love between them. Although we already knew that they had always liked each other (with videos included), since we found out that their relationship was beginning they have given us moments worthy of true lovebirds… Gifts, trips, family videos, an amazing house and even plans to be parents.
Currently, we can say that they are husband and wife with all the letters, and more after the different images that have been taught to us. The first thing they surprised us with on this topic? A wedding without legal validity in Las Vegas in the month of April, but that's not all! This May they held a intimate ceremony in Santa Barbara which not even Kourtney's sisters attended.
In any case, the best is still to come, because the definitive wedding is coming to Italy, in a portofino castle accompanied by his family and some friends. As an advance, we have already been able to gossip pictures of her gothic pre-wedding which has given A LOT to talk about. In fact, we have found a video of the couple that can not give off more love, see for yourself!
This content is imported from Instagram. You may be able to find the same content in another format, or you may be able to find more information, at their web site.
Dressed in black, with some 'looks' that have been anything but unnoticedyou can see how Travis hug Kourtney from behind and he kisses her without even noticing that they were being recorded, as if nothing else mattered at that moment. In the video, Kourt's face transmit pure happiness and we are sure that both of you are going through one of the best moments of your life.
Long live the bride and groom!
This content is created and maintained by a third party, and imported onto this page to help users provide their email addresses. You may be able to find more information about this and similar content at piano.io