Tom Hanks will be 'Waiting for the King' on TVE's La 1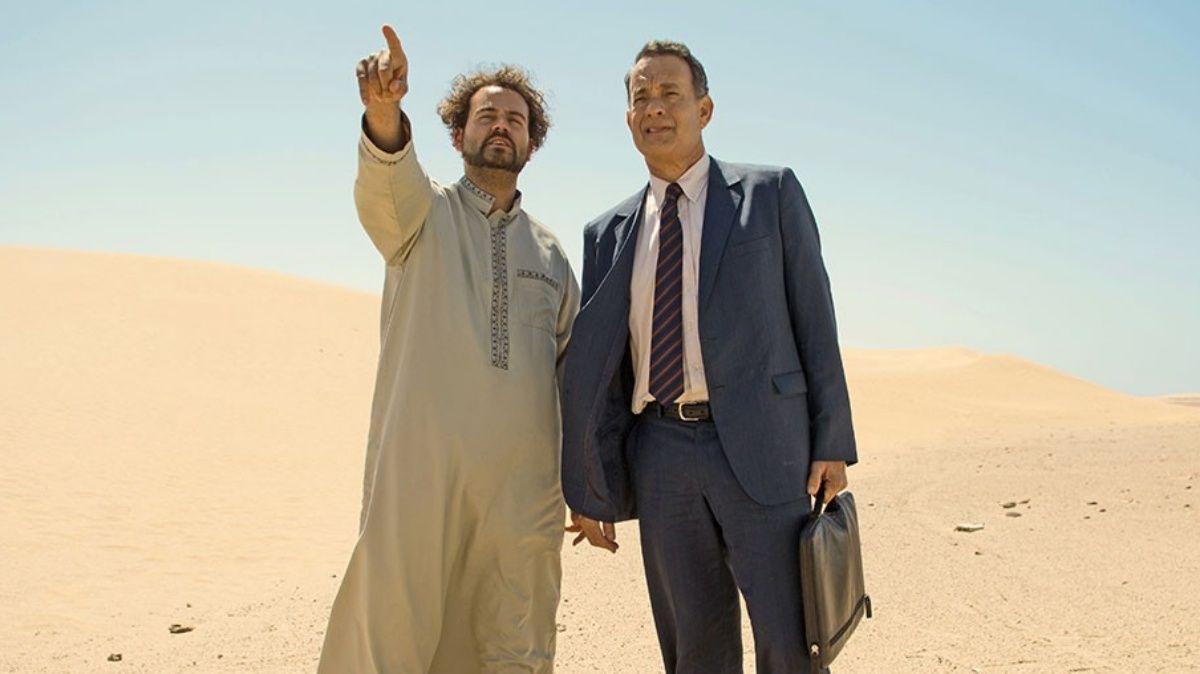 TVE 1 broadcasts tonight, at 10:15 p.m., a new screening of 'Waiting for the King'. Directed by Tom Tykwer in 2016, the film starring Tom Hanks, Tom Skerritt, Sarita Choudhury, Sidse Babett Knudsen, Tracey Fairaway, Jay Abdo, Jane Perry, Megan Maczko, Dhaffer L'Abidine, Lewis Rainer, David Menkin, Khalid Laith, Janis Ahern, Jon Donahue, Waleed Elgadi, and Rolf Saxonamong others.
Alan Clay is an American businessman who has not been able to succeed in business. Disappointed and disappointed, he decides to start a new project wherever he can. For this reason he moves to Saudi Arabia, where the economy is booming. This is Alan's last chance to avoid foreclosure on his own, pay for his daughter's college tuition, and gain recognition from those around him.