Cuba reviews its preparation for natural disasters in a two-day exercise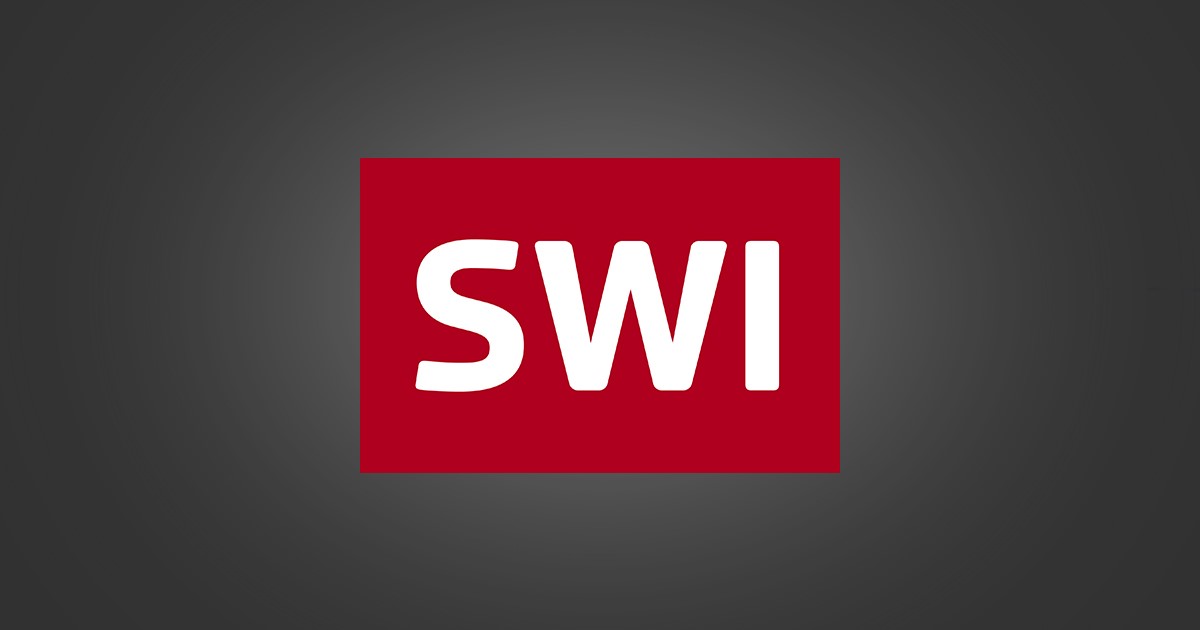 This content was published on May 21, 2022 – 13:58
Havana, May 21 (EFE) .- The annual exercise "Meteoro" began this Saturday in Cuba to review the country's preparation for the possible impact of hurricanes and other natural phenomena and disasters.
The Civil Defense of Cuba, the body that directs the exercise, specified on Twitter that they will carry out "practical activities and drills with the essential personnel and complying with the protection measures" until Sunday.
The headquarters of the National General Staff of that entity served as a meeting place for the main authorities of the country, who learned about the forecasts for this year's hurricane season, which is expected to be "very active", with some 17 cyclones in the Atlantic area.
"Similarly, the current hydrological situation in the country is analyzed, and the impact of the pandemic," explained the Civil Defense.
Like every year, the main actions cover the cleaning of streets and sewers, garbage collection and planting trees.
Since 1986, Cuba has deployed the "Meteoro" exercise to strengthen its ability to counteract the dangers of disasters that may be of natural, technological or health origin, and preserve the lives of people, their property and the resources of the national economy.
Initially, it was designed to deal with the danger of cyclones, but since the mid-1990s it has been extended to other natural events such as earthquakes, as well as epidemics or industrial accidents. EFE
lbp/jpm/lll
� EFE 2022. The redistribution and redistribution of all or part of the contents of Efe services is expressly prohibited, without the prior and express consent of Agencia EFE SA