The patient has to be the captain of clinical trials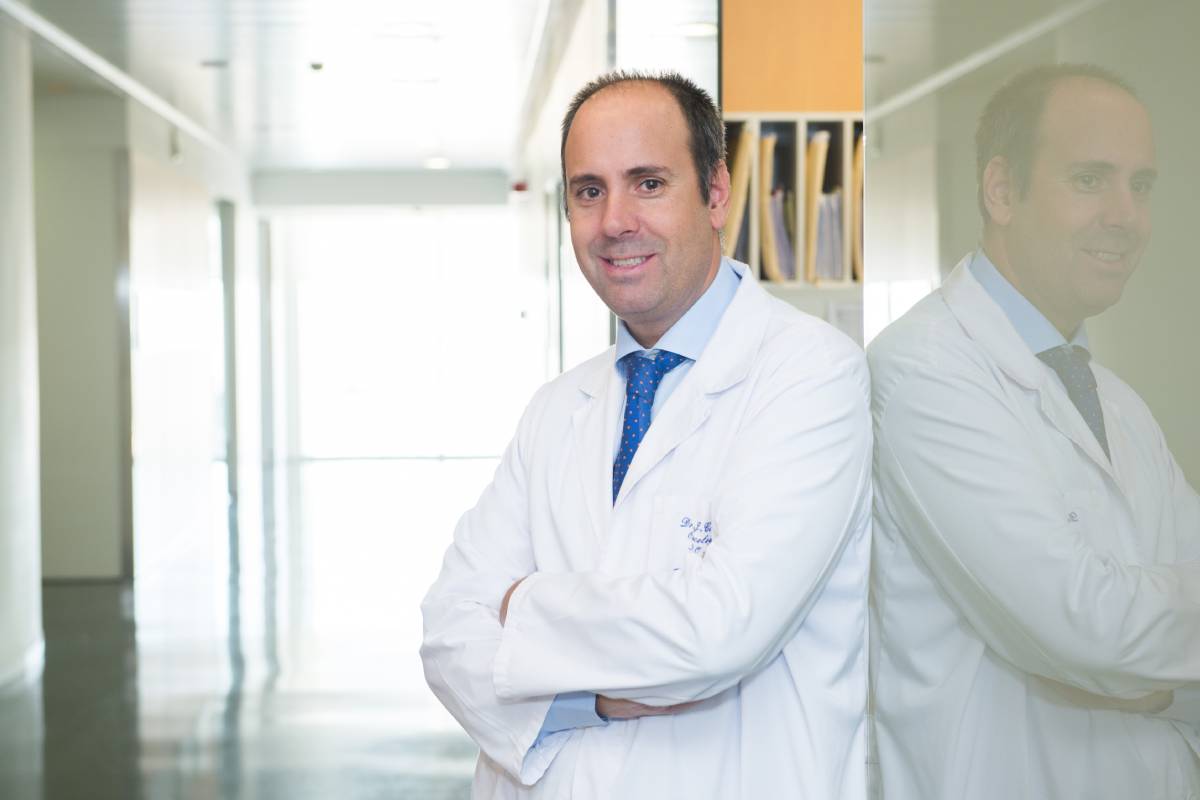 We are lucky with these drugs, but the truth is that more than a century has passed (in 1906 the first communication was presented, at the XXXVII German Southwest Psychiatric Conference) since the German neurologist Alois Alzheimer described the disease that bears his name, and it seems that rather little progress has been made in all that time . I make a point here to remember that the aducanumabwhich is considered the first drug potentially modifying Alzheimer's, does not yet have a positive opinion on its authorization by the European Medicines Agency (EMA).
And it is not because there is no investment in public and private research, especially in recent decades. The report of American specialists Alzheimer's disease drug development pipeline: 2020 accounts for a total of 136 clinical trials underway currently being tested 121 drugs. Of those therapies in trials, 29 are in phase III; 65 are in the II, and another 27 in the first. The Spanish Registry of Clinical Trials (REEC), of the Spanish Agency for Medicines and Health Products (Aemps), has registered up to 90 clinical trials on Alzheimer's in our country. And that seven of the world's largest pharmaceutical companies -Biogen, Eisai, Janssen, Lilly, MSD, Otsuka and Roche- have come together to find a solution is a clear indicator of the magnitude of the problem to be solved.
Efforts to unravel precisely the cause(s) of Alzheimer's and find effective treatment are essential, but more is needed, as the Commitment to a future without Alzheimer's (#CompromisoAlzheimer) signed by various national organizations working in the field of Alzheimer's and the elderly -65yMás, ACE Alzheimer Center, Alzheimer Spain, CEAFA, Fundación CITA Alzheimer, Fundación Cien, Fundación Pasqual Maragall, Fundación Pilares, HelpAge, Matia Fundazioa, Mayores UDP and the Spanish Society of Neurology-.
Their claims are:
– Recognize Alzheimer's disease and dementias as a structural pandemic that will cause the collapse of health systemss and assistance, with an unaffordable economic and social cost, if solutions are not developed to combat them.
– Locate these pathologies among the top priorities of science and innovation, health, social and economic policies, including them specifically and with budget allocation in initiatives under development in these areas.
– Allocate the equivalent of 1% of the annual cost of Alzheimer's disease to the funding your research and to promote the transfer of knowledge for its practical application.
– Check, budget and urgently implement the policies contained in the Comprehensive Plan for Alzheimer's and other dementias 2019-2023 and deploy the Strategy for Neurodegenerative Diseases of the National Health System.
"He wished he had cancer instead of Alzheimer'sI would change it without hesitation. She felt embarrassed for thinking that and she knew it was a pointless exchange, but she still allowed herself to fantasize about it. With cancer, she would have something to fight against and weapons to fight it, surgery, radiation and chemotherapy. There was a chance to win. Her family and colleagues at Harvard would join her fight and consider her noble. And she, even if she was defeated in the end, she would be able to look at them, recognize them and say goodbye to them before she died. Alzheimer's was a completely different beast."Always AliceLisa Genova).