* OFFICIAL * Young Rock renewed for a third season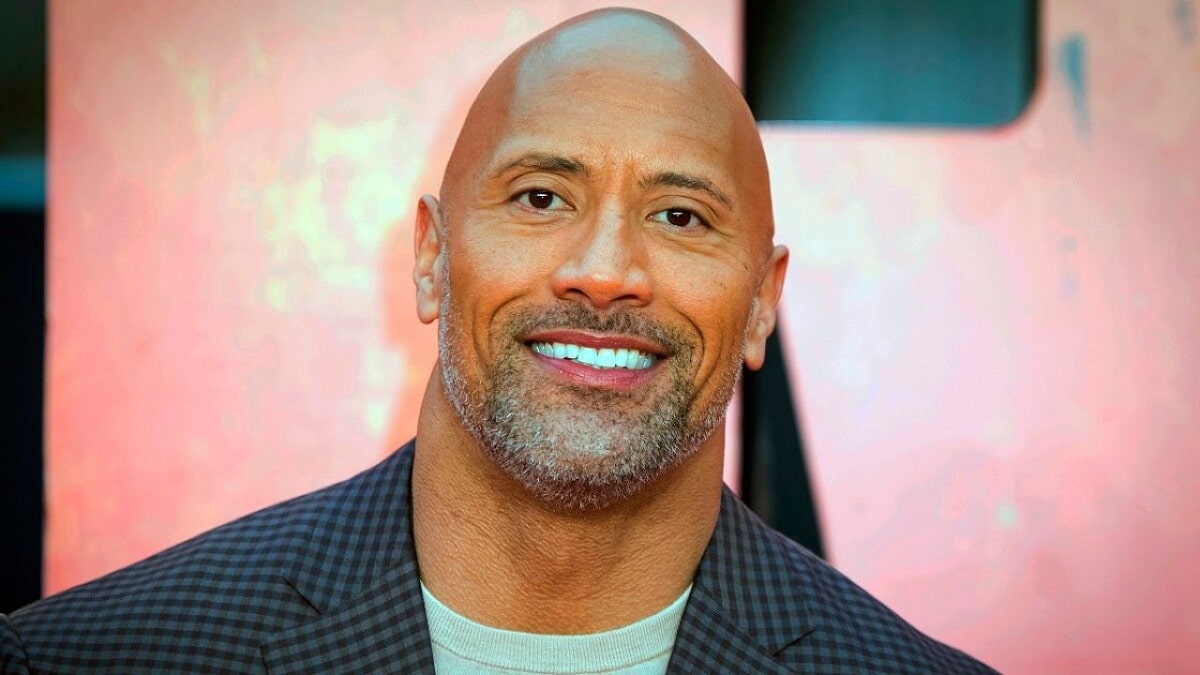 Dwayne's hit comedy series "The Rock" Johnson, "Young Rock," tells the story of his evolution from the son of a professional wrestler to one of the sport's biggest stars. The series was a hit for NBC. "Young Rock" has recently been renewed for at least one more season.
On Thursday, NBC announced that "Young Rock" has been renewed for a third season. The sitcom, based on the life story of Dwayne "The Rock" Johnson, describes how his father Johnson's upbringing influenced him. "Young Rock" is currently in its second season.
"It retraces the life of Dwayne Johnson, continuing the plots of the first season and also introducing new chapters that we have not yet seen. As Dwayne and his loving and resilient family take on new challenges and meet new wild characters from pro wrestling, Dwayne plans to embrace the pro wrestling routine himself. The show will explore the crazy roller coasters that have shaped Dwayne into the man he is today and the extraordinary people he met along the way. "
SOURCE: RINGSIDENEWS.COM
My name is Danilo, I am 27 years old, I am a recent graduate in Communication and I am currently working as a freelance photographer. I have cultivated a strong passion for wrestling since 2004, the year in which I approached this discipline for the first time and since then I have never stopped following it. In 2019 I realized one of my biggest dreams ever, which is to see WrestleMania live, and I hope to be able to do it also in the future. Currently among my favorite wrestlers are Drew McIntyre (although he is bound in embarrassing feuds) and Alexa Bliss (hoping he will shine again as he deserves).