Uncharted on Blu-ray and DVD: where to buy the movie, price and editions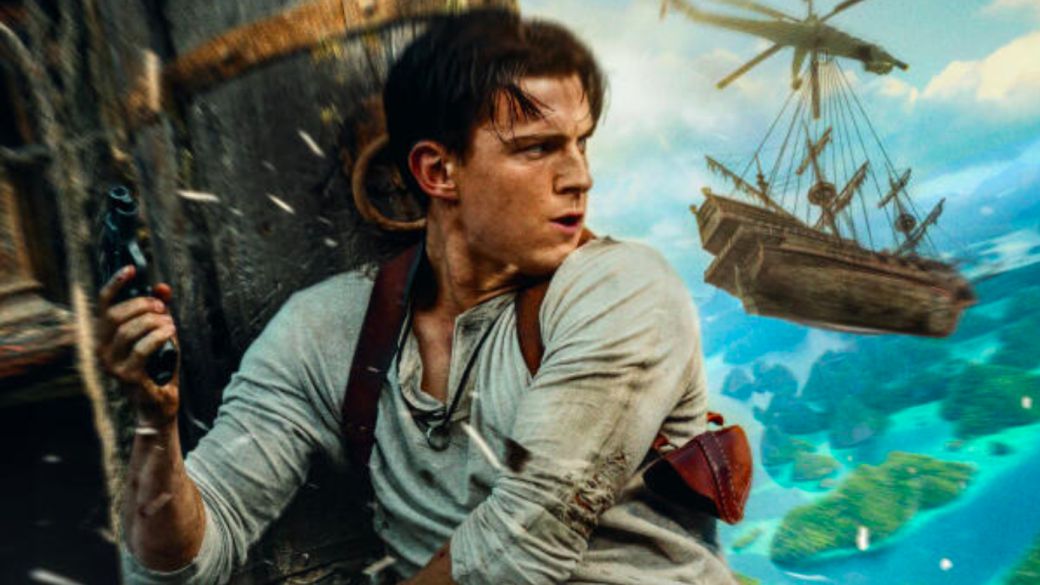 The Uncharted movie, of which you can read our review here (spoiler: we loved it), reaches stores around the world for those who missed it on the big screen, or for those who want to see it again wherever and whenever they feel like it. Directed by Ruben Fleischer (Venom, Welcome to Zombieland) and starring Tom Holland (Nathan Drake), Mark Wahlberg (Sully) and Sophia Ali (Chloe), the film is two hours long "to get carried away and forget about combinationsSo we're going to go through all of their formats and editions so you can do just that, let yourself go.
Uncharted movie: how much does it cost and what does it include
The Uncharted adaptation can be purchased on DVD, Blu-Ray or in various combos that include the Blu-ray accompanied by the 4K UHD version, with or without metal case (steelbook). The choice will obviously depend on our television, how much interest its extra content generates and whether we want the metal box, typical collector's packaging. These are their prices: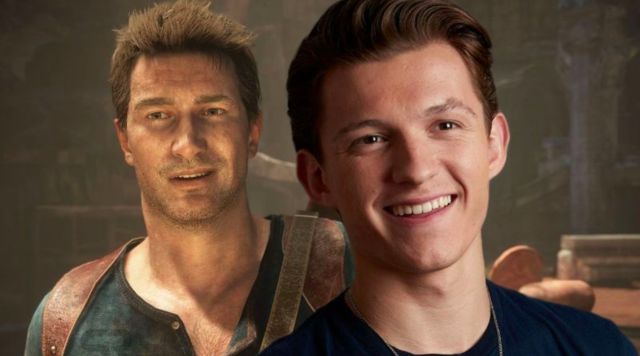 What extra content does the Uncharted movie bring?
In the Blu-ray discs you will also have the following extras and additions:
Deleted and extended scenes.
Behind-the-scenes review.
Video "Becoming Nathan Drake".
Big burst of action: "C-17 Globemaster."
Drawing the path: On the set with Rubén Fleischer.
Never a dull moment: Action and special scenes.
The friend system.
Villains, betrayals and accomplices.
Comments from the director Rubén Fleischer
What's included with Uncharted 4K UHD+ Blu-ray (regular or steelbook edition)?
All the contents of the previous editions.
A Blu-ray disc with the film in high definition and all its extras.
A 4K UHD disc that allows you to play the movie in ultra high definition.