Almost 2 thousand want to enter Medicine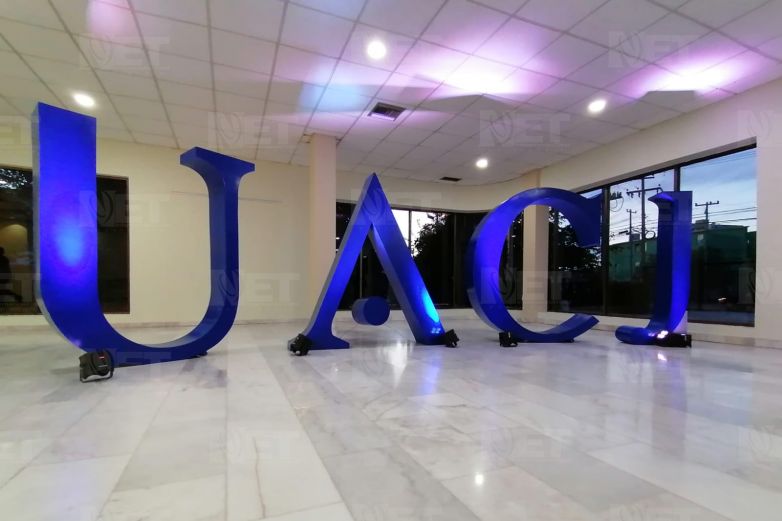 By Anabel Rojas
Ciudad Juárez.- Medicine remains the most requested career by applicants to the Autonomous University of Ciudad Juárez (UACJ). While Law was in fifth place, being surpassed by Dental Surgeon, Business Administration and Psychology.
Of the 19,820 cards that were issued to take the admission exam for the August-December 2022 semester, which will begin to be applied starting this Thursday, 1,795 were to enter the Medical Surgeon career; followed by the Dental Surgeon with 1,139 applicants; that of Business Administration with 1,045 files requested; Psychology with 1,013 and Law, which in this semester was only requested by 908 young people.
The least popular courses traditionally are History, Materials Engineering and Sociology, which usually have less than 30 applicants.
For the next semester it is not yet known how many places will be available, because according to the deputy director of communication of the UACJ, Andrés Pedroza García, that information is only known after the publication of the results of the admission exam, which on this occasion will be the June 8, 2022.
[email protected]