Minecraft: players work together and finish the game in 2 minutes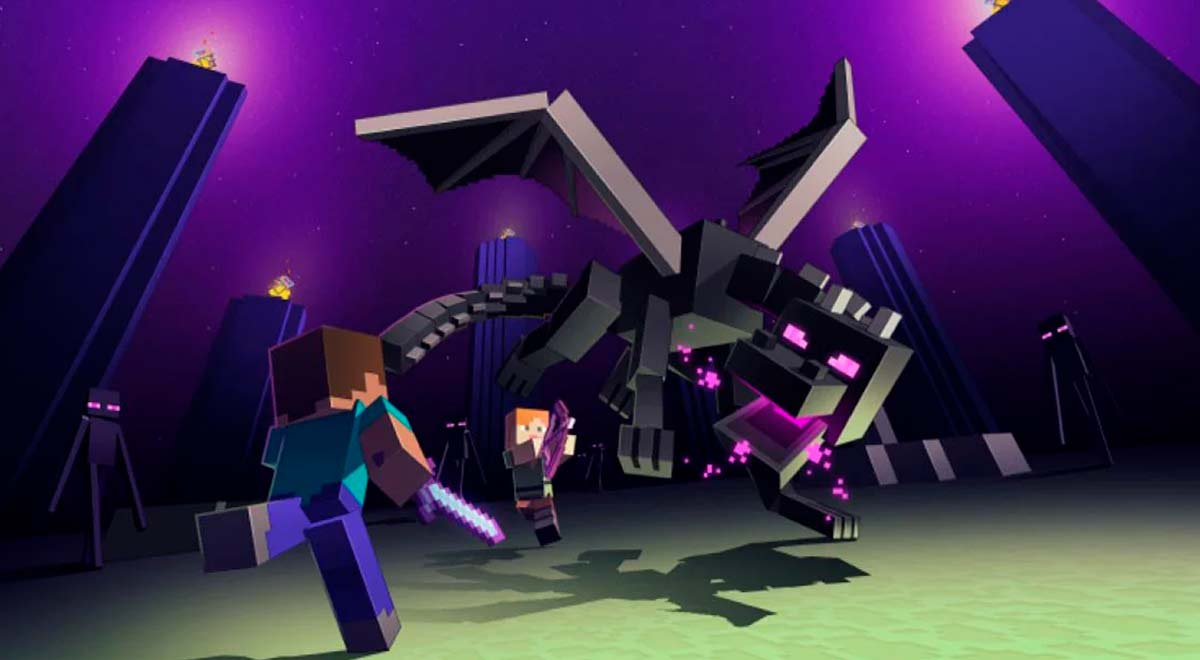 Minecraft, in addition to being one of the best-selling games in history, is also responsible for many people breaking records to find out who finishes the game the fastest. It is true that the title Mojang It can be played freely, but we must not forget that the main adventure has a final enemy to defeat.
Ender Dragon is the boss we will meet at the end of our adventure, being a challenge for users to defeat him. We already have cases of users trying to pass the title by covering their eyes, but this time, it was the turn of a group of players to be the news. Thanks to PCGamesN, it was discovered that the user M8use, joined with four other users, managing to reach the end of Minecraft in just 2 minutes.
Photo: Diffusion
To record what happened, M8use He uploaded the video to his YouTube channel. It's important to note that multiple streams run at the same time during the video, so the actual time differs depending on which screen people are looking at. Thanks to Speedrun.com it was established that the final time it took for players to complete Minecraft was 1:56.
How did they manage to break records?
Defeating the Ender Dragon isn't the only task you have to do when you reach the end of Minecraft, as the challenge is being able to gather certain vital items, as well as being able to locate a portal.
Photo: Diffusion
In order to streamline things, M8use and his people decided to apply what is known as category SSG or "set seed glitchless", which translates to doing the feat on a chosen seed instead of a random one.
With this new record, it is going to be quite difficult for the next users trying to do a similar feat. Although with Minecraft you never know, maybe soon we will have another player willing to find a way to beat M8use.