Two top WWE Superstars appear in the city of WrestleMania 38 Venue, will a surprise return to the grandest stage?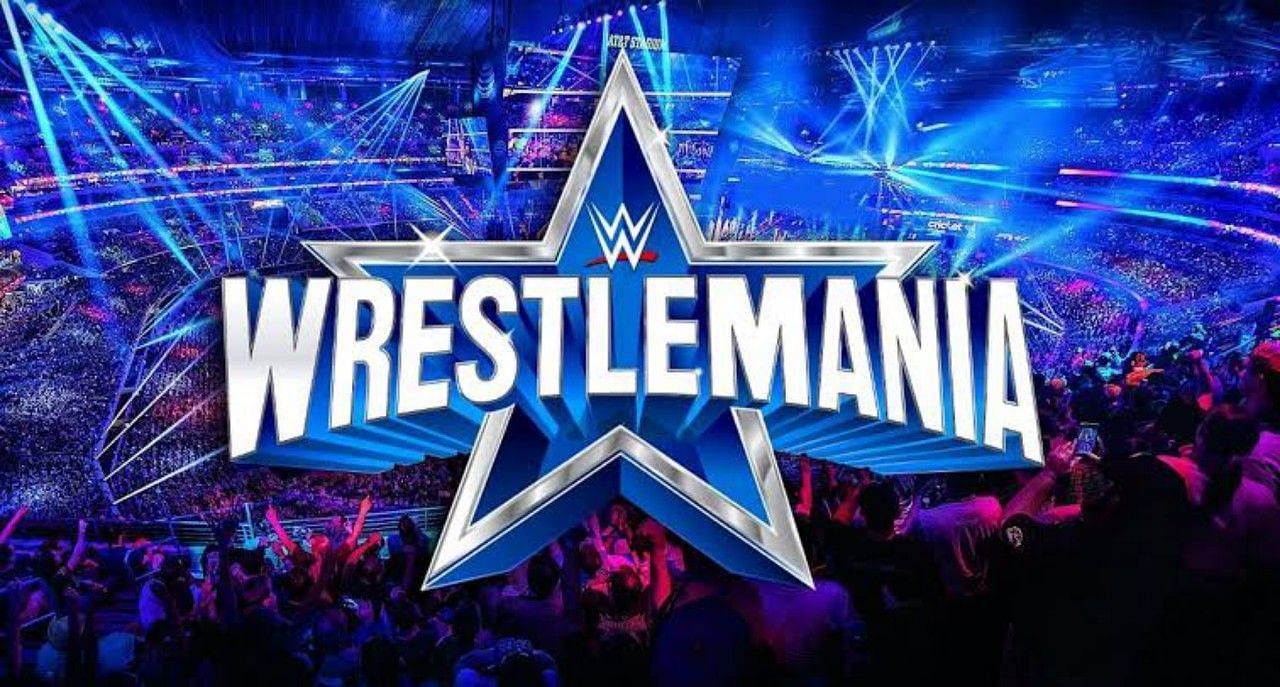 It's been several months since WWE Superstars Bayley and Asuka appeared on television and recent reports suggest the two superstars were recently spotted in the city of Dallas. WrestleMania 38 is going to be organized in this city. Let us tell you, Bailey got an ACL injury in the month of July last year while training at the WWE Performance Center and he has been on a break since then.
At the same time, Asuka was last seen in action in Money in the Bank 2021 and had to go on a break due to shoulder injury. If reports from PWInsider are to be believed, Bayley and Asuka have reached the city of Dallas just before Wrestlemania 38. It has also been told in this report that no news has been revealed about the return of Alexa Bliss at this time.
Recent reports also suggest that Asuka is still included in the list of inactive superstars of WWE. Let us tell you, in the last year's draft, both Asuka and Bailey were not made a part of any brand and at present both these superstars remain free agents. As Asuka and Bailey arrive in downtown Dallas just before WrestleMania 38, it will be interesting to see if the two superstars make a surprise return to the grandest stage.
How many matches for the Women's Superstars are going to happen in WWE WrestleMania 38?
This year too, WrestleMania is going to be a two-day event and a total of 3 matches of women's superstars are going to be seen in this event. Let us tell you, both the women's singles title matches are going to be seen at WrestleMania 38 Night 1. In this event, Raw Women's Champion Becky Lynch is going to defend her title in a match against Bianca Blair. At the same time, SmackDown Women's Champion Charlotte Flair has to defend her title in a match against Ronda Rousey.
Additionally, Women's Tag Team Champions Queen Gelina & Carmella will defend their title against Sasha Banks & Naomi, Rhea Ripley & Liv Morgan and Natalia & Shayna Baszler in a Fatal Four Way Tag Team Match at WrestleMania 38 Night 2.
---