FIA allows Russian drivers to race, but without a flag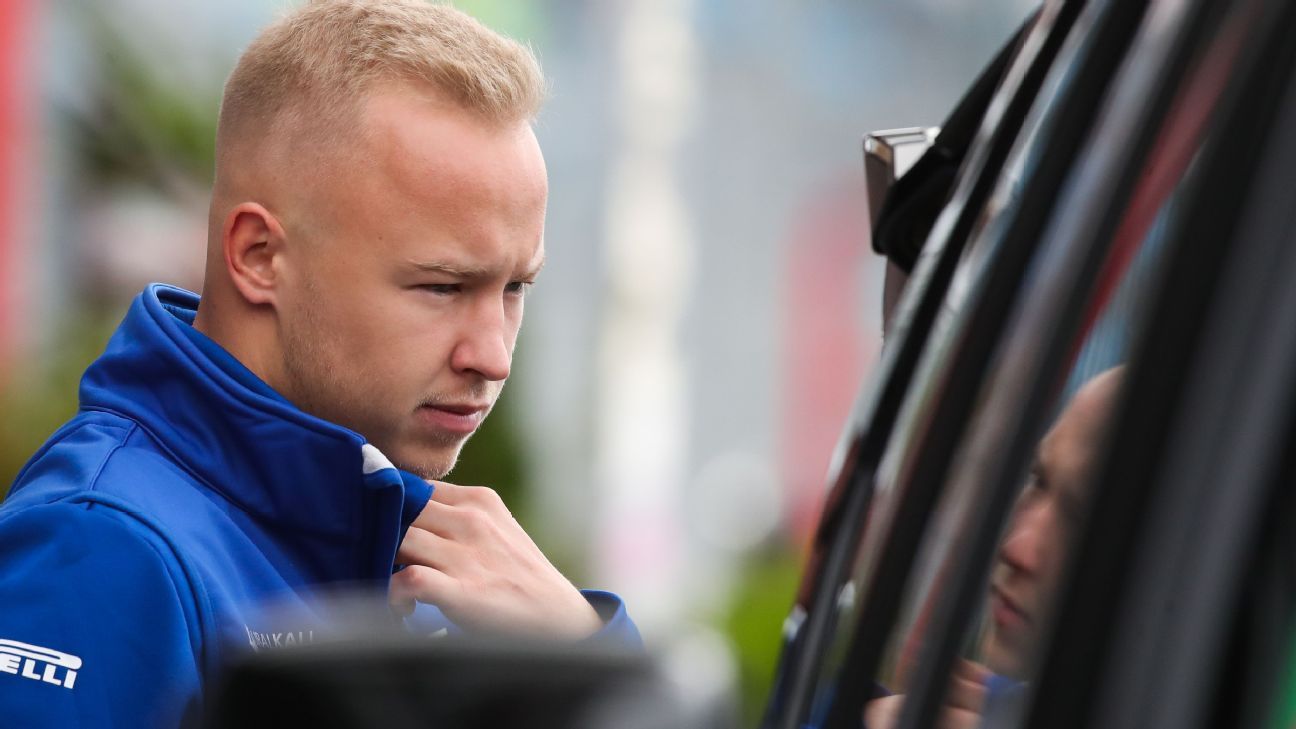 The International Automobile Federation (FIA) announced on Tuesday that it will allow Russian and Belarusian drivers to continue competing in races, as long as they do not use flags or symbols of their countries.
Those who are excluded from the FIA ​​competitions are the Russian and Belarusian teams, as well as the races that were to take place in these countries have been suspended "until further notice".
In a statement, the FIA ​​confirmed that its president, Mohamed Ben Sulayem, held an emergency meeting with the World Motor Sport Council (WMSC) to discuss how the war in Ukraine affects motorsport.
"We condemn the Russian invasion of Ukraine and our thoughts are with all those who are suffering," Sulayem said in a statement.
As stated in the same note, no competitions will be held in Russia and Belarus, nor will the flag or anthem of either of those two countries be used "until further notice."
Regarding the teams, they will not be able to participate in FIA competitions, but the drivers, like Nikita Mazepin in Formula One, will be able to continue racing without using their country's flag, nor symbols or colors that can be related to it. Instead, they will race under "the FIA ​​flag".
In addition, those FIA ​​members who are Russian or Belarusian will have to drop their positions.
This series of measures join others such as the cancellation of the 2022 Formula One Russian Grand Prix in Sochi, which was announced last week.
According to Sulayem, a new updated calendar for the FIA ​​competitions will be presented at the next WMSC meeting in Bahrain.