Volkswagen could launch a new pick-up: full-size, medium or compact?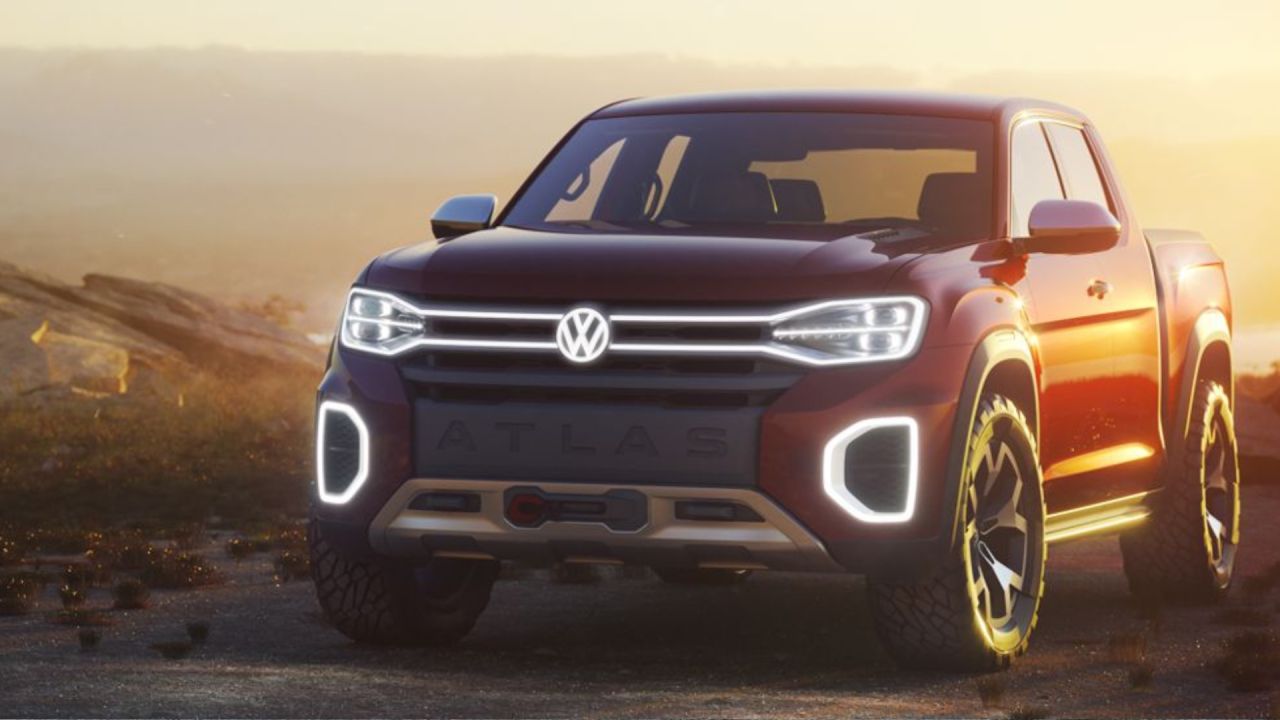 Volkswagen is having a very good performance with Amarok in different markets and it is even expected that this year the new generation, Ford Ranger's first cousin. Here in Argentina, the first generation will continue to be offeredalthough as a positive point it is important to remember that it is still a success for sale.
If we go further north, more specifically to United States, the German firm is having an advance that year after year can be seen in sales.
That is why a good idea could be to bet on a vehicle that is positioned in one of the most competitive segments of the North American country, that of the full-size pick-ups.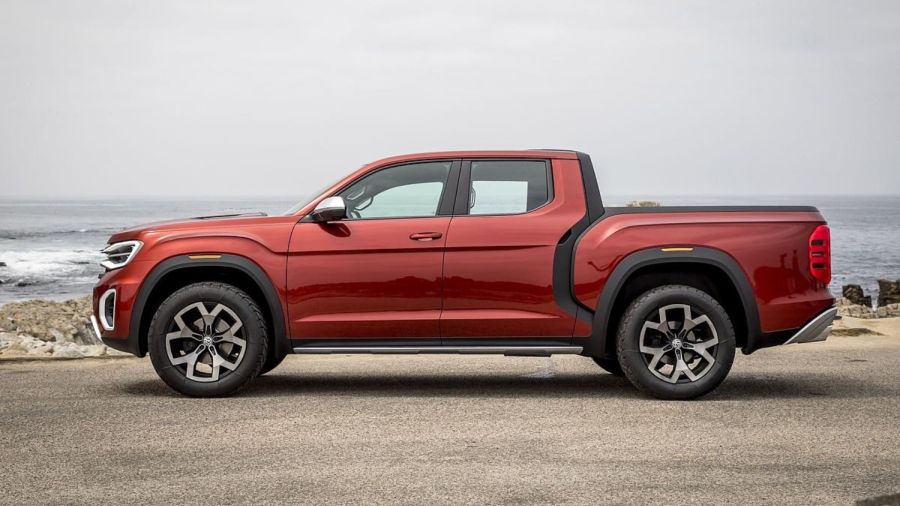 Herbert Diess, Volkswagen CEOtalked to different Reedit users and highlighted the possibility of an eventual project to develop an electrified pickup as a good idea (apparently a full-size pick-up).
As revealed by Noticias Automotivas, many paths are opened, since the new bet it could compete against the unprecedented Chevrolet Silverado EV, the Ford F-150 Lightning or the future electrified truck from RAM. Even so, in the past it had been announced that it would not seek to compete against models with these characteristics in the United States, although there could also be a change of plans.
Even so, too there could be developments in lower segments to compete against smaller models like a fully electric medium (Amarok?) or compact (Tarok?) pick-up, although at the moment there are no more details.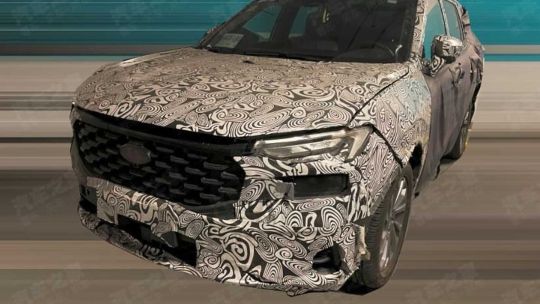 Images of the restyling of the Ford Territory are filtered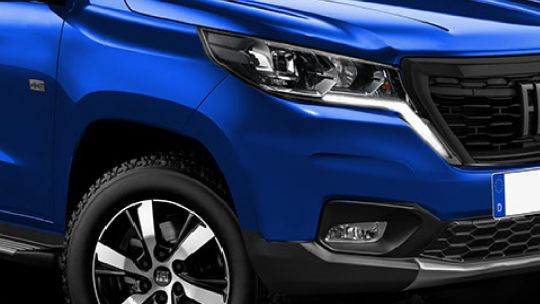 What would a Fiat pick-up look like if it were unified with Peugeot Landtrek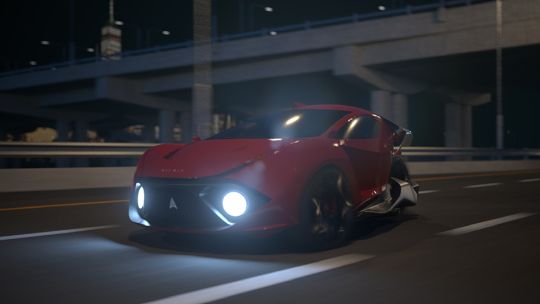 Daymack will produce the Spiritus in Argentina, a high-end electric car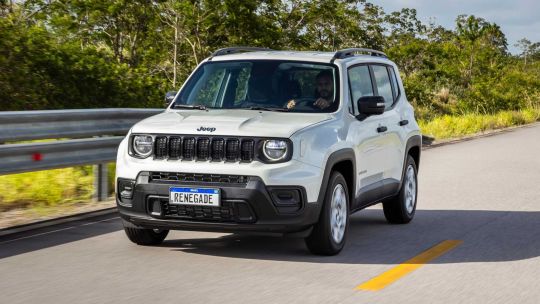 This is the new Jeep Renegade "base" 2022
Image gallery