César Montes assures that not even Maxi Meza is saved from failure in the Club World Cup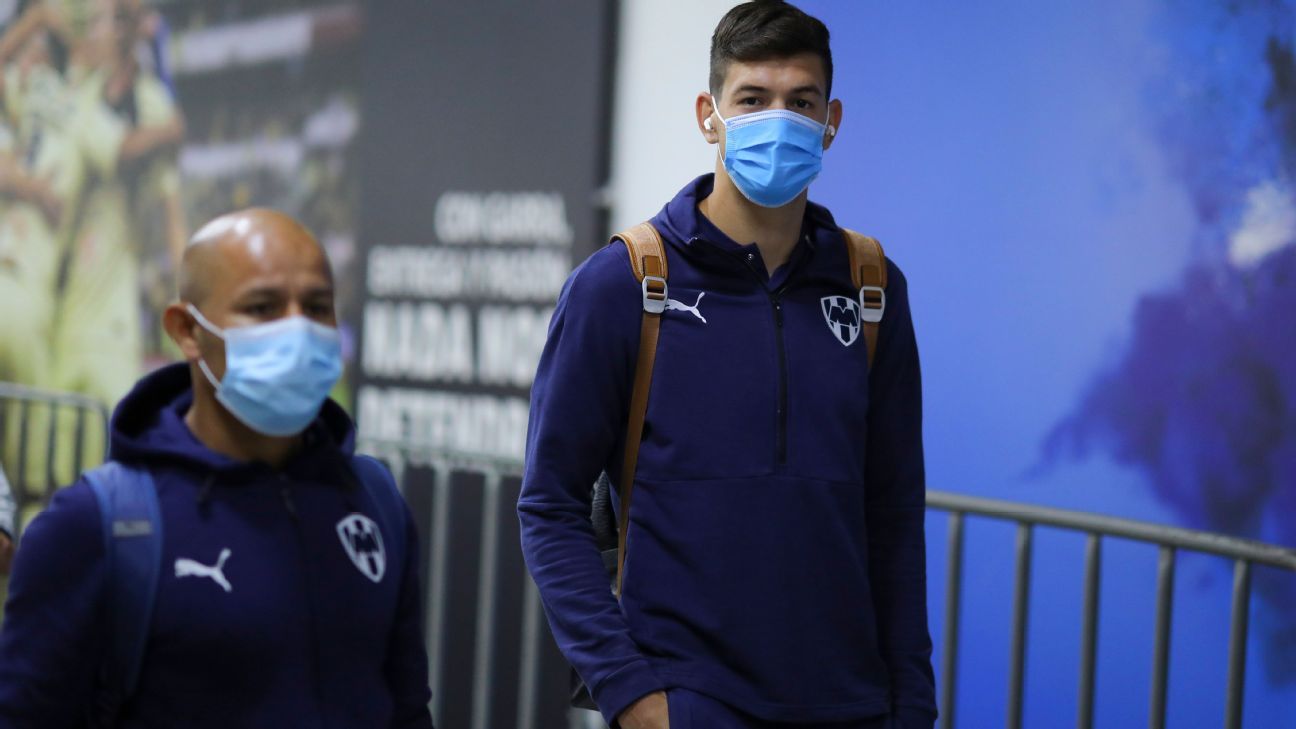 Rayados came in fifth place in the Club World Cup and the royal club continues to analyze the performance of the Mexican team in the tournament
For defender Cesar Montes, the responsibility for Rayados' failure in the Club World Cup It belongs to all the members of the team and that not even Maxi Meza is saved, despite the fact that he has received praise for his performance.
"We know what the Club World Cup was, what it represented, we were not up to the task, they say good things to Maxi and me, but nobody is safe, I am the first to raise my hand for what happened and all that remains is to give my allput what happened behind us and focus on the League.
"We don't have to look for a culprit, so to speak, we are all a team, when we won the championship to go to the Club World Cup, the team won, not the coach, not the captain, not Rogelio (Funes Mori) who scored the goal Now that we haven't achieved our goals, the same thing happens, we didn't achieve it as a team, neither Maxi nor I were saved, here we really weren't all up to the task," he declared.
César Montes declared that only with positive results will they be able to reverse what happened in the international tournament and that they will now focus on the 2022 Clausura Tournament to seek the championship.
The player indicated that the team has already closed ranks after participating in the Club World Cup and that the squad is under coach Javier Aguirre, so now they will only focus on looking for good results.
"We are with him, we are strong in every way, we have closed ranks for everything that has been talked about and has happened in the team environment, we are with him, all my teammates have gone through situations like thisthe coach too, has a lot of experience in this, but we are with him and we are strong to face the League", he added.
Montes said that now they only hope to achieve a victory this weekend against Puebla, within Liga MX, although they know it will be difficult because it will be against the general leader.