05/21/2021 10:00 PM
A stowaway puts the crew of a spacecraft on a Mars mission in mortal danger. In the infinite expanses of space, a race against time begins.
Joe Penna directed the gripping, internationally star-studded science fiction thriller about a Mars mission in the style of "Moon", "Gravity" or "Passengers" based on a script he wrote together with Ryan Morrison. It is their second collaboration after "Arctic", which was shown in the official program of the Festival de Cannes in 2018.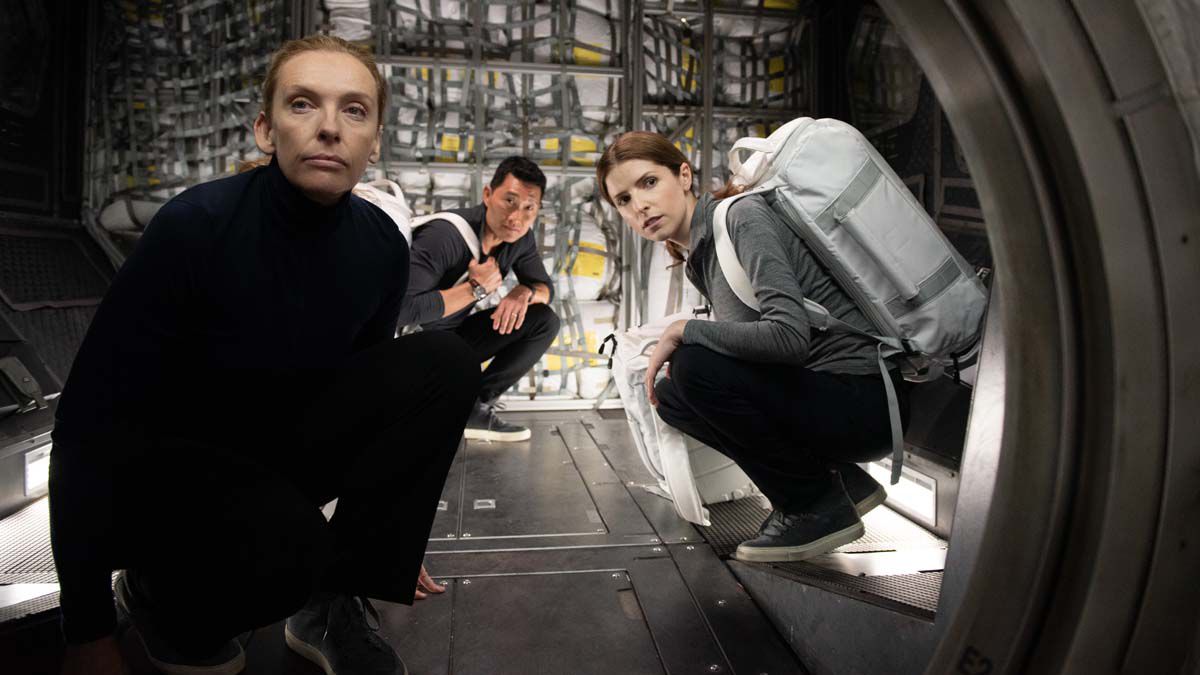 The breathless psychological feature film draws its tension from the moral and emotional conflict of the characters, the exciting plot and spectacular space sequences. Between the claustrophobic narrowness of the spaceship and the infinite vastness of space, a range of universal themes of explosive drop height unfolds.
The focus is on the female star cast around Academy Award nominees Anna Kendrick ("Just a Little Favor") and Toni Collette ("Knives Out"), with Daniel Dae Kim ("Hawaii Five – 0") and Shamier Anderson ("Bruised") at her side.
By the way: The international co-production was shot in Germany – in the Bavaria Studios Munich and in Cologne.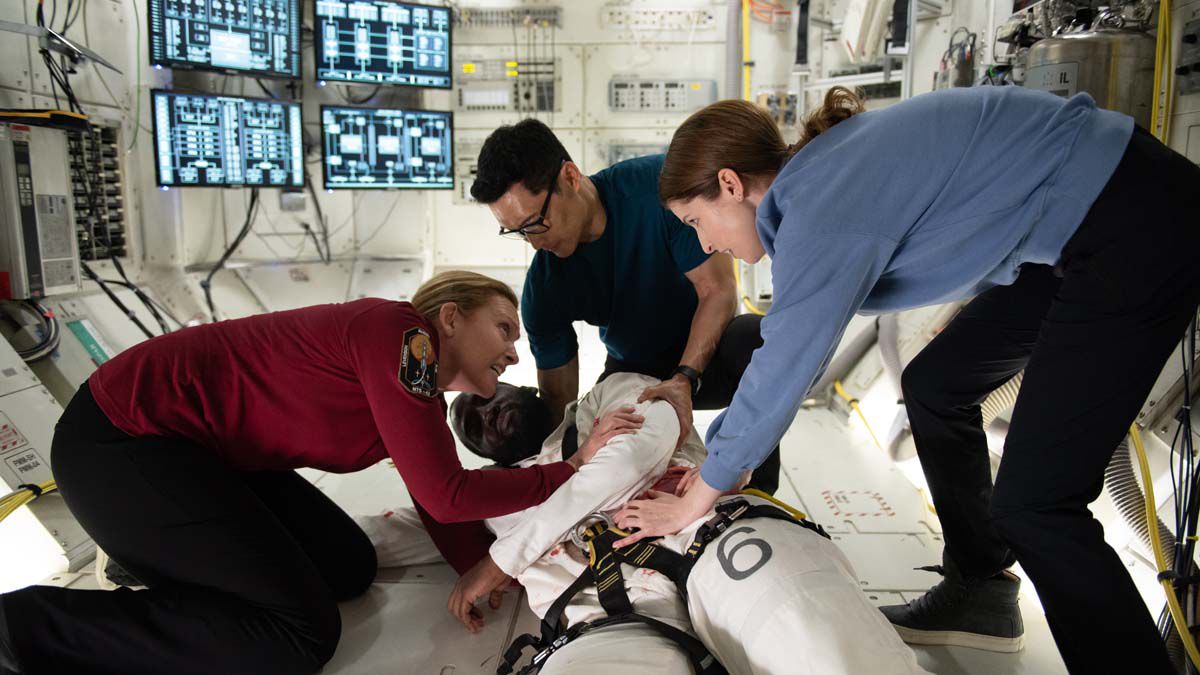 That's what "Stowaway" is all about
Three astronauts are launching on Mars for the 42nd mission, and they should be back in two years. The crew of Captain Marina Barnett (Toni Collette) includes the physician Zoe (Anna Kendrick) and the biologist David (Daniel Dae Kim). A few hours after takeoff, they discover an involuntary stowaway, Michael (Shamier Anderson). A return to Earth is ruled out and soon it turns out that due to an irreparable defect in the supply system, the oxygen will not be sufficient for all passengers. The crew has ten days to make a decision.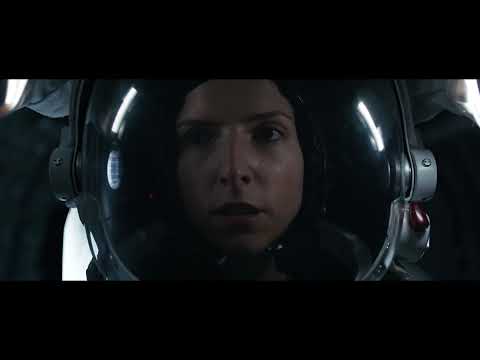 The planned theatrical release is on June 24.