Roblox
Roblox reaches Call of Duty, over 70 million users per day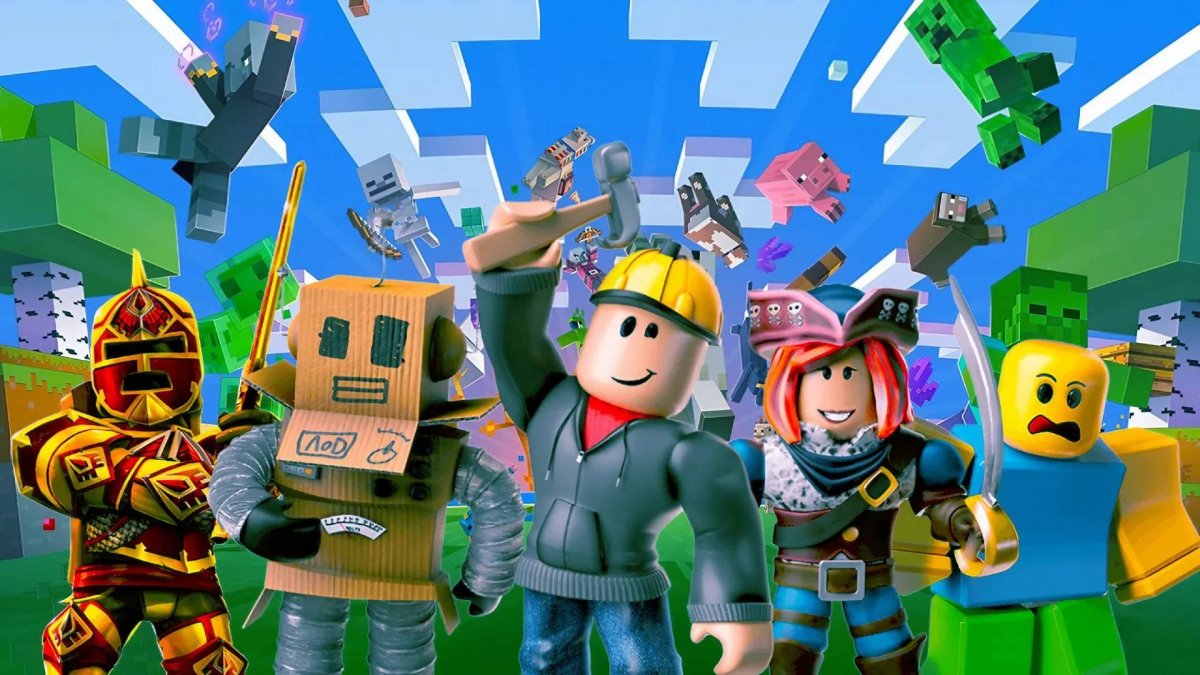 Roblox he reached call of Duty: According to the latest financial report, the platform can currently count on over 70 million daily active userswhich puts it on par with the famous series of shooters produced by Activision.
Roblox was also strong on PlayStation in the latest quarter. receipts $713 millionBut what's striking is the data regarding daily users for the three-month period ending September 30th.
The 70.2 million daily active users mark marks +20% per year for Roblox, and the same growth was recorded in the number of hours of participation, which exceeded 16 billion, again with +20% year on year.
These are practically Call of Duty numbers
Information concerning Problems with Call of Duty they invariably stem from a lawsuit between Microsoft and the Federal Trade Commission, where Activision Blizzard CEO Bobby Kotick was called to testify and provided numbers related to the franchise that was the deciding factor for the acquisition.
"Call of Duty has 70 million daily active users," Kotick said at the time. "The majority of players use smartphonesafter that we'll have 25% on PC, something like 15-16% on PlayStation and 7-8% on Xbox."