Roblox
Roblox: 7 billion spent by players on mobile devices, the number of downloads approaches 1 billion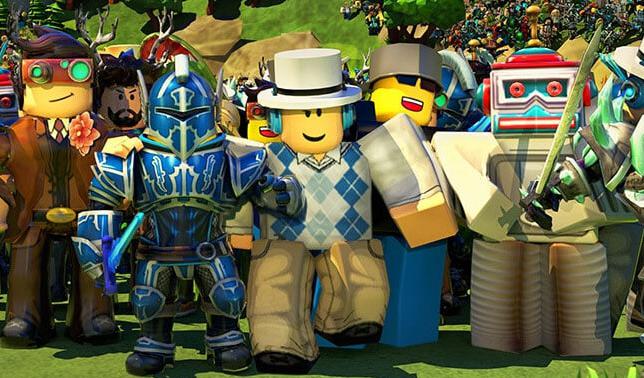 Roblox remains one of the most profitable mobile applications in the world: more $7 billion user spending on iOS and Android, calculated by adding the store share (30% on average) to the company's reported revenue of more than $4.2 billion. He is also going to achieve billion downloads.
The data was collected by mobile market company AppMagic, which also provided other interesting information.
Global success
The country where Roblox generates the most revenue is USA (58% of the total), followed by the UK (7%), Canada (4%), South Korea (4%) and Australia (3%).
The number of downloads worldwide is 995 million, of which 20% in the US, 12% in Brazil, 6% in Mexico, 5.6% in Indonesia and 5.5% in Russia.
Please note that App Magic does not track licensing agreements, advertising revenue, or royalties. So Roblox's revenues are certainly much higher than reported.
For example, revenue from in-game purchases in 2022 was $800 million, down 13% from the previous year, but total revenue grew 16% to $2.2 billion.
Roblox is currently the most downloaded free game of 2023 with over 190 million downloads. They are followed by Subway Surfers, Ludo King, Candy Crush Saga and Royal Match. It is also the fifth largest in-app purchase app in 2023 with over $753 million in revenue. It trails only Candy Crush Saga ($857 million), Genshin Impact ($862 million), PUBG Mobile ($1 billion) and Honor of Kings ($1.3 billion).