Roblox
Death Ball Codes (November 2023)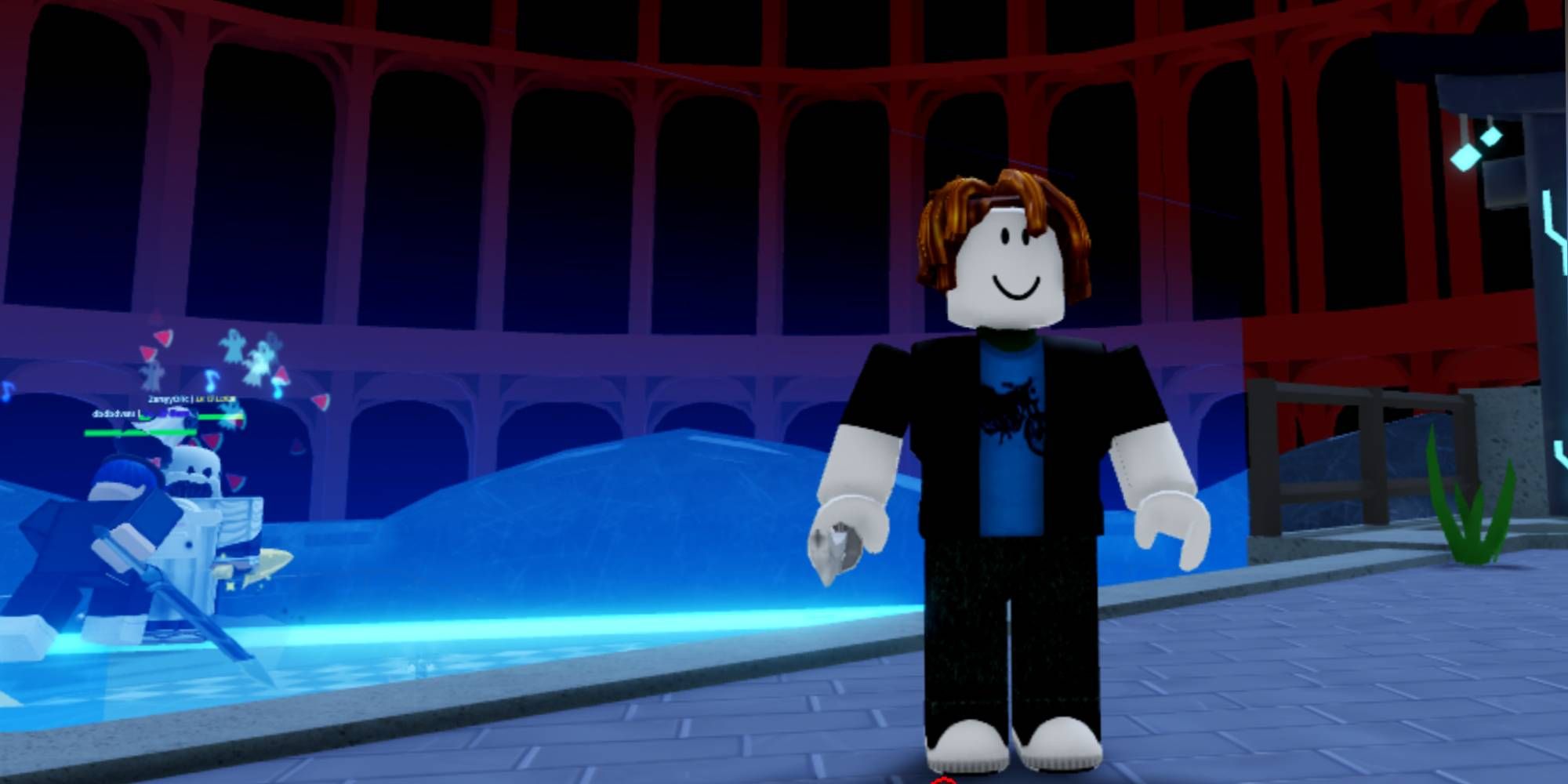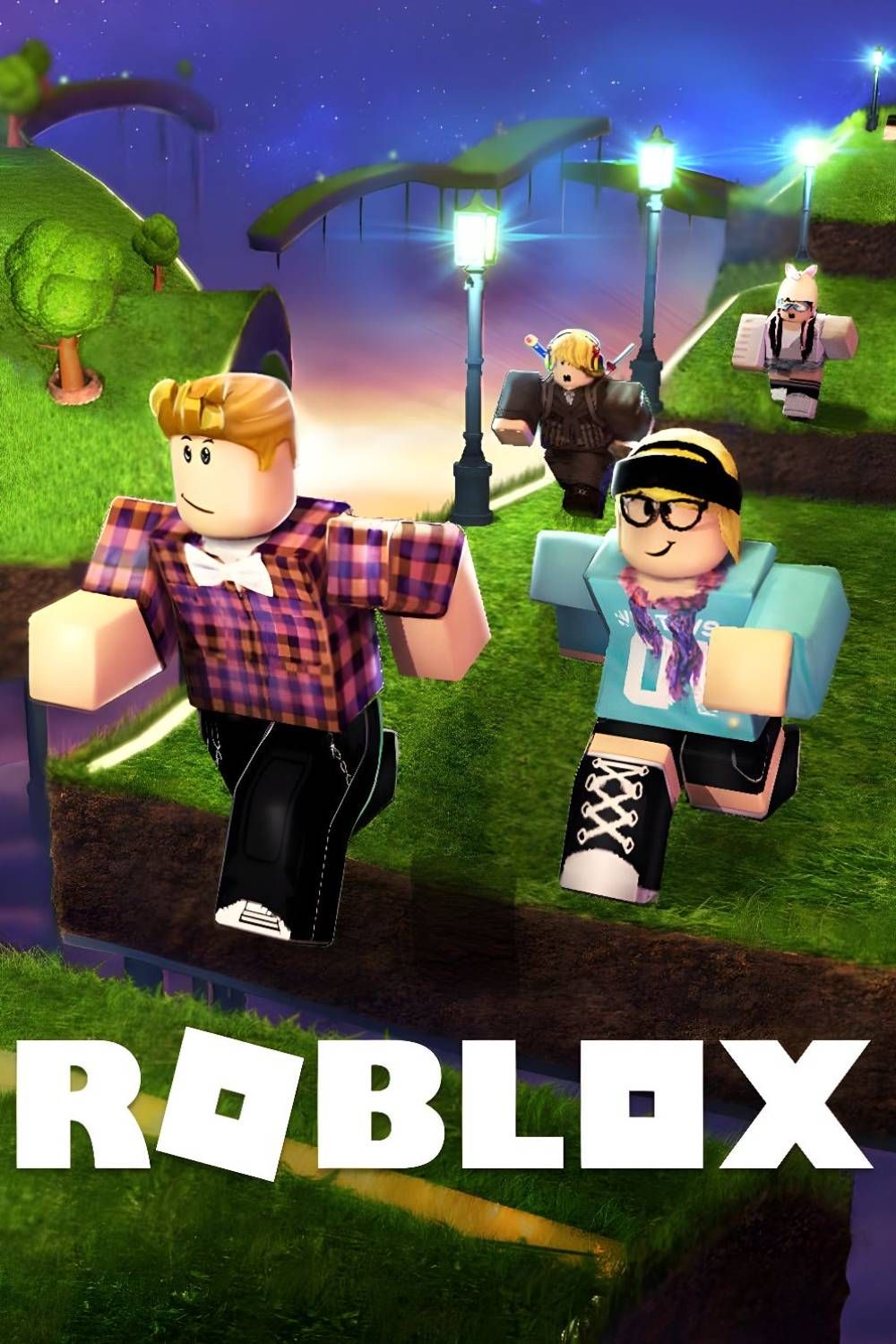 Roblox – Game
Roblox is loved by millions. A sandbox game where you can play, create and team up with people from all over the world. Take part in any community events or use promotional codes to get interesting content.
We have added two new codes to November 10, 2023 It will arrive with Update 1.1 for the game, as well as a new champion – Kameki!
Welcome to Death Ball! This one is a little inspired by Blade Ball. Roblox anime fighting game is developed by the developers of Anime Boys – and now you can earn in-game rewards by redeeming these Death Ball codes. Take to the stage and use a variety of champions, swords and abilities to outsmart your opponent and earn more gems!
RELATED: Roblox: Clover Retribution Codes
We're checking regularly for new codes – the game has just launched, so we expect a few more codes to be added in the coming weeks.
Death Ball Codes
Here are all the working codes for Death Ball right now!
| Codes | Awards |
| --- | --- |
| Kameks | 2.5 thousand gems (NEW) |
| Gratitude | 5 thousand gems (NEW) |
| launch | 5 thousand gems (NEW – game release launch code!) |
Gems can be used to purchase new champions or unlock packs in the game. Champions have abilities that you'll need to unlock, and weapon sets will help you get more powerful gear.
Each champion costs 5 thousand coins. We recommend that you use this launch code to get the champion!
Expired codes
There are currently no expired codes.
RELATED: Blox Fruit Codes
How to activate codes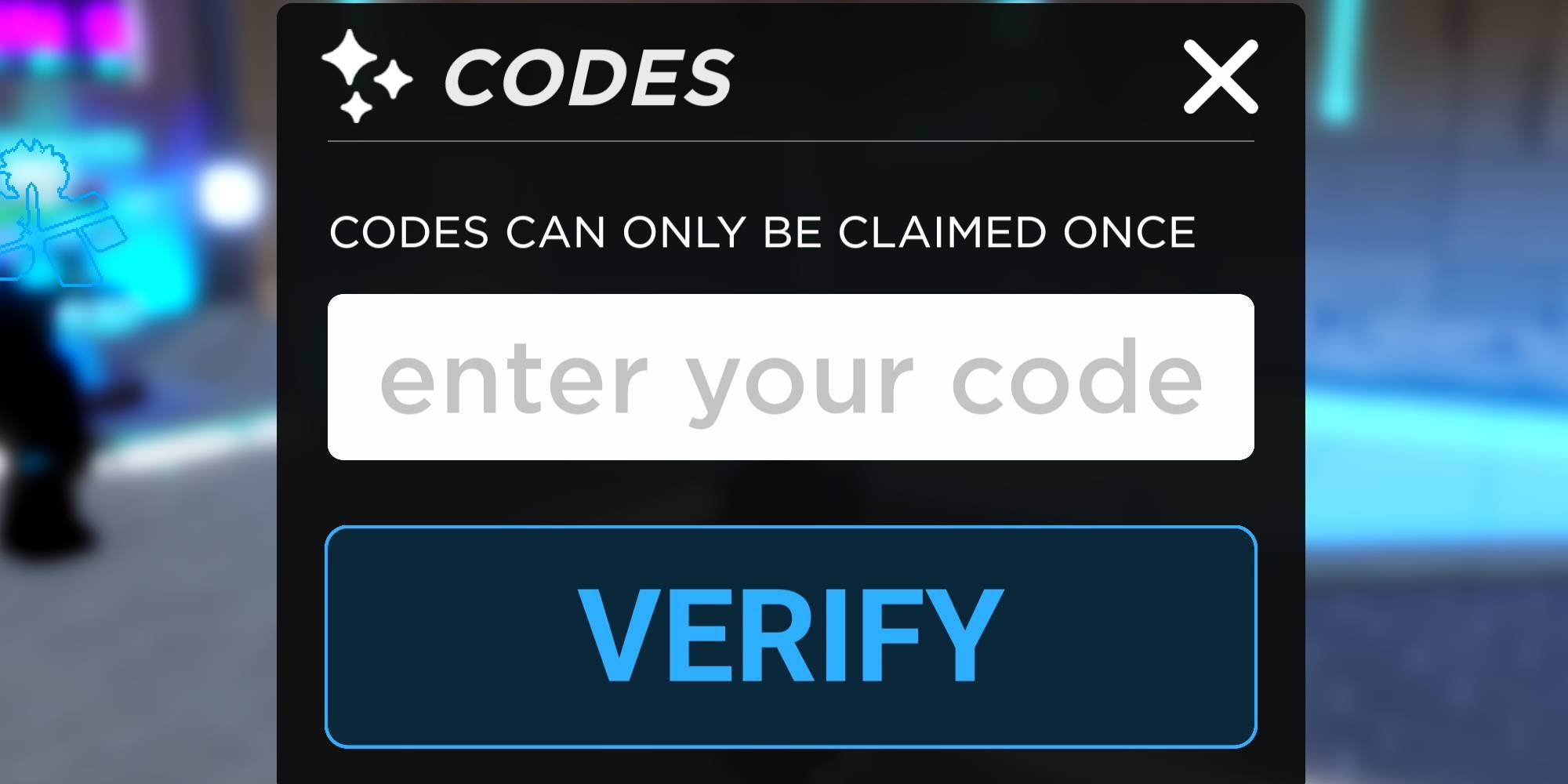 Codes can be activated through the Codes menu, which can be accessed by clicking the icon glitter in the top menu located next to the settings and daily gift options.
Once you open the menu, copy and paste the code into the field that appears – you will receive rewards and the gems will go directly to your balance.
If the codes don't work (i.e. you get an "Invalid" or "Expired" message), simply double-check that you entered the code correctly.
Roblox codes can only be redeemed once, are usually case sensitive and expire after a short time. The developers will release new codes for similar milestones and other events.
Death Ball is still a very new game, so we expect a lot of codes to appear with the first patches and updates.
What is a death ball?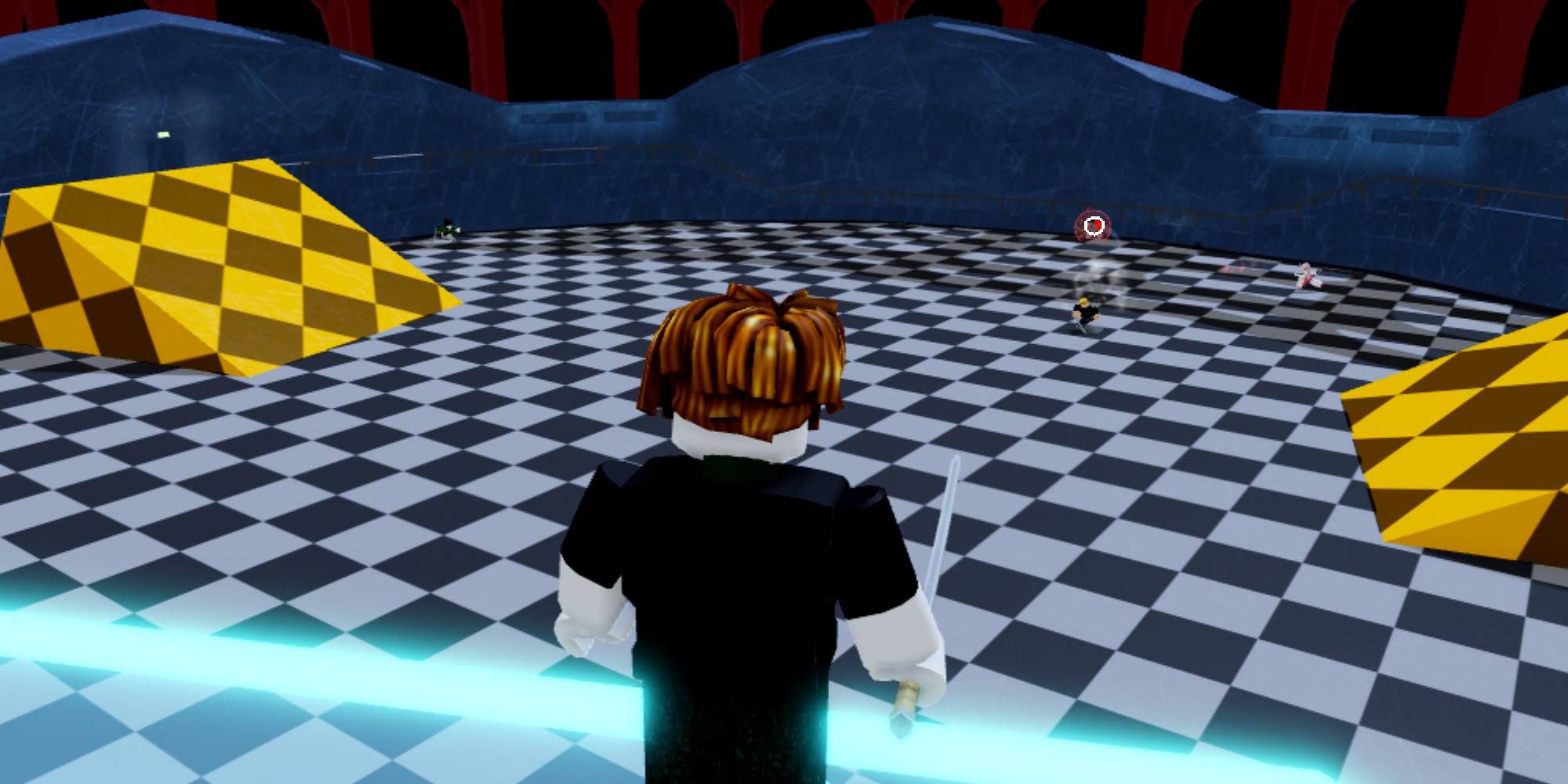 You may have seen Blade Ball's popularity explode on the platform, which always means that after a while new games with a similar concept come out.
Death Ball is one such game.
The goal is simple: deflect the balls towards your opponents, trying to survive as long as possible. Use different champion abilities (based on your favorite anime characters) to achieve victory.
Wins and kills earn you gems, which can then be used to further upgrade your arsenal of abilities and weapons.
Tips for Death Ball
This is not the easiest game to get your head around. Here are some simple tips to help you figure out how to win more gems.
Do not rush. Hug the corner of the arena and keep moving. Try to avoid early fights where the ball might get hit hard.
Always keep your eye on the ball! Be prepared to deflect the ball.
Use your abilities when you think you can easily kill your opponent.
Use yours dash ability to get the ball from different angles – hitting it straight into the sky can be very useful for a sneak attack on an unsuspecting player!
NEXT: DONATION Codes PLS