Games
Who will be the VCT Champions 2023?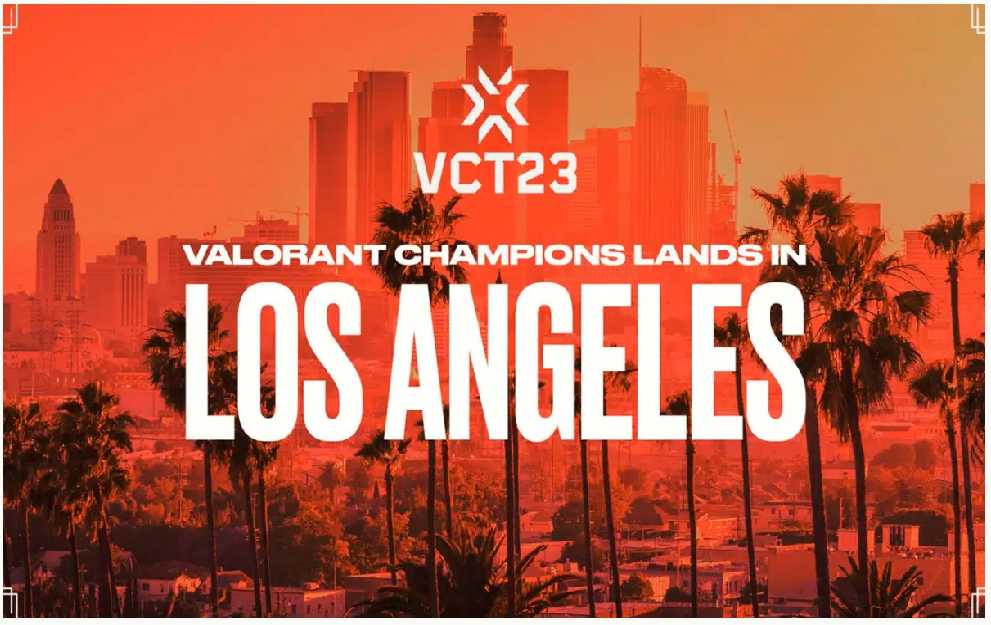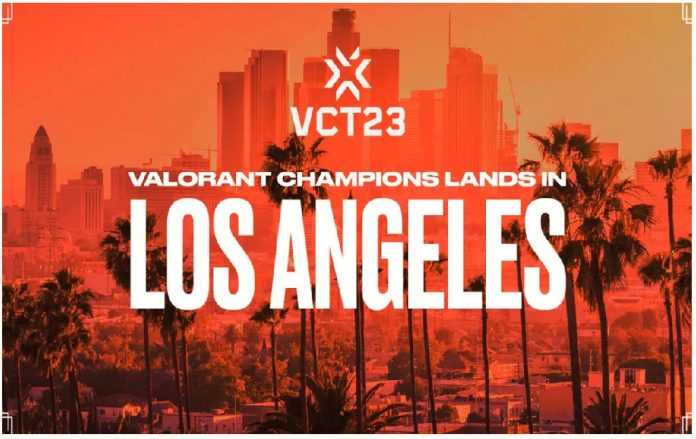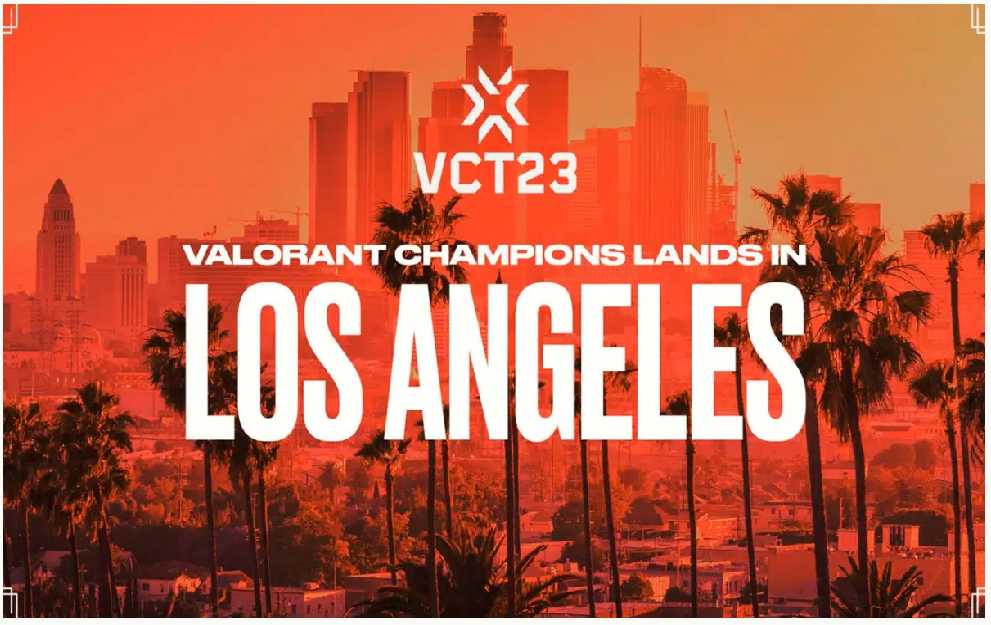 As of Thursday, August 24, the top four teams in VALORANT's VCT Champions 2023 will face off against each other. In addition to meeting the new world champion, Riot Games will announce the news and, quite possibly, an unpublished map on August 26.
Top 4 of #VALORANTChampions blocked! 🔒

The action will return to the KIA Forum on Thursday the 24th! 😎 pic.twitter.com/HcbQWl9n30

— VALORANT Champions Tour EMEA (@valesports_emea) August 21, 2023
Possible VCT Champions 2023: LOUD, Evil Geniuses, FNATIC or Paper Rex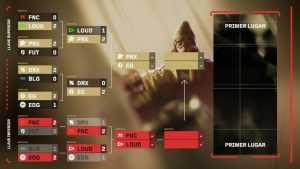 Last phase VCT Champions 2023 from VALORANT changes scenery. Your new home will be called Forum KIA, a sports venue that hosted NBA games for the Los Angeles Lakers and NHL games for the Los Angeles Kings for decades. Its approximate capacity is 17,000 seats.
Four teams will represent their regions. LOUD and Evil Geniuses as flag bearers for VCT Americas. FNATIC is introducing VCT EMEA and Paper Rex is doing the same with VCT Pacific. The only region left without its own figure is VCT China.who lost to his last representative in Lower Round 2.
Matches to become VCT Champions 2023
The first encounter will be Paper Rex versus Evil Geniuses. Asians want revenge on the Americans as they were eliminated in the lower final of the Tokyo Masters. In addition, the meeting promises because the two considered best current players, such as 'something' and 'Demon1', are facing each other.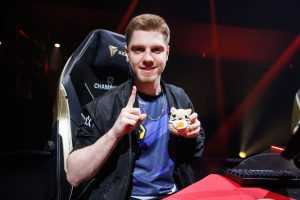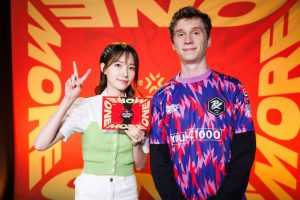 In the second match of the evening, FNATIC will face LOUD. Again, this is a game with a rich history, so The Brazilians will be looking to avenge their defeat in front of the fans at VCT LOCK//IN São Paulo.. The Europeans, on the other hand, want to add to their legend and become the first team to win three international tournaments in a row.
So what is guaranteed at least one American team in the final. Without a doubt, the upcoming matches will be the brightest of the entire tournament. A brutal clash of styles facing the four best teams in the world today.