News
Multishow by Giovanna Barbaro | premiered the music video on D'ponta News – News from Paraná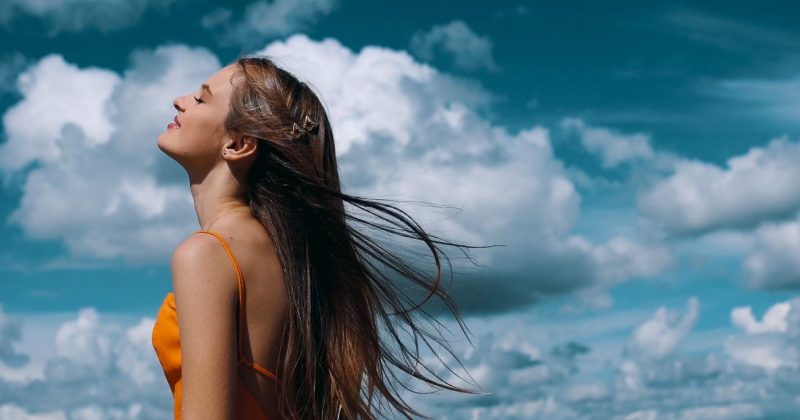 The promising young singer of national pop, Giovanna Barbaro, has taken an important step today in taking her career to a new audience. The artist's new clip, "Nao Vou Te Kontar", premiered last weekend on the multishow TVZ Try It Out.
With a rare spontaneity for a performer just 14 years old, Giovanna has already received praise from producers after performances in shows such as Raúl Gil (SBT) and The Voice Kids (Globo).
The cute pop with simple lyrics of "Não Vou Te Contar" is the successor to "Por Acaso", which also won an official clip and remix by DJ Mauricio Curie.
Currently, Giovanna Barbaro is working with Henrique Andrade, a renowned producer living in Los Angeles. He has worked with Justin Bieber, Juanes and Zayn Malik, has been nominated nine times for the Latin Grammy, winning twice as a sound engineer and music producer.
With the video for "Não Vou Te Contar" coming to TV, a different audience will approach this new talent of Brazilian music.
Watch the video for Nao Vou Te Contar here"
Instagram: @giovannabarbierooficial | Youtube | Spotify
by advice