News
How the metaverse and blockchain are changing the online experience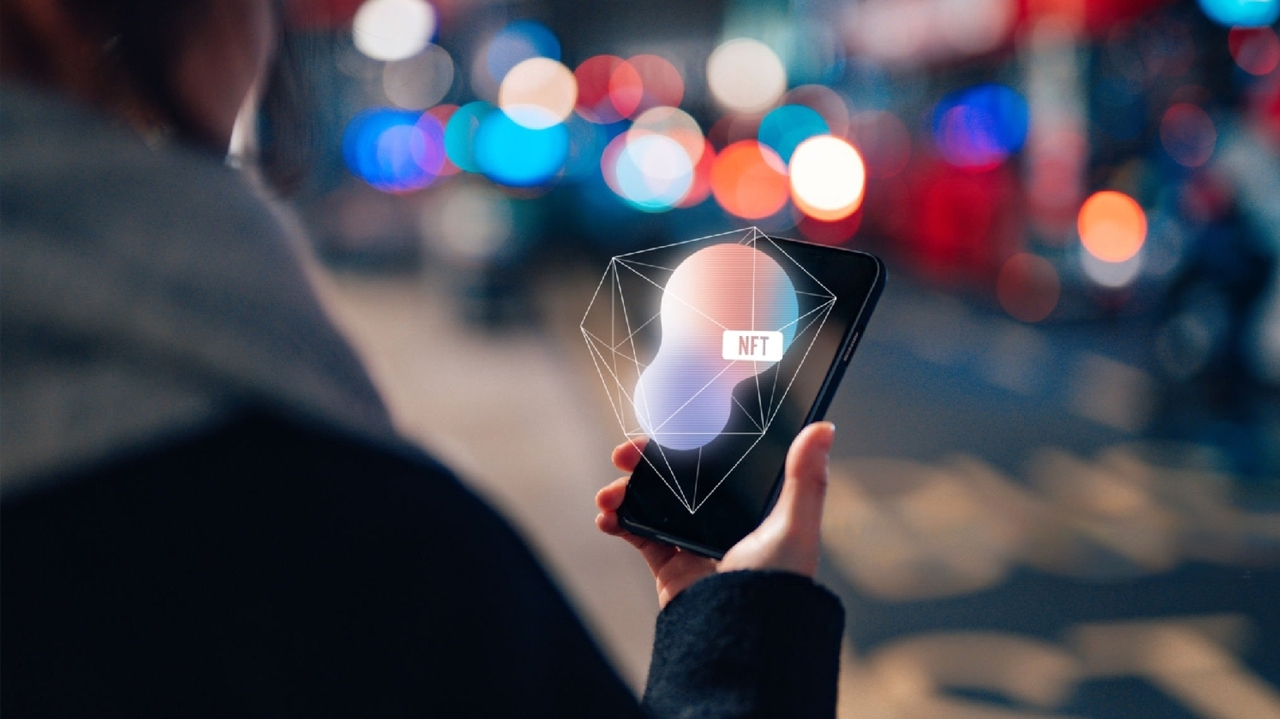 The global Internet network is extremely volatile and always evolving, especially if we take into account the last two decades of its existence. The world has changed a lot in recent years and with the emergence of new technologies – such as the metaverse and blockchain –, companies are trying to diversify and improve the experience of their users as well as the way they interact while accessing the network. Is doing. An important aspect of this is the metaverse, which makes online interactions more intense and realistic. In the future of the Internet, Web3 platforms (those that use technologies such as NFTs and cryptocurrencies as a basis) and virtual reality could change the way users relate to artists, musicians, and even famous athletes. Are. Everything from gaming experiences to entertainment of all kinds or even how we consume art can be affected.
The possibilities are endless, but some of them present themselves in a more concrete way, allowing us to speculate a bit.
Presentations in the Metaverse
Going to a personal concert with thousands of people can be a memorable experience, but it can also be exhausting, especially for those who suffer from social anxiety. However, through the use of the Metaverse, it becomes far more plausible to many. virtual game show Fortnite The collaboration with Ariana Grande, for example, reached over 78 million viewers during its entire run. Such events, where artists present themselves as a virtual avatar, are becoming more and more common and popular. The MTV Video Music Awards also introduced a new award category, "Best Metaverse Performance", in early 2022. The first group to win the award was K-pop band Blackpink.
celebrities of the metaverse
It's understandable that many people would want to watch concerts of their famous favorites via the Metaverse from the comfort of their homes, but the technology doesn't stop there. With the popularity of this new technology, celebrities in the virtual world are also slowly emerging. After all, in the real world famous artists often only keep in touch with their fans through concerts or social media, creating a layer of separation between them. But an artist based entirely in the metaverse has the ability to interact with their followers in a more personal way, without any of the risks that this type of situation would bring with a physical environment.
---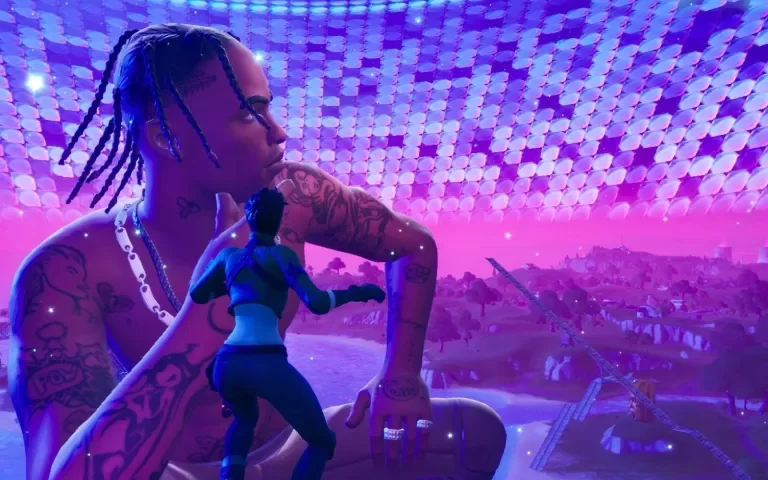 Travis Scott's virtual avatar during a recent show of the Fortnite game (Photo: Reproduction/Virtuality)
---
The managers and companies sponsoring these stars also benefit, as a digital pop star won't be affected by the fatigue of countless travel trips or even worry about jetlag after a long flight to a faraway country, as they are virtual. There are avatars. They can be in many different places and the person behind them does not need to leave their home. A polar metaverseFor example, a virtual celebrity performed a concert in Latvia as well as recorded new tracks for their debut album in London.
product sales expansion
swedish singer Zara Larsson Raised over $1 million in product sales through the Roblox virtual game platform. Not surprisingly, virtual transactions can amass quite an absurd amount of money over time, and con artists can benefit from it as well. What is being sold are basically accessories and "clothes" for the user's virtual avatar. In Larson's case, fans of the singer bought things like virtual hats, sunglasses, hairstyles, dance moves inspired by her, and even a virtual image of the artist.
nft music
The digital design industry was not the only one affected by the advent of NFTs. The music business is also slowly adopting the technology. NFTs are basically unique digital and collectible tokens that can be easily leveraged in an industry like music. collectable album cover from nft Solo, digital tickets to events and even access to an exclusive artist fan club, the possibilities are many. And the cool thing is that if an NFT user decides they want to sell it to someone else, the original artist will get a portion of the resale value as well.
Featured photo: A woman holding a smartphone with a stylized "NFT" on the screen (Photo: Reproduction/Getty Images and Oscar Wang).