Games
all the leaks, rumors and what we can expect from the new season 4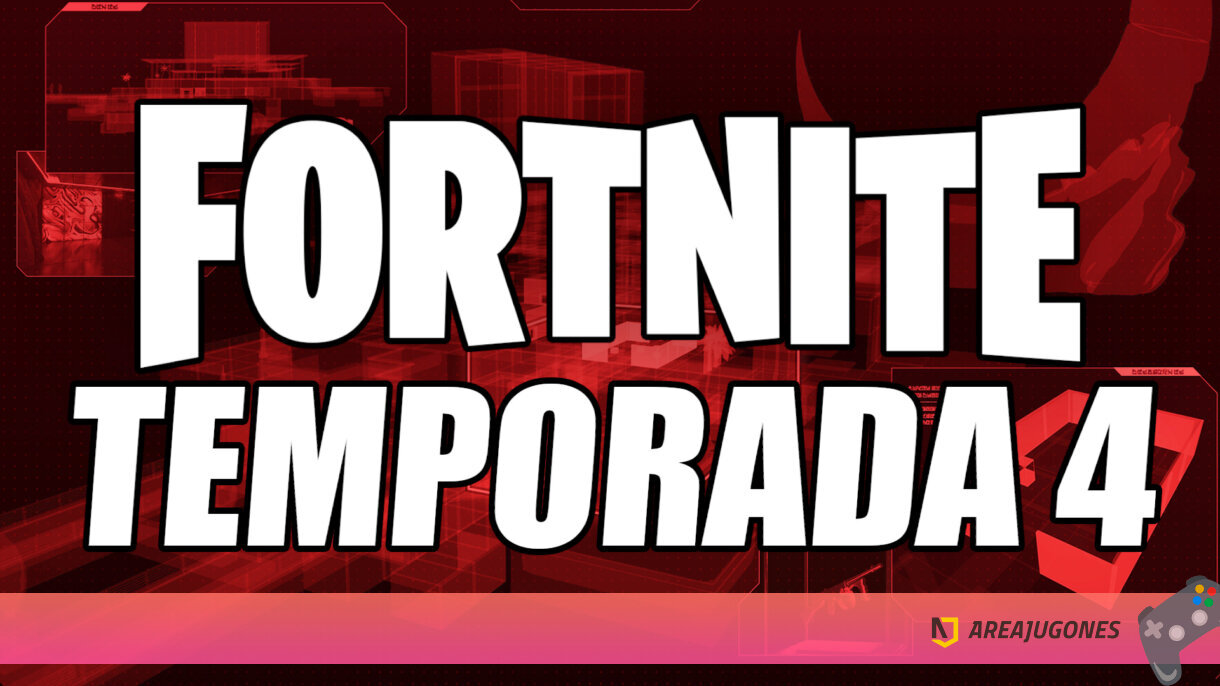 This sweet moment comes when we can enjoy all the leaks that exist about new Fortnite season 4 and that precedes another that often happens: disappointment. Don't get me wrong, but I've been living with a lot of hype during the Fortnite pre-launch seasons since Chapter 2 and then always getting frustrated, which is entirely and solely my fault. Whatever the case, the days leading up to the season premiere are perfect for collect all the rumors that are in the air and put them in one place.
Therefore, in this article I will share with you everything we know about the new season 4 of Fortnite; Whether it's related to official teasers, rumors that will likely come true, or old news leaks that Epic Games is working on that could become content this season. Let's go to trouble
First things first: when is the new Fortnite Season 4 coming out?
The new season of the game will be released on August 25th. The servers will be closed for approximately two hours starting at 8:00 am that same day (Spanish time). I leave you with the country schedule below.
Spain (Peninsula and Balearic Islands): at 08:00 am
Spain (Canary Islands): at 07:00 am
Argentina: at 03:00 am
Bolivia: at 02:00 am
Brazil: at 03:00 am
Chile: at 02:00 am
Colombia: at 01:00 am
Costa Rica: at 00:00 am
Cuba: at 02:00 am
Ecuador: at 01:00 am
El Salvador: at 00:00 am
Guatemala: at 00:00 am
Honduras: at 00:00 am
Mexico: at 01:00 am
Nicaragua: at 02:00 am
Panama: at 01:00 am
Paraguay: at 02:00 am
Peru: at 01:00 am
Puerto Rico: at 02:00 am.
Dominican Republic: at 02:00 am
Uruguay: at 03:00 am
Venezuela: at 05:00 am
What is the theme of season 4?
The first teaser matches the image that I would go to confirm the theme of the game ❗
In it, Epic Games mentions that the season It will be full of surveillance cameras and vaults. 🤔
This confirms that the theme of the new season 4 of the game it will be associated with thieves👈
I leave you with the image in question so you can see it with your own eyes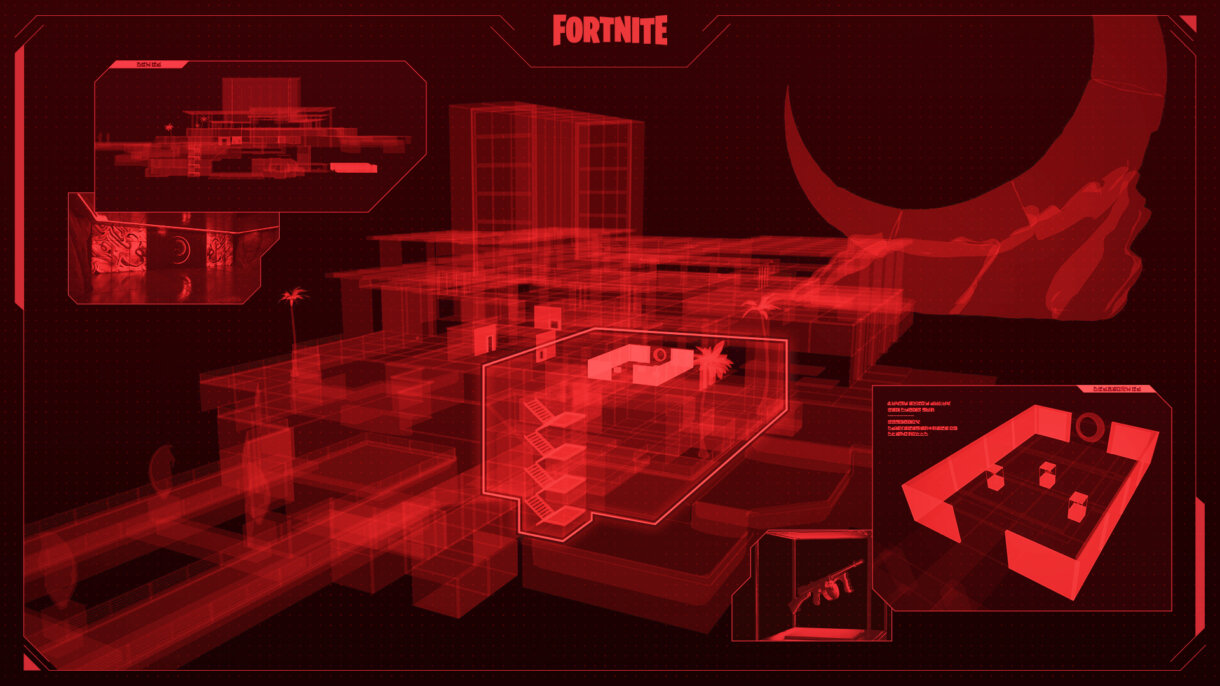 New locations on the map
Whereas the following teasers that Epic Games will launch associated with new locations on the game map, Then I leave you a list of them along with the corresponding images.
New mansion with giant swimming pool what can the vault hide in itself ✅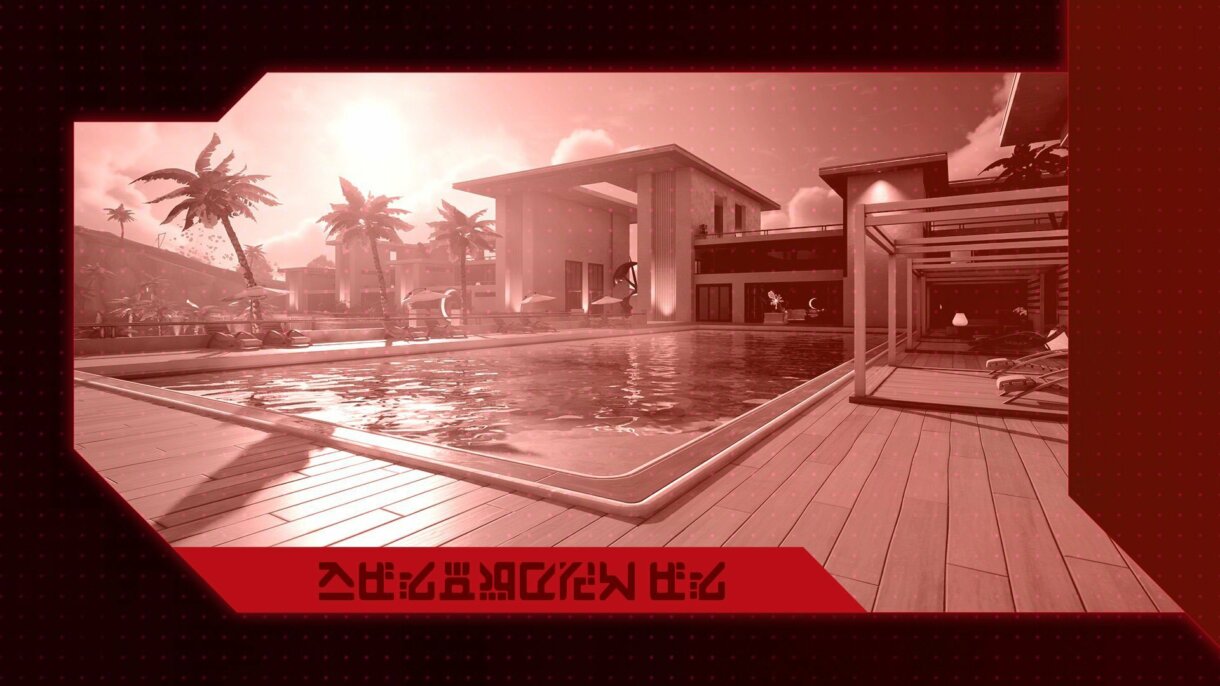 New weapon season 4
leaked the presence of 3 old types of weapons that will return to the game in its new season. Then I leave you with the list pointed out by the leader Jorge Bridge in which they are all collected:
Mythic impact grenade launcher 1️⃣
Midas Drum Cannon 2️⃣
Whale's mythical shotgun 3️⃣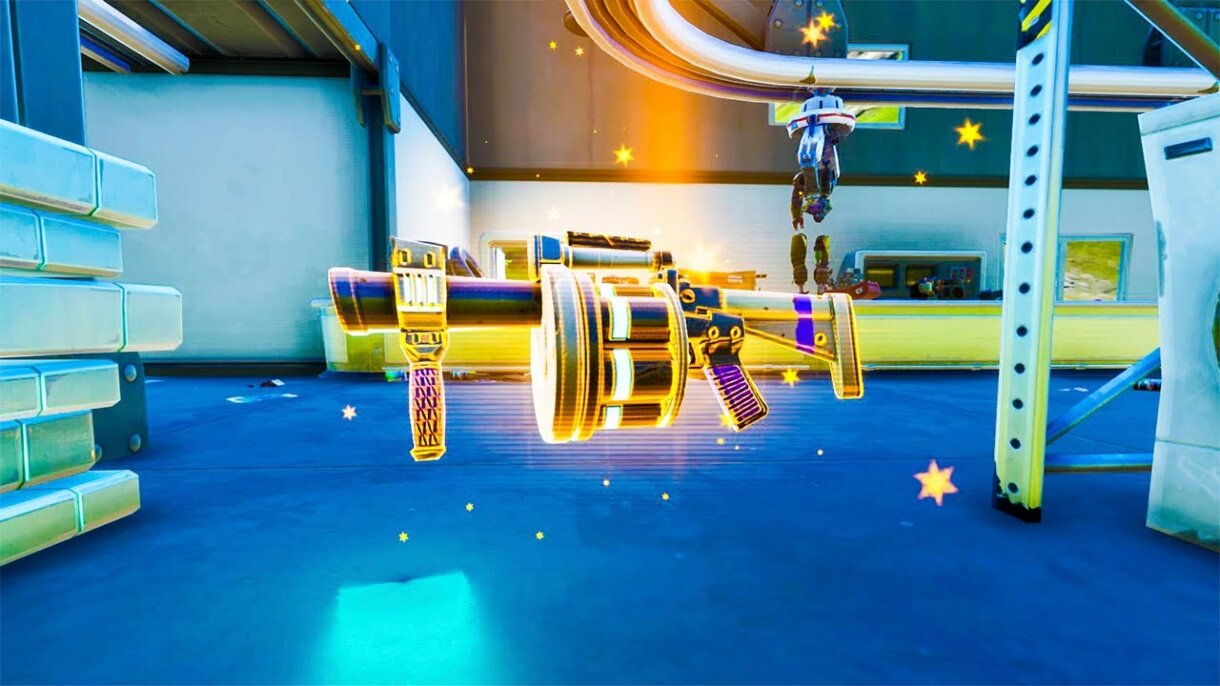 What will be the skins of your battle pass?
For the first time in history Fortnite, there is not much information about what the new season's Battle Pass skins will be like. for now, only one of them merged from a leader known as Max on Twitter. I leave you his image below.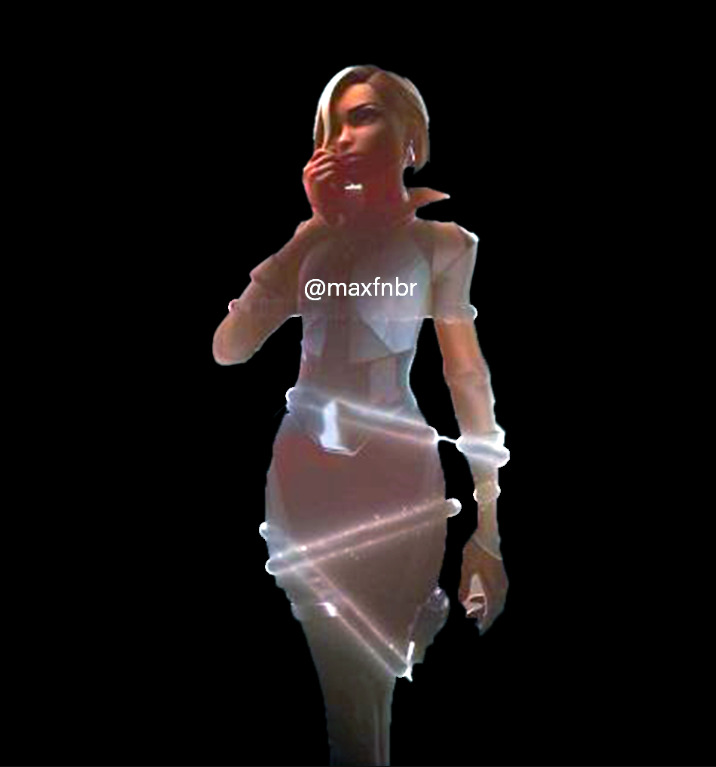 Other leaks that could become reality in season 4
The list I am going to leave you below is with important news that Epic Games is working onas leaked many times. However, it is not known whether they will appear in the next season or not.
Well, that's all the leaks that saw the light of the new season 4 of Fortnite. As a reminder, I will update this article in the coming days if more comes out. How much excitement do you have about the next season of the game? I read you in the comments.