Games
Pokémon GO Confirms Dates for Next Community Days and Other Events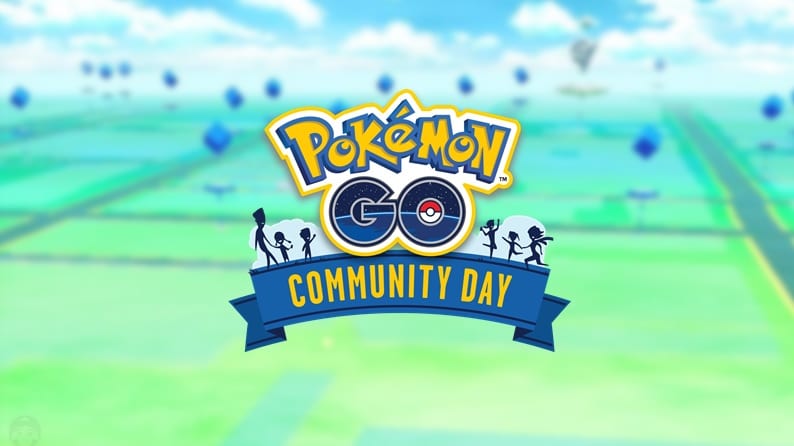 Bringing something interesting for Pokémon GO fans. They relate to the dates of upcoming events, including Community Days.
What's new in Pokémon GO
Niantic has disclosed the dates of these events, but not the details. Now that the Pokémon GO: Hidden Gems Community Day has passed, release dates have been detailed. community days next season.
Saturday, September 2, 2023 (Classic Community Day)
Saturday, September 23, 2023
Sunday, October 15, 2023
Sunday, November 5, 2023
Saturday, November 25, 2023 (Classic Community Day)
Community days are not the only upcoming events. This dates of other events from the next season of Pokémon GO:
Sunday, September 17, 2023
Saturday, September 30, 2023
Saturday and Sunday, 7 and 8 October 2023
Saturday, October 21, 2023
Saturday, November 11, 2023
Stay tuned for details on September's Community Day and more!
What do you think? If you're interested, you can check out our full GO review at this link.
By using.