Health
Numed Nutrition Clinic presents "Cuídate y Vive the Podcast" – El Nuevo Diario (Dominican Republic)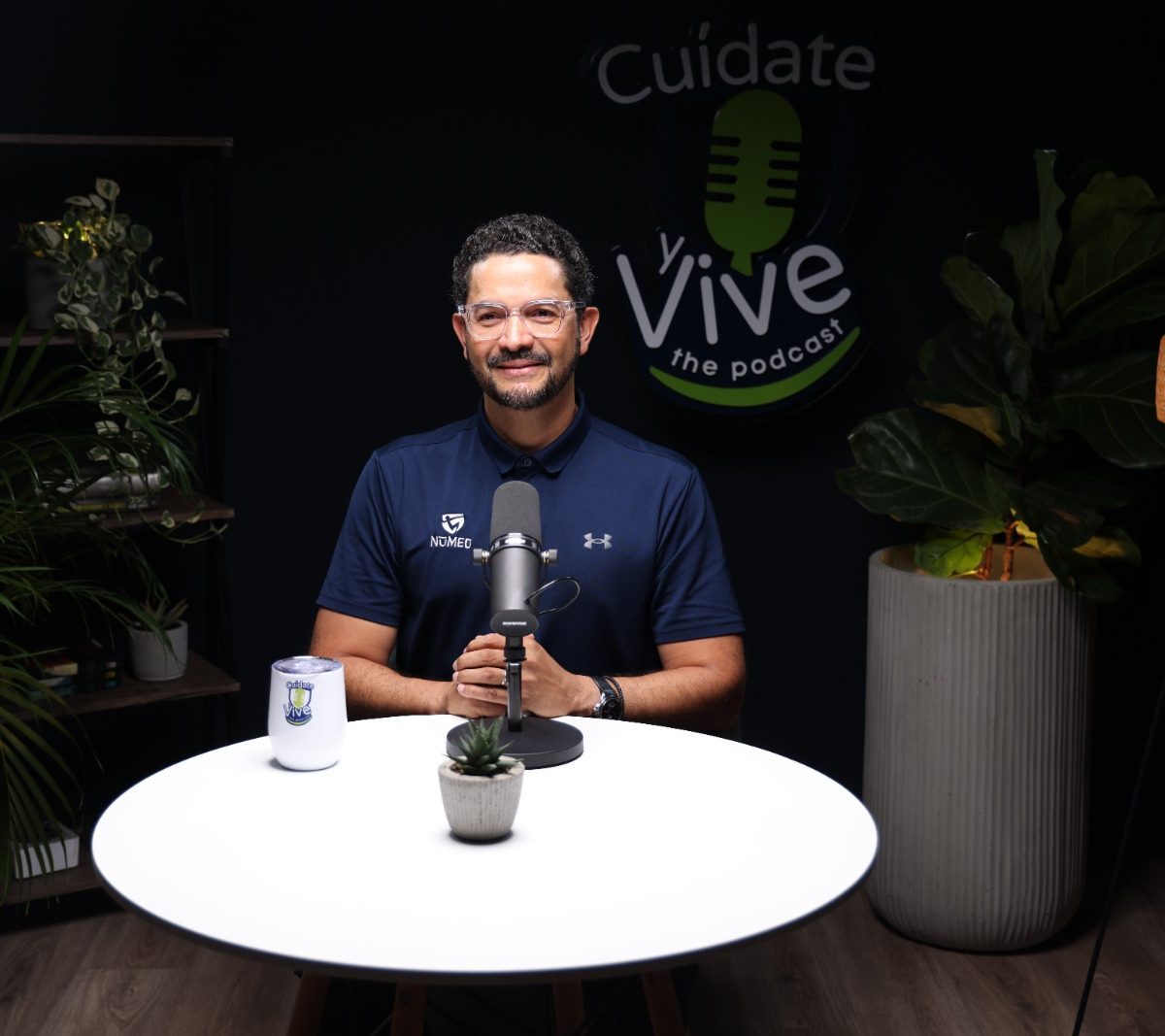 EL NUEVO DIARIO, SANTO DOMINGO.- Numed, a nutrition and exercise medicine clinic, announced on Monday its first podcast called "Take Care and Live The Podcast", available two Thursdays a month on YouTube, Spotify and Apple Podcasts. .
Take Care and Live The Podcast will cover topics such as nutrition and a balanced diet, physical activity, mental health, balance, balance, healthy habits, and behavioral barriers. In addition, interviews with experts and personal experiences are indicated in the press release.
"Caring for our health is fundamental to a long and fulfilling life. This includes adopting healthy habits such as maintaining a balanced and nutritious diet, regular physical activity, avoiding tobacco and excessive alcohol consumption, and living an active lifestyle in accordance with our physical and emotional needs," said Dr. Richard Marin, who is also President Numed Group, sharing good news for lovers of a healthy lifestyle.
"We are very excited to share our experience and knowledge through the podcast, and through it we can continue to influence the well-being of our people," he said.
In the same sense, Dr. Milagros Almonte, CEO of Numed Group, stated that "improving our health and quality of life means knowing the tools to determine our physical and emotional health and the various advances in identifying the risk factors that they affect us, and also how they affect the nutritional and functional deficiencies we may suffer from."
The first episode of Cuídate y Vive The Podcast, titled "The Secret of Happiness", will focus on one of the longest-running studies in history, involving more than 700 young people, 60 of whom are still alive, dating back to 1938. Harvard research has shown that the quality of strong human relationships that allow us to live happier and healthier lives is the secret to lasting happiness.
The main goal of "Cuídate y Vive The Podcast", in addition to meeting the needs of the population in a space that educates them on these topics, is to take care of their health, prevent non-communicable diseases and have a quality life. Disseminate important and useful information among a wide audience and thereby help the audience live longer and better, positively affecting their health and well-being.
"Cuídate y Vive The Podcast" will be wonderful and valuable content as it comes at a time when digital audio is flourishing to continue to motivate the population to take care of their health and live an optimal lifestyle. In a word, take care of yourself, live and enjoy life.
For more information, visit the official website www.numedrd.com and social media @numedrd.
Connected