Health
La Reina Grows Healthy: Community Pharmacy Expansion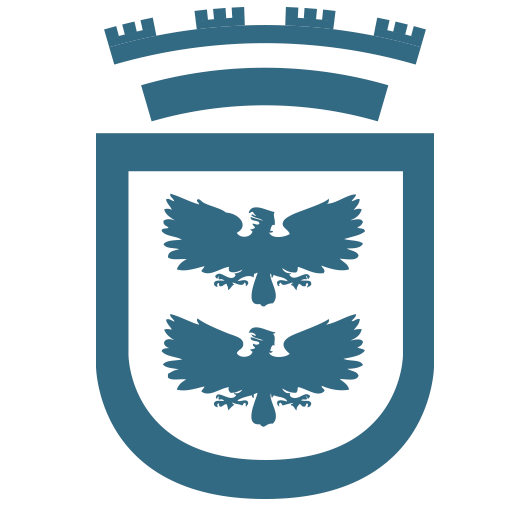 Health is a priority for everyone, and without a doubt, the Municipal Pharmacy has been a great support to thousands of neighbors.found in this space products at competitive prices with personalized pharmaceutical care according to your needs.
One of the great innovations for this valuable service is its new dependencies, which today are a reality thanks to the project "Expansion of the Municipal Pharmacy and Dining Room, La Reina Communewhich reviewed expansion and improvement work with a view to meet space and infrastructure needs for users and officialsalways with the aim of providing the best service and care for La Reina families.
The project considered the use of space next to the Municipal Pharmacy and part of the Public Library sector, which allowed increase in area by almost 100%, from 42.80 m2 to 79.60 m2.
We pay special attention to the construction A fractionation room (for even more savings), storage and staff canteens, and an extension for sales and waiting rooms. For these interventions, installations of suspended ceilings and partitions, wall painting, LED lighting, installation of air conditioning equipment, purchase and manufacture of furniture were considered. The amount of investment was about 50 million dollars.
It should be noted that the Municipal Pharmacy is savings on medicines from 30% to 70%. "We are very pleased with the expansion of our successful municipal pharmacy. Neighbors are grateful for what this space means and for the greater comfort this promotion entails. We grow with this special and completely sustainable model, developed over a period of 4 years, always keeping the well-being of La Reina families in mind," said Mayor José Manuel Palacios.
About city pharmacy
As of August 2023 La Reina Municipal Pharmacy 400 medicines and 10,202 residents registered, which gives added value to valuable achievements in coverage and benefits.Let's do more!
Where are we? Ave. Mayor Signature. Castillo Velasco #8580, local A-3, Civic Center of La Reina (Casona Nemesio Antúnez).